Calendar Home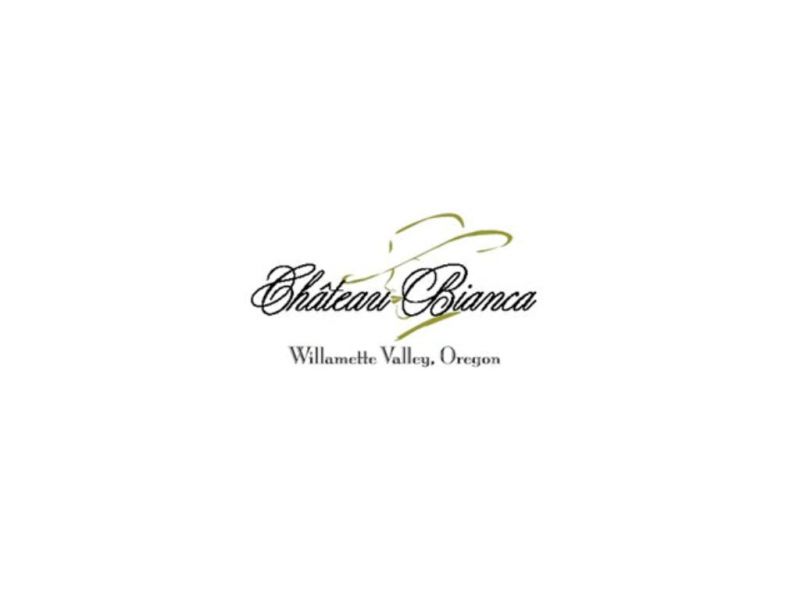 Labor Day Promotion at Chateau Bianca Winery
Chateau Bianca Winery will be open during Labor Day! We are excited to be able to host your friends and family out on the patio with a good old fashion BBQ.

Come hang out with us if you aren't leaving town.

OR

Pick up a bottle of wine for the camping trip or day at the coast!