Calendar Home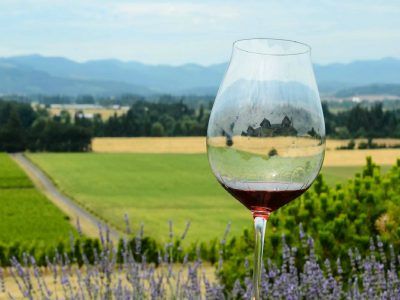 Destination OR Half Marathon Wine & Music Fest
Once you cross the finish line, the celebration gets underway with the Post Race Wine and Music Festival in the heart of the Carlton! There will be over 20 wineries and Lagunitas Brewing Company pouring at the event, along with live music! The Awards ceremony will take place at 10:30am so be sure to stick around and enjoy the fun. This event is open to guests so bring your friends and family to celebrate with you.

For guests to take part in the wine tasting, runners may pre-purchase a wine glass during registration or through Race Extras. Up to 3 additional wine glasses may be purchased for guests.

Guest Wine Tasting Fee: $30 (includes glass)

A stub on your race bib will indicate how many wine glasses you have purchased (so please do not lose or alter your race bib). Once you cross the finish line go to the wine glass tent to pick up your wristband and wine glass. If you purchased a glass for guests they must accompany you to receive their wine glass. Be prepared to show ID for proof of age, if asked.
Fee: $30