Calendar Home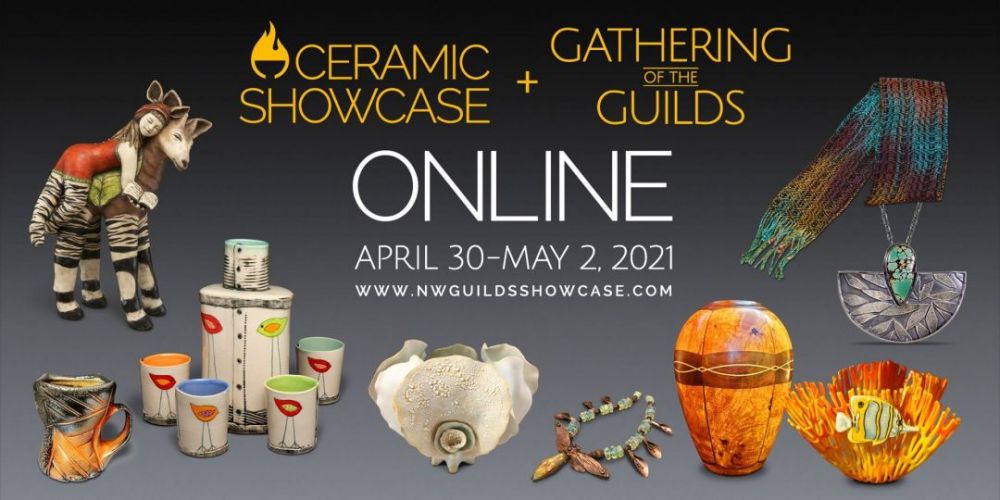 Ceramic Showcase Pop-Up Event
Join us at The Potter's Vineyard for our Pop-Up Event featuring these showcase participating artists:

Debra Nelson
Larry Nelson
Gretchen Lambert
Dorothy Steele
Jamie Anderson
Bill Sanchez

Mother's Day is May 9th so the perfect place to shop for Mom!

If you are planning just to shop and not do a wine tasting, no reservation is necessary.

But if you want to shop and wine taste, please make a reservation on our website.
Fee: $15 wine tasting fee