Calendar Home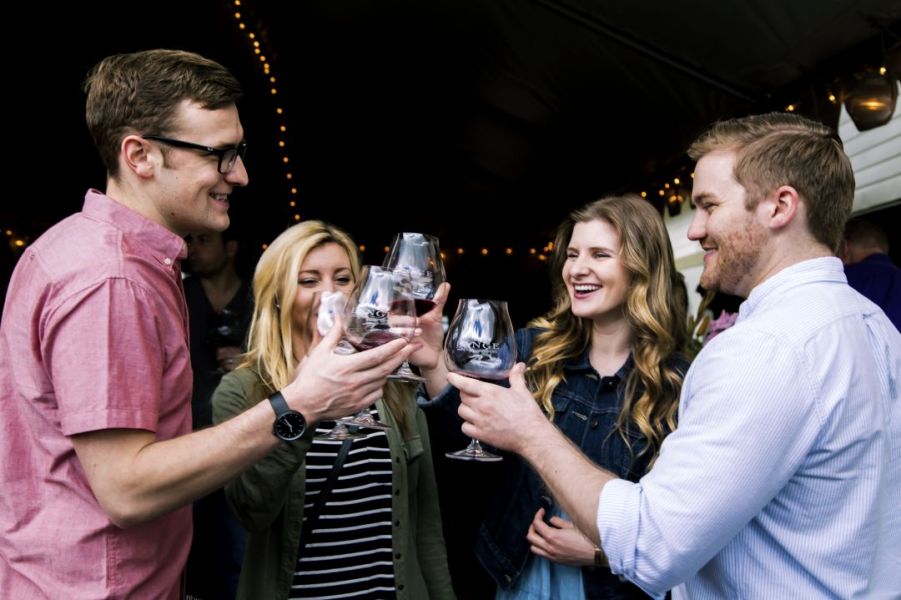 Autumn Grand Cru Club Soiree
Join Lange Estate for our annual Autumn Cru Club Soirée taking place on November 18, 2017, from 11am to 4pm. Now is the time to make merry and celebrate a love of land and Lange wine!

With local live music setting the scene, spend the afternoon sipping splashes from our exciting fall releases – including tastes of some of our 2015's for the first time. Pair all of this with gourmet food bites, and see if you can't get a bottle or two signed by Don, Wendy, and Jesse Lange.

The Lange Estate Grand Cru Club developed organically over our 30 years of winegrowing in the Dundee Hills. Since its inception, we have endeavored to indulge our most passionate patrons with exclusive access to our limited production bottlings and first claim to newly released wines.

Pairings Prepared by the Loustic Catering
Live Music by Julie Amici Trio with Julie Amici, Dean Mueller, and Alan Hager
Chocolate Pairing created by Honest Chocolates

Stay tuned for more details! RSVP Required. If you have questions, want to RSVP, or are interested in joining our Grand Cru Club, contact wineclub@langewinery.com

*For each Lange Estate Grand Cru Club Soirée, our Club Members may attend for free along with three other guests at no cost. Additional wine lovers may attend for a $30 fee.
Fee: $30