Top Destination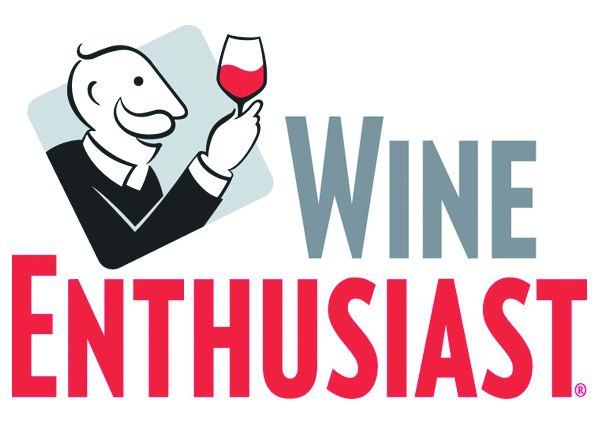 In January, Wine Enthusiast Magazine released their second annual travel issue, naming the top ten wine destinations of 2013; this year, Willamette Valley made the list.
"From classic regions to lesser-known corners, this year's list represents the best in overall cultural experience, timeliness, travel infrastructure and, of course, wine quality," said Publisher/Editor Adam Strum.
The 10 Best Wine Travel Destinations of 2013 include: Rioja, Spain; Danube, Austria; North & South Fork of Long Island, New York; Stellenbosch, South Africa; Monterey County, California; Vale dos Vinhedos, Brazil; Willamette Valley, Oregon; Hunter Valley, New South Wales, Australia; Douro Valley, Portugal; and Puglia, Italy.