SOWA hires new manager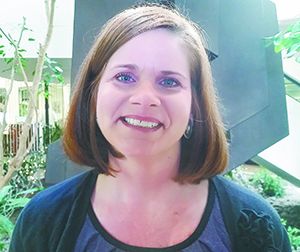 Kerrie Walters has been named manager of the Southern Oregon Winery Association (SOWA). Walters, an independent contractor, brings more than 20 years of tourism advocacy, marketing and sales experience to her new position.
As manager, Walters will serve as the liaison and board management strategist to the winery association, currently comprised of 60 member wineries.