Scoop, There It Is
"Cool kids" ice cream
Make room on your summer adventures for creative, cool ice creameries.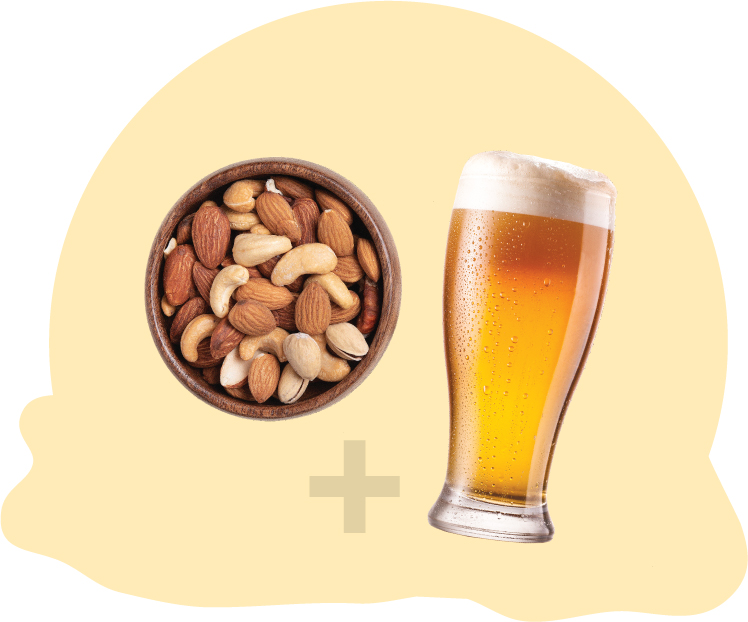 Park & Main
Since Dustin and Maryfrances Wyant opened Park & Main in 2020, it's been abuzz with business. Serving wood-fired pizzas and other scratch-made dishes, the couple focuses on fresh, local ingredients, equally true for their handmade ice cream. Boozy flavors (must be at least 21) in the middle of wine country make for a sweet diversion from flights of reds and whites. A brand-new ice cream and candy shop (adjacent to the restaurant) is scheduled to open Fourth of July weekend. Beer and Nuts contains a salted mixed nut blend, burnt caramel and Pelican Tsunami Stout.
211 W. Main St., Carlton
www.parkandmaincarlton.com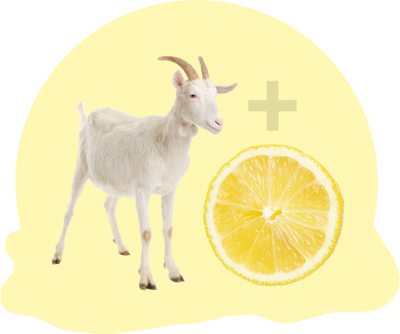 Cloud City
In the fall of 2011, the day before signing the lease and opening Cloud City, owner Bryan Gilbert's mother died of cancer. The business celebrates her spirit as Bryan regularly attempts to recreate her beloved desserts, such as Bananas Foster (Caramelized Banana) and cheesecake (Roasted Cherry Mascarpone), among many other imaginative concoctions. The shop remains a tribute to her, and the ice cream he creates would make any mother proud. Totes Ma'Goats is chèvre based with swirls of house-made lemon curd.
4525 S.E. Woodstock Blvd., Portland
www.cloudcityicecream.com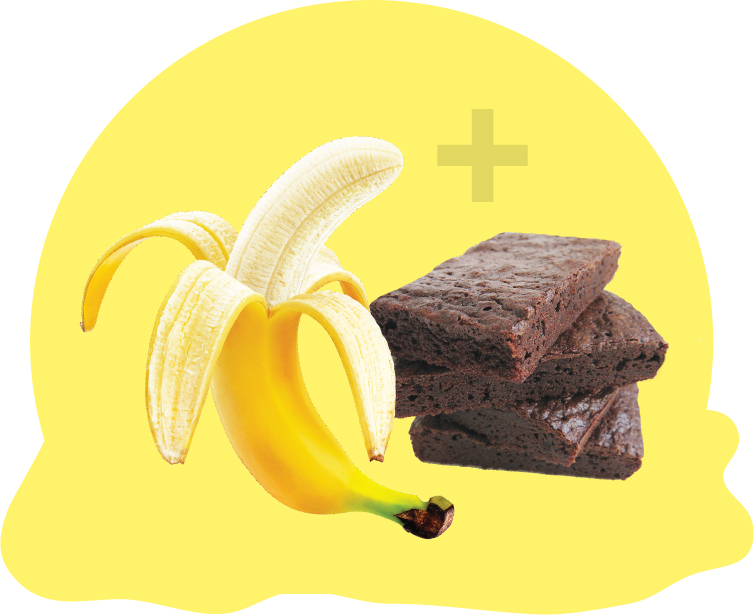 Prince Puckler's
Prince Puckler's Ice Cream has been delighting Eugene customers since 1975, when Jim and Lolly Robertson opened their first shop downtown. Considered by many to be the city's best ice cream, Puckler's offers a sundry of flavors via scoops, floats, shakes, as well as yogurt and dairy-free options. Fresh Banana Brownie remains a classic, cool combo worthy of a mouth-watering mention.
1605 E. 19th Ave., Eugene
www.princepucklers.com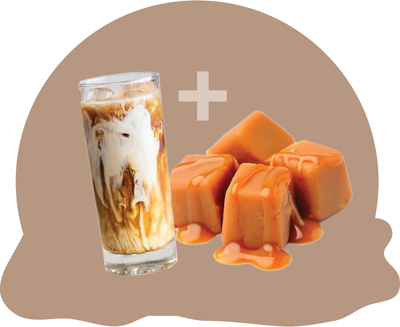 Cream NorthWest
Owners Michael and Helen Roberts take their ingredients seriously. Inspired by flavors around the world, the couple hopes to capture the essence of their travels in every bite of ice cream, sourcing only the best. Located inside Chapters Books, Cream NorthWest is also mobile with its orange-colored truck ready to make any gathering a cool one. Cold Brew and Caramel features a variety of local coffee roasters and a swirl of caramel made from scratch.
701 E. First St., Newberg
www.creamnorthwest.com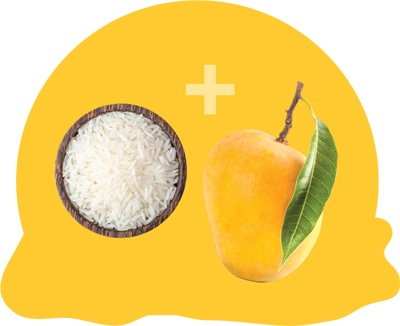 Fifty Licks
Fifty Licks owner Chad Draizin delights in food science, fascinated by the many chemical processes and delicious results. His first passion, craft beer, initially brought him to Portland, but his desire for a great scoop of ice cream and a decent cup of Cuban coffee changed his course. After fixing up a food truck, he started experimenting. His mission: ice cream made from scratch with local ingredients and a luscious, rich texture. Mango Sticky Rice is vegan with Alphonso mango drizzled into a jasmine rice and coconut milk ice cream.
2742 E. Burnside St., Portland
2021 S.E. Clinton St., Portland
1647 N.W. 21st Ave., Portland
www.fifty-licks.com
---
Screaming for more?
Addy Mac's, Bend
Alf's, McMinnville
BJ's Ice Cream, Florence
Bontà Gelato, Bend
Charley's Ice Cream, Baker City
Cool Moon Ice Cream, Portland
Custard King, Astoria
DickieYo's, Eugene
Dolce Mama's, Salem
Handel's, Sherwood
Independent Ice Cream Shop, Independence
Jem 100, Newberg
Jim's Ice Cream, Hillsboro
K & R Drive Inn, Oakland
Lake Oswego Ice Creamery, Lake Oswego
Mike's Ice Cream, Hood River
Ruby Jewel, Portland
Salt & Straw, Portland
Serendipity, McMinnville
Slugs 'N' Stones, Brookings
Sweet Cream, Medford
Tillamook Creamery, Tillamook
Umpqua Ice Cream, Roseburg
What's the Scoop?, Portland
Zoey's, Ashland