Say What?
What makes a wine shop a great retail experience?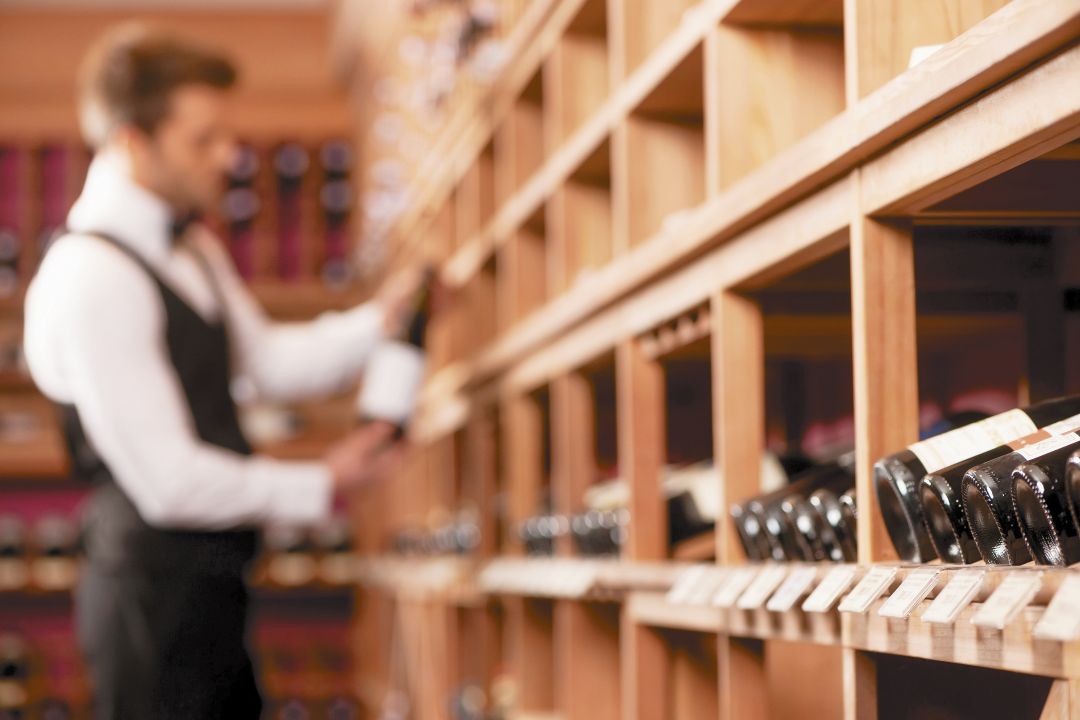 This may be obvious, but it's all about the staff and service. Here in Portland and the Willamette Valley, we are fortunate to have a plethora of great owner/operator wine shops with knowledgeable, dedicated people on the floor. Developing relationships with the folks at one or more of these shops is a great way to expand your wine experience horizons.
As a neophyte wine consumer in the late '70s and early '80s in San Francisco, I frequented a similar local store, Noe Valley Wines, where the owner would recommend new wines to try based on my feedback on his previous week's selections. This is really a terrific, fun, personally curated way to learn about wine, and one that will never be replaced by technology.
Brian O'Donnell, Belle Pente Vineyard & Winery, Carlton
A client should expect a good selection of wines, and friendly and knowledgeable staff who get to know him before pushing sales. Customers need to know their questions can and will be answered, and in turn, they will be treated with respect and candor if the client is respectful and candid.
Above all, the experience needs to be positive for the client so they can continue to enjoy their wine journey and be a welcome part of this beautiful wine industry. After all, the client is the most important part of the wine industry!
Mauricio Collada Jr. MD, Cubanísimo Vineyards, Salem
In our experience, there are three main ingredients all great wine shops possess.
Wine knowledge. May seem obvious, but it is often surprising how many wine sellers just listen to distributors or wine critics. Maybe they are over-enamored with wine scores. You'd think someone working in a wine shop would have a great palate and personally know wine. Some don't.
Enthusiasm. "Here, try this." "I just had this wine and I think you'll really love it." A great wine shopping experience should have you excited to drink your new acquisitions without feeling over-hyped.
Welcoming. Ever walk into a shop and feel like you weren't welcome? Maybe feeling you aren't part of the in-crowd chatting it up with the retailer? Maybe leave with a sense of being a bit ignored or under-appreciated? It happens. Maybe more often in the big Eastern retailers, but occasionally here in the Northwest, too.
Two standout retailers that regularly do a great job of balancing all three main ingredients are Andrew Turner at Valley Wine Merchants in Newberg and Travis Motter at Portland Bottle Shop in Sellwood. Both are superb wine merchants with a depth of knowledge, enthusiasm and customer hospitality.
Cliff Anderson, Anderson Family Vineyard, Newberg