Willamette Week, where's the wine?
Publication's "Restaurant of the Year" feature omits wine list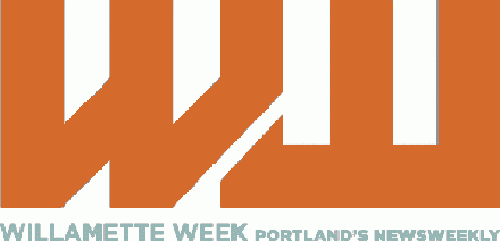 Editor's note: Oregon Wine Board submitted the following letter to Willamette Week regarding the publication's omission of mentioning the impressive wine list at Imperial.
On behalf of the Oregon wine industry, I would like to commend Willamette Week on its selection of Imperial for Portland Restaurant of the Year. In addition to its delicious fare, inventive cocktails and ever-warm hospitality, we think the wine list at Imperial deserves equal recognition for offering diners one of the best Oregon wine lists in Portland.
Since 2014, Imperial has been named an Oregon Wine A-List restaurant thanks to its continued support of the local wine industry and sommelier Tom Hebenstreit's deep appreciation of our state's diverse regions, grapes and producers.
Imperial offers a broad selection of Oregon wines both by the bottle and the glass from every wine region, including a Pinot noir Mr. Hebenstreit collaborated on with Patton Valley Vineyard in the Willamette Valley exclusively for Imperial. Being attached to a hotel, Imperial serves as a prime outlet for locals and tourists alike to taste and learn about Oregon wine, supporting the local economy and helping our family-owned, artisan wineries tell their story.
In April 2015, Imperial's chef Doug Adams spoke at the Oregon Governor's Conference on Tourism where he humbly stated, "The wine culture out here [in Oregon] is why we have such a great food culture." The Oregon Wine Board believes that Chef Adams and Mr. Hebenstreit's continued collaboration with the Oregon wine industry is one of the key factors that makes Imperial a leader in defining Portland as a unique, world-class dining destination.
Ellen Brittan
Chairwoman, Oregon Wine Board
Owner, Brittan Vineyards