Last Call: Teague Time
WSJ writer talks her cup of tea: wine
Lettie Teague is a journalist and wine columnist at The Wall Street Journal. She was formerly the wine columnist of Food & Wine ("Wine Matters") for 10 years and its wine editor for 12. She is the author of "Wine in Words" (Rizzoli), "Educating Peter" (Scribner's) and the co-author of "Fear of Wine" (Bantam).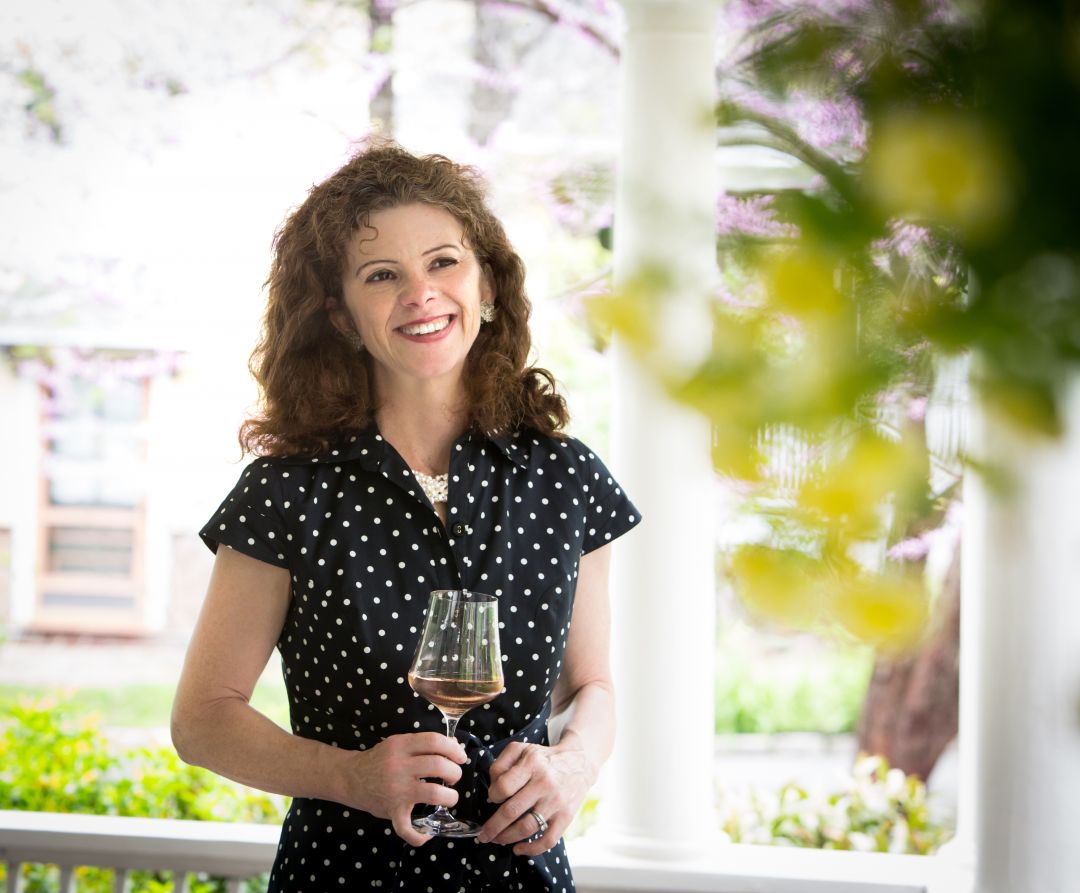 She has won three James Beard Awards, including the MFK Fisher Distinguished Writing Award, and her work can be found in the "2009 Best Food Writing Guide" (DaCapo Press). She was recently inducted into the Wine Media Guild's Wine Writers' Hall of Fame.
How did you first become interested in wine?
I've actually written about my beginnings a few times. (When you've been a wine journalist as long as I have, you do end up telling the same story a few times!) I wrote about this at length in my latest book, "Wine in Words," but the short version is that I discovered wine as a college student living with a family in Dublin, Ireland. The father of the family was a wine merchant and he used to bring wine home and talk about it. There were so many stories behind each bottle — I had no idea wine was so complex. I was immediately and ultimately permanently entranced! (If you want the longer version, see the book!)
What is your overall impression of Oregon wine?
I have a very positive impression of Oregon wine, and more importantly, I think that most consumers do as well. It's still such a young wine-growing state, and there seems to be a real spirit of camaraderie among its wine producers — as well as a total lack of complacency of what has already been achieved. That's a terrific combination for creating good — and even great — wine. And of course, there has also been an infusion of some big money recently (e.g. Jackson Family Vineyards) and that's interesting and noteworthy, too.
What are the most important habits for a successful wine writer?
I actually consider myself a journalist who happens to write about wine rather than a wine writer. And as a journalist, particularly one working for a paper like The Wall Street Journal, fairness and accuracy is everything. You need to report a story responsibly and accurately at all times. And you need to know the wine industry — you have to understand how it works — the retail, wholesale and restaurant side of it. I worked in every aspect of the wine business before I became a wine journalist, and that's been enormously helpful. (Full disclosure: I was never very good at selling wine although I liked working retail.)
As to actual wine writing, the least interesting aspect of wine writing, to me, is wine-tasting notes. I'm interested in people and experiences. Some of my favorite columns — from my six years at The Wall Street Journal and 12 years at Food & Wine Magazine — have been about experiences or asking unexpected questions, like "what's wrong with drinking alone?" Or, "why have people stopped drinking wine at lunch?" And then there was the time I made my own fake 1982 Mouton…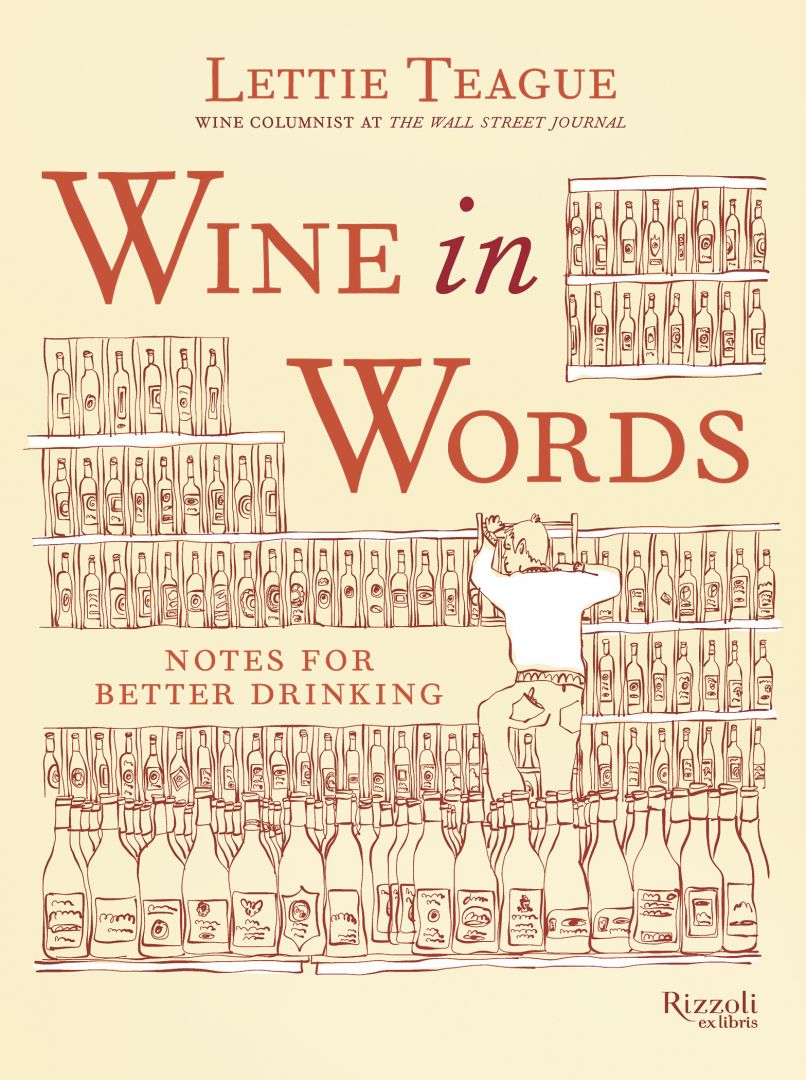 Rumor has it you do not like Pinotage. Why?
Have you ever had a Pinotage? If you haven't, try one and tell me what you think.
What is one of the most memorable bottles you have ever tasted?
A wine is almost always memorable because of its context rather than its flavor profile alone. And by context, I mean the people you were with when you drink so in that way, my memorable wines are really my most memorable meals with people whose company I enjoy. That said, I will never forget the first time I had 1989 Chateau Haut Brion thanks to the great collector Park B. Smith — who actually is best known for his prodigious collection of Châteauneuf-du-Pape.
Tell me about your latest book, "Wine in Words" (published by Rizzoli).
Some of my favorite writers are essayists — E.B. White, A.J. Liebling — and so I set out to write a book of essays about wine. None of the essays are very long and hopefully none are very taxing to read. Some essays answer questions (why decant? what is a palate?). Some rail against things I can't abide (wine accessories; bragging wine collectors!). Some feature wines that I love (Chablis). It also happens to be a really good-looking book, thanks to my publisher, Rizzoli, and designer Alison Lew — and there are some great illustrations by Wasco.