Firesteed Sells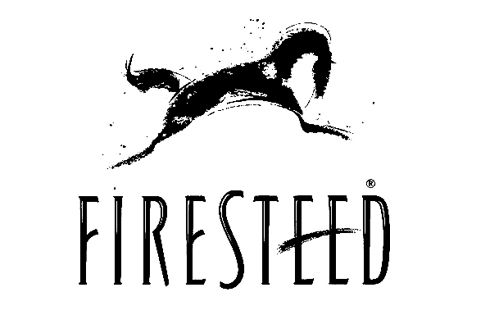 Vintage Wine Estates recently announced the purchase of its first fine wine brand from Oregon: Firesteed Cellars. Concurrently, Firesteed's winemaking facility and surrounding Flynn Vineyard was sold to Pacific Rim Winemakers, a branch of Banfi Wines owned by the Mariani family.
"With two major international companies coming into Oregon, it is a continued endorsement of the quality that Oregon is doing and that Oregon is now claiming its rightful place on the world stage," said Firesteed founder Howard Rossbach.
VWE's purchase of the 50,000-case brand — which includes private label Flynn — and its inventory comes on the heels of a robust and diverse acquisition streak over the past two years. The company's other labels include Cameron Hughes, B.R. Cohn, Clos Pegase, Swanson, Windsor Vineyards and Middle Sister among others.
"I'm a long-time fan of Oregon wines and have been looking for an opportunity in the region for some time," explained Pat Roney, president and CEO of VWE. "I see the interest in wines from the Northwest continue to trend strongly and am thrilled to add Firesteed to our portfolio."
Rossbach commented, "I have been involved in the Oregon wine industry in one way or another for more than 42 years in retail, wholesale, national sales and owning vineyards and a winery. The sale simplifies my life and refocuses to the top end, which is where Oregon and the Willamette Valley are headed."
Rossbach retains ownership of his Citation brand and 202-acre LIVE-certified Erratic Oaks Vineyard — 145 acres are planted to Pinot Noir, Pinot Gris, Chardonnay and Riesling. Citation produces Chardonnay, Pinot Noir and an extended-age Pinot — the current release is 2005.
"The future going forward is that there will be a few folks that are big, but then you will have a great many more that are smaller," Rossbach explained, "but those that are smaller have it incumbent upon themselves to be excellent. Good is not good enough because Oregon, as an industry, has been recognized as a world-class producer."
VWE will continue to source fruit from Rossbach's Erratic Oaks and Pacific Rim's Flynn for Firesteed production. Firesteed's longtime winemaker Bryan Croft is now the winemaker at Pacific Rim's Willamette Valley winery making wine for Pacific Rim, Vintage Wine Estates and Citation.