Calendar Home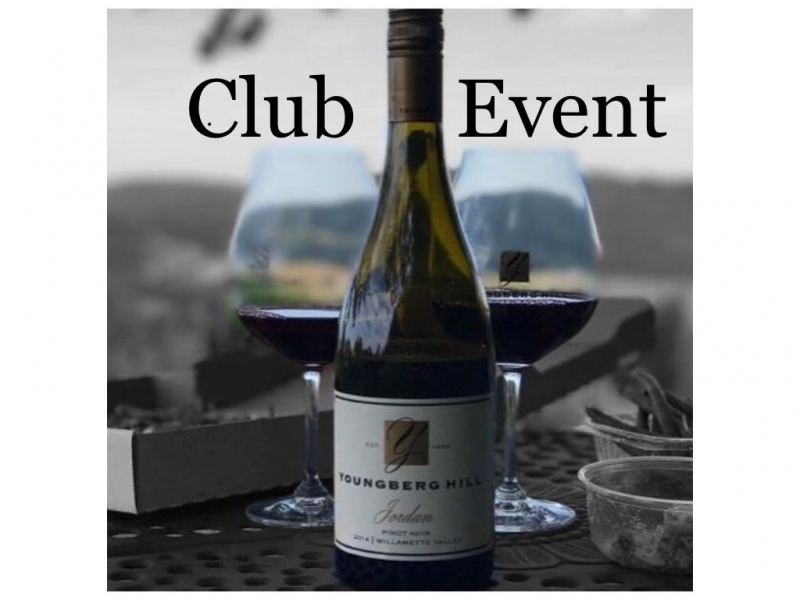 Wine Blending Seminar @ Youngberg Hill
2nd Annual Wine Blending Seminar - Club Members Only Event

Participants will learn the characteristics of three different wine clones. The participants will then have the opportunity to make their own blends. Our Winemaker, Wayne Bailey, and Robert Brittan from Brittan Vineyards will critique and give direction to each blends, then select the best blend. The winning blend gets to name the wine. It will then be blended and bottled in late fall, early winter and be available for purchase. This is truly a special opportunity that should not be missed.

Free to members. They may bring guests at $40 a person. Starts at 1 pm. It's a seated event.

Space is limited and this event will sell out so don't wait to sign up.
Fee: $40