Calendar Home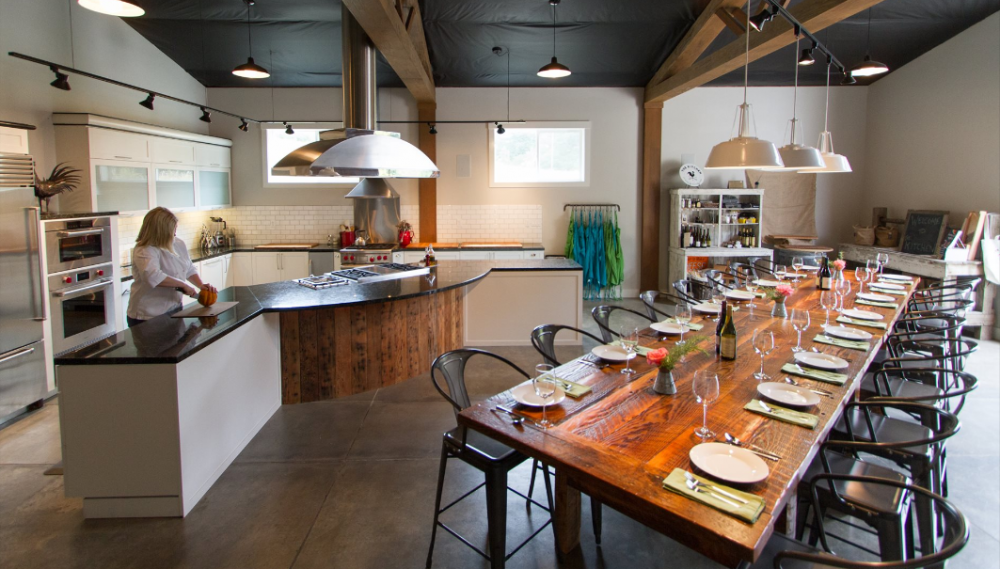 The Kitchen @ Middleground | Lange Estate Dinner
In celebration of Oregon Wine Month, we invite you to experience the magic of our wines during an exclusive Winemaker's Dinner Series hosted by The Kitchen at Middleground Farms.

Join founders Don and Wendy Lange and renowned chefs Jessica and Jason Hansen in The Kitchen for a unique evening filled with fun and educational cooking demonstrations that explore the art of pairing seasonal cuisine with cool climate Oregon wines.

The evening will feature a four-course seasonal menu that perfectly complements our wines, making this an unforgettable culinary experience.
Fee: $165