Merry Movie Magic
Hollywood can help during the holidays
The holidays are here and OWP's final issue of the year is complete. This editor is ready to relax.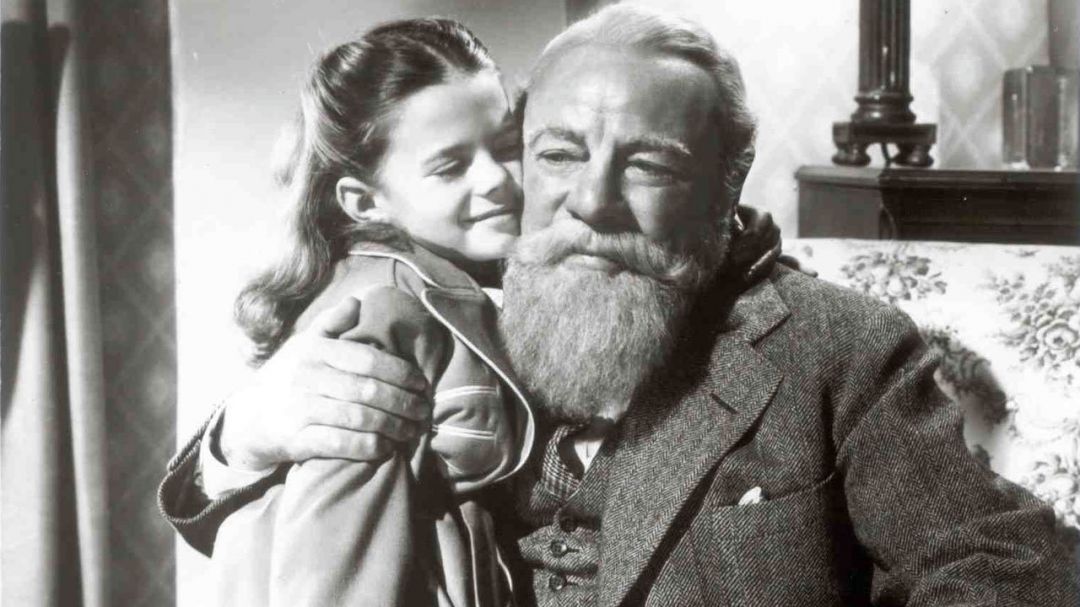 I am not suggesting a trip to sunny Hawaii or Cabo San Lucas — I am a journalist married to a winemaker ... we have no money for that! Frankly, all I want to do is curl up in a fuzzy blanket with a glass of wine and watch a movie. That's right, I am a cheap date, and a sentimental one, too.
So many great flicks filled with memorable moments embody the spirit of the season. So many to help you through it as well.
Need a laugh and a reminder of innocence? I suggest "Elf" (2003).
Played by Will Ferrell, the overly joyous green tights-wearing character will make you chuckle, guaranteed. One of the best lines comes from him describing his journey to New York (to find his biological father).
"I passed through the seven levels of the candy cane forest, through the sea of swirly, twirly gum drops, and then I walked through the Lincoln Tunnel."
Sounds plausible.
For those dealing with the disappointments that can accompany all those lofty holiday expectations, I give you "A Christmas Story" (1983). The scene in which the neighbor's dogs ransack the kitchen and decimate the family's dinner will remind you that you are not alone.
Narrator Jean Shepherd says, "The heavenly aroma still hung in the house. But it was gone, all gone! No turkey! No turkey sandwiches! No turkey salad! No turkey gravy! Turkey hash! Turkey à la King! Or gallons of turkey soup! Gone, ALL GONE!"
The holidays can be unpredictable, yet for some, that's what they are wishing for, a miracle. If you are craving the magic of the season — especially, after such a divisive election — then "Mircale on 34th Street" (1947) is for you.
Fred Gailey, played by John Payne says, "Faith is believing when common sense tells you not to. Don't you see? It's not just Kris (Kringle) that's on trial, it's everything he stands for. It's kindness and joy and love and all the other intangibles."
A movie and a glass of wine, are not all I want for Christmas. I wish for love, peace and harmony, too.
I believe! I believe!