Seize the Summer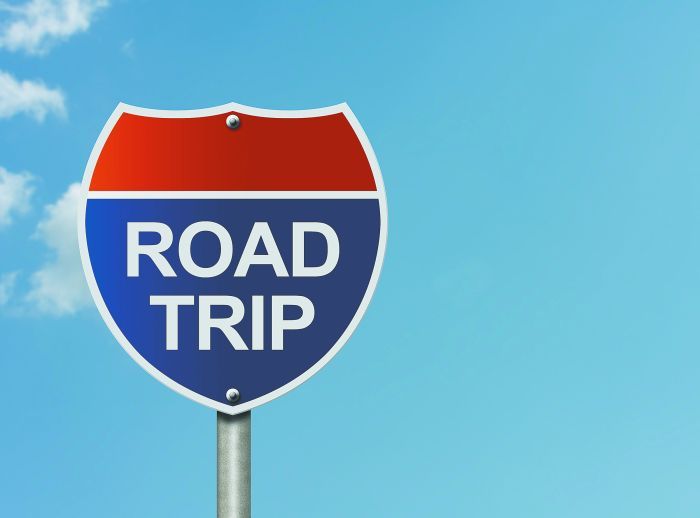 Get out of Dodge for a sunny season of wine country travel
Summer is the perfect time for travel. The kids are out of school, the weather is behaving — unlike some of the little ones — and the itch to get out of town is as strong as a run-in with a patch of poison oak.
Whether an hour excursion or a multi-day road trip, now is the time to pack your bags and explore.
Normally, I would suggest somewhere in Oregon — unwritten law for OWP — but as you see from the cover, we are pointing you in the direction of Washington state, specifically the Walla Walla Valley.
Oh, wait! The Walla Walla Valley IS in Oregon — whew, I just avoided umpteen angry e-mails.
Many people associate the AVA with Washington only. But as contributor Robert Volz explains, the Walla Walla Valley is as much an Oregon wine region as it is an AVA of our northerly neighbor. Turn to page 24 to learn more about our state's contribution to the Syrah-savvy appellation and discover great travel tips — including an unmarked swimming hole.
During your adventures on the road — to Walla Walla or otherwise — it's guaranteed you will need to fuel up along the way, for both your car and stomach. Choices abound, but in this issue of OWP, we'd like to suggest the food truck.
Today's food carts have transformed from the umbrella-covered hot dog stands dotting the streets of New York and Chicago to the mobile kitchens in need of regular oil changes.
Thanks, in part, to Portland's food cart phenomenon, these tasty trucks are now parking all over the state. Writer Jim Gullo and photographer Del Munroe will have you salivating over pages 18 and 19, as you read about some of wine country's favorites serving a wide range of cuisines.
Not Walla Walla bound? Would rather eat indoors? OWP can help you fill your summer days with even more places to go (pages 8, 14, 17, 20, etc.), wines to drink (pages 8, 10, 11, 12, 14, etc.), movies to see (page 22) — or not see (page 23) — events to mark (page 30) and much more.
So, what are you waiting for? Now is the time to seize the summer, allowing us, OWP, to be your guide.
Hilary Berg, OWP Editor