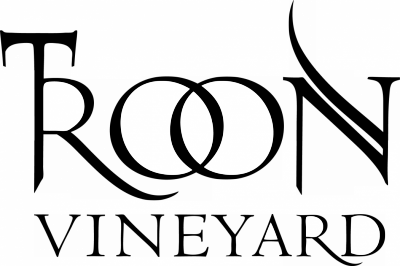 Troon Vineyard
Troon Vineyard is Applegate Valley's home to area's earliest planting of Zinfandel in 1972. We now grow more than 20 varietals, including our flagship white varietal, Vermentino. We also produce unique blends, including Oregon's most popular red wine blend, Druid's Fluid. Our satellite tasting room in Carlton brings Southern Oregon to the Willamette Valley.
Troon Vineyard
Phone:
541-846-9900
Fax:
541 846-6069
Address:
250 N Kutch Street
Carlton, OR 97111
Email:
info@troonvineyard.com
Website:
www.troonvineyard.com
Hours:
Daily: 11 a.m.-6 p.m.; Summer: 11 a.m.-6 p.m.