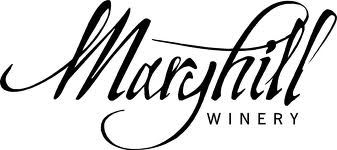 Maryhill Winery
Since opening in 2001, the Leutholds have achieved their dream of creating a true destination winery with a 3,000-square-foot tasting room, beautiful covered arbor, picnic grounds, and adjacent 4,000-seat amphitheater that hosts a world-class summer concert series. Production has grown to more than 90,000, making Maryhill the 9th largest winery in the state.
Maryhill Winery
Phone:
877-627-9445
Address:
9744 Highway 14
Goldenvale, WA 98620
Website:
www.maryhillwinery.com
Hours:
Daily: 10 a.m.-6 p.m.