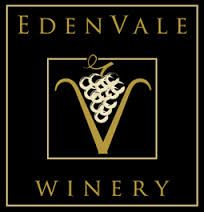 EdenVale Winery
Welcome to the Rogue Valley's premier winery, located in the heart of southern Oregon. We make handcrafted wines that express the earth of the region and the passion of our winemaker. We work with the finest growers and personally select the vineyards and varietals that fit our brand, all barrel and bottle-aged before release.
EdenVale Winery
Phone:
541-512-2955
Fax:
541-512-2957
Address:
2310 Voorhies Road
Medford, OR 97501
Website:
www.edenvaleorchards.com
Hours:
Mon.-Sat., 11 a.m.-6 p.m.; Sun., noon-5 p.m.