Classic Pairings
Matching fine wines with musical masterpieces
By Suzanne Nance
As president of All Classical Portland, Portland's classical music radio station, I'm passionate about the power beautiful music has to enhance our everyday lives. Great music brings out the flavor not only of life but also wine. I hope these pairings will inspire you to weave music into your day and elevate these already delicious Pacific Northwest wines.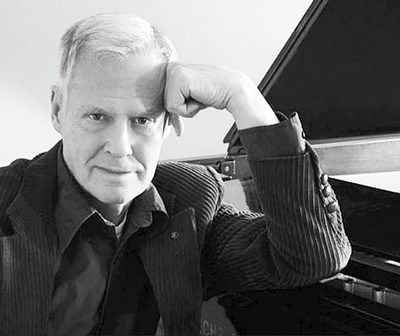 Erath 2015 Oregon Pinot Blanc
+ "Early in the Morning" by Ned Rorem
This light, bright, crisp Pinot Blanc is perfect as we transition into fall. When sipping this wine, indulge in "Early in the Morning" by contemporary American composer Ned Rorem. The tune hints at a perfect morning in Paris, or Portland, so much so you can imagine taking in the colorful foliage on a clear autumn day in either romantic city. A charcuterie platter with delectable cheeses and savory meats would also be a delectable match.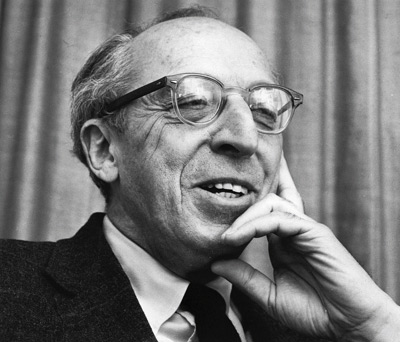 Argyle 2015 Spirit Hill Vineyard Pinot Noir
+ "Simple Gifts" by Aaron Copland
Perfect for any autumn meal, whether it's a burger, a slice of quiche or a fall harvest salad, this Pinot Noir tastes of fresh berries and offers an aroma of earthiness and herbal spice — I've even used it in tomato sauce, while sipping, of course. If you're cooking while listening to great music, all is truly right with the world. For this versatile wine, I've chosen "Simple Gifts" by American composer Aaron Copland from his ballet "Appalachian Spring." The piece is bold but light. It sounds like the Pacific Northwest, with our bountiful harvests and rich soil. It's American to the core.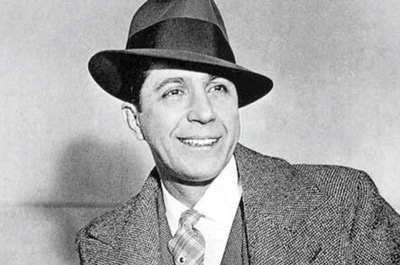 Erath 2015 Estate Selection Pinot Noir
+ "Por una Cabeza" by Carlos Gardel
This wine offers a peppery, sensual and complex wine experience. Uncork it if you're celebrating an anniversary, a new job, or if you just want to seize the day. Romantic and sensual, it couples perfectly with "Por una Cabeza," a spicy tango written by French Argentine composer Carlos Gardel. You may recognize it from Al Pacino's famous tango in "Scent of a Woman." If you're cooking to create a complementary dish, kick it up a notch by grilling some Kobe beef with wood herbs or whipping up a bold vegetarian risotto. This wine — and tango — will pair perfectly with either.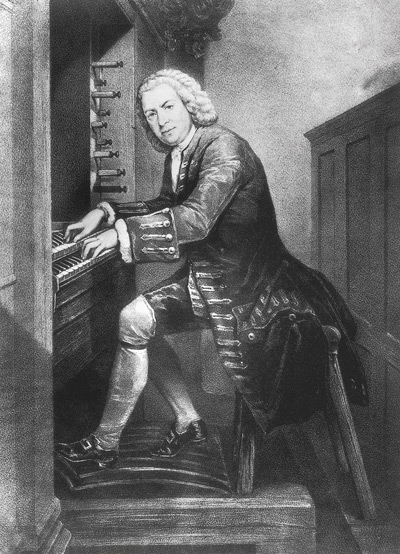 MERF Wines 2015 Chardonnay
+ "Brandenburg Concerto No. 3" by Johann Sebastian Bach
Hailing from Washington and screaming Sunday brunch, this Chardonnay is rich and satisfying. With a sweet finish coupled with hints of oak, it adds a decadent layer to eggs Benedict or a freshly baked pumpkin loaf. I like to say, "It's not a brunch party until Bach shows up." This is one of my all-time favorites: Bach's Brandenburg Concerto No. 3. It's been a hit for more than 300 years.