Book Review: The Man Who Wasn't There
Oregon author Judy Nedry knows the wine industry well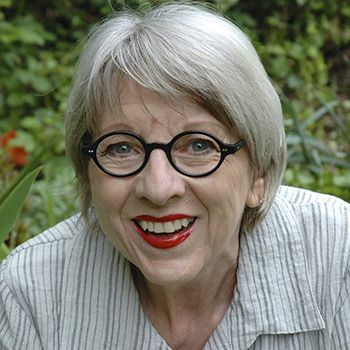 By Starla Pointer
The unassuming title of Judy Nedry's new book doesn't reveal much about the unique setting or charming characters readers will meet inside.
"The Man Who Wasn't There" is an enjoyable, well-written novel set in Yamhill County's wine country. It opens at the International Pinot Noir Celebration on the Linfield College campus in McMinnville, and continues at a bed-and-breakfast and long-established winery in the Red Hills of Dundee.
Nedry, an Oregon author, knows the wine industry well — she and former husband Harry Peterson-Nedry founded Chehalem Winery in 1980. From vineyard practices to winemaking, to marketing to the confounding complexity of land use laws, her knowledgeable background shows, substantiating the tension among winemakers and inn owners, jealousy and family dynamics.
Protagonist Emma Golden, who also stars in several other Nedry novels, is likeable, but not perfect, making her all the more appealing.
She's a former winery publicist-turned-winery owner. She left the wine scene, her husband and Yamhill County after admitting her alcoholism. The character still writes about wine from time to time, and has just finished a book about the Oregon wine industry. But she's lost touch with the day-to-day gossip and with many of her old friends and sources.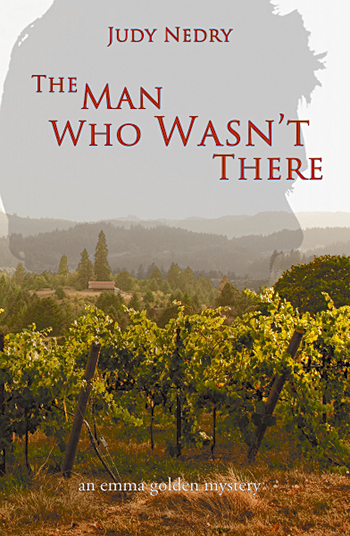 Invited to the IPNC salmon bake by her friend Melody, who runs the B&B, Emma is sipping water when one of the founders of a local wine industry stumbles up the her table. He's furious that a Nevada entrepreneur is trying to build a resort directly up the hill from his vineyard.
The winemaker and the developer get into a fight. Moments later, there's a murder. Naturally, Emma finds the body and soon is drawn into the search for the killer.
She also becomes involved in helping the bereaved spouse — she says "call if you need anything," never expecting to actually receive a call. She reluctantly honors her word, leading to a new friendship and, ultimately, the solution to the crime.
"The Man Who Wasn't There" is filled with humor and quirky characters. Nedry is slightly heavy-handed with one of the clues, but otherwise the storyline is plausible, making for an enjoyable read.
If only the book included a few recipes! Readers will salivate over the descriptions of the cookies, pastries and enchiladas chef Angel serves at the B&B or the pasta and salads Emma prepares for dinners with Lila. Nedry would do well to add the recipes — and even suggestions for pairing the dishes with Yamhill County wines.
"The Man Who Wasn't There," by Judy Nedry, was self-published through Book Baby in 2015. The book is available for purchase at www.judynedry.com.