Taco Time
Chef Joy Dario shares recipe for halibut tacos in new Oregon Wine + Food cookbook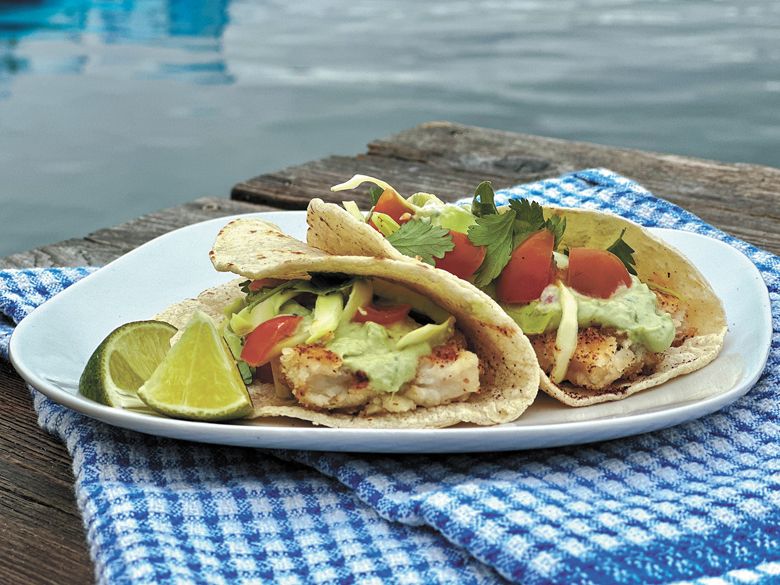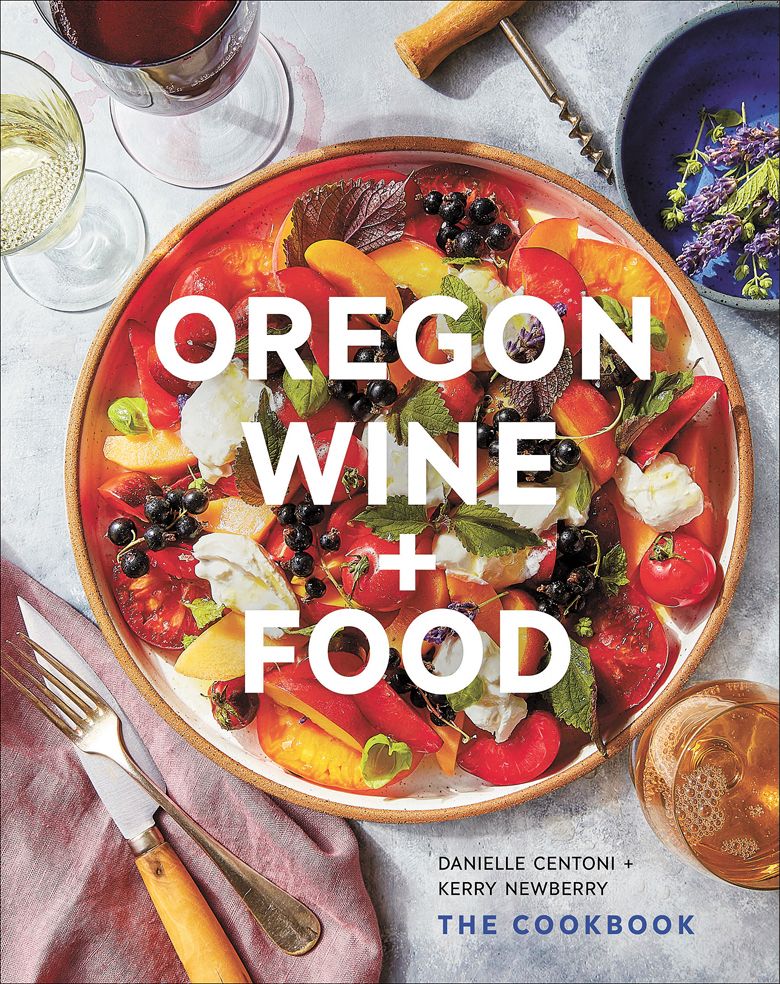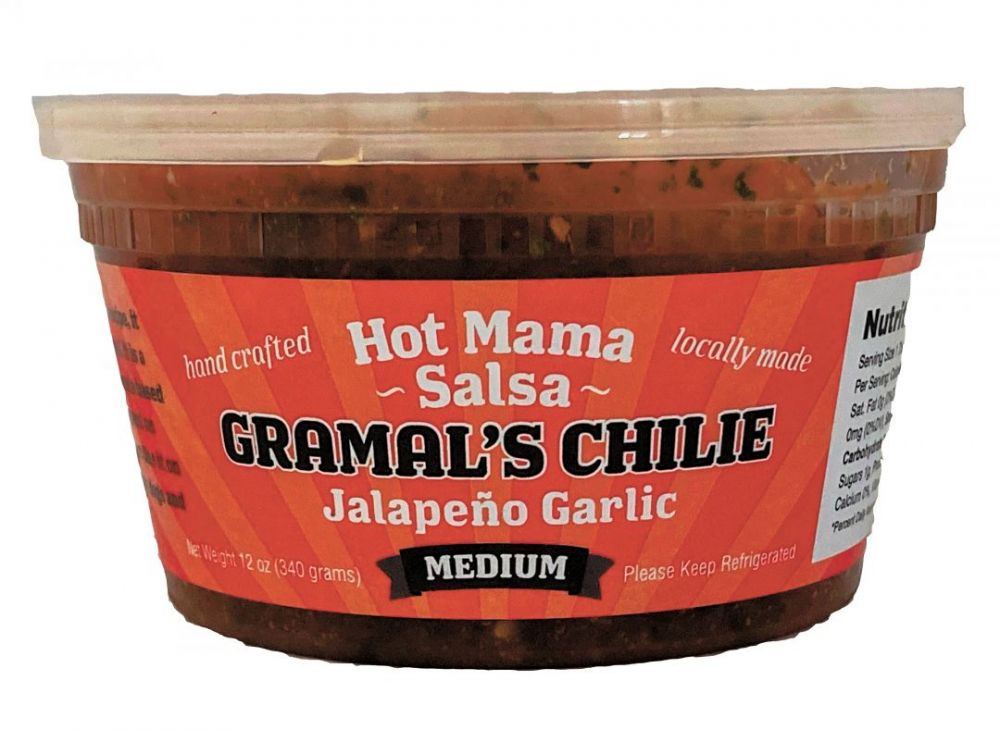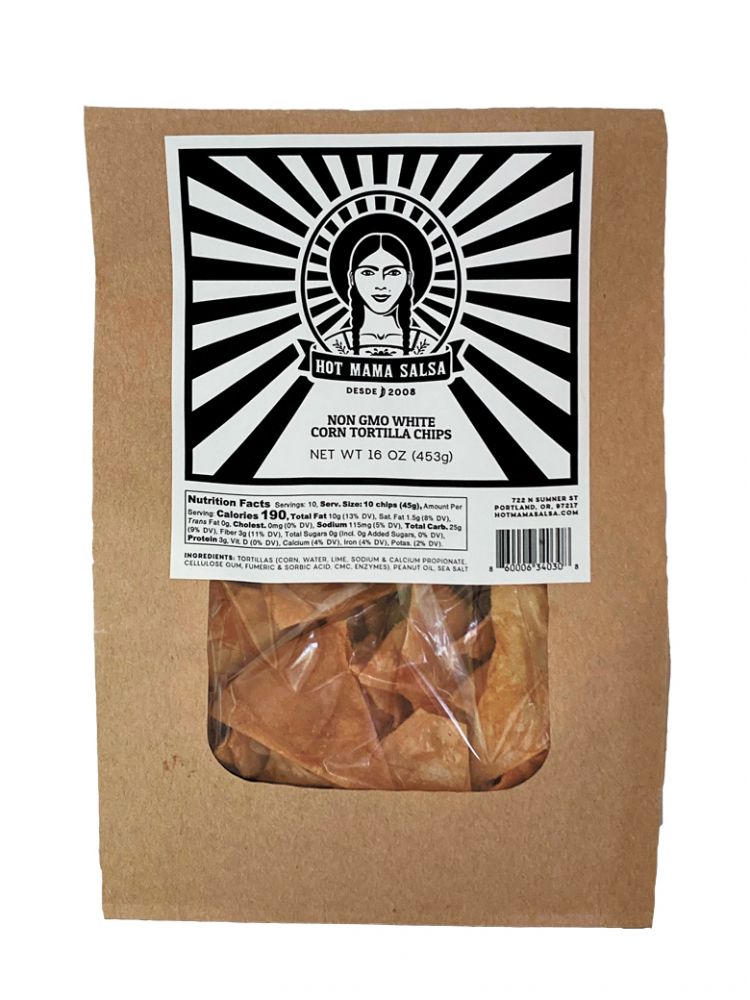 AVOCADO DRESSING INGREDIENTS
1 avocado
Juice of 2 limes (about ¼ cup)
2 Tbsp mayonnaise
1 tsp garlic powder
Salt and black pepper, to taste
1 Tbsp finely chopped cilantro
1 Tbsp thinly sliced scallions
HALIBUT TACOS INGREDIENTS
8 small corn or flour tortillas
1 lb halibut fillets, skin and bones removed
2 tsp garlic powder
2 tsp onion powder
2 tsp paprika
2 tsp dried oregano (preferably Mexican)
1 tsp ground coriander
1 tsp ground cumin
1 tsp salt, plus extra to taste
½ tsp black pepper, plus extra to taste
2 Tbsp olive oil
1 Tbsp butter
1 Tbsp lemon juice
2 cups shredded iceberg lettuce
1 large tomato, diced
1 Tbsp finely chopped cilantro
2 limes, cut into wedges, to serve
Hot sauce, such as Tapatio
Lean white fish showered in savory spices takes center stage in these fresh and healthy fish tacos. Chef Joy Dario loves the firmness of halibut for these, but Pacific cod works well, too. Instead of the usual dairy, she uses an avocado to make a creamy dressing that adds lushness without relying on sour cream or crema. The flinty lemon notes in the McCollum Heritage 91 Chardonnay make it a great pairing.
AVOCADO DRESSING
In a small mixing bowl, mash avocado and lime juice together with a fork. Stir in mayonnaise and garlic powder, then season to taste with salt and pepper. Fold in cilantro and scallions. Refrigerate until ready to use.
HALIBUT TACOS
Preheat oven to 350°F.
Heat a large skillet over high heat. Toast a few tortillas in it in a single layer for about 30 seconds per side, until they take on a little color and smell toasty. Wrap tortillas in aluminum foil and keep warm in the oven. Repeat with the remaining tortillas.
Slice halibut fillets into 8 even strips. In a small bowl, combine garlic powder, onion powder, paprika, oregano, coriander, cumin, salt, and pepper. Season all sides of the fish with the spice mixture.
Heat oil in the large skillet over medium-high heat. Add halibut and sear for 4 minutes, until brown on the bottom. Turn fish over and sear other side for another 4 minutes, until just cooked through and it flakes easily. Remove from heat, then add butter and lemon juice to the pan. When butter is melted, use a spoon to baste the halibut with the mixture.
To serve, divide halibut among warm tortillas, season with salt and pepper, and spoon avocado dressing over. Top with shredded lettuce, tomato, and cilantro. Serve with lime wedges on the side and hot sauce at the table.
Excerpted from Oregon Wine + Food: The Cookbook by Danielle Centoni and Kerry Newberry. Photography by John Valls. Copyright © 2023 by Danielle Centoni and Kerry Newberry. Recipes copyright © 2023 by individual restaurants. Excerpted with permission from Figure 1 Publishing. All rights reserved. No part of this excerpt may be reproduced or reprinted without permission in writing from the publisher.
HOT MAMA SALSA
Enjoy popular Portland-made tortilla chips and salsa with chef Dario's tacos and a bottle of McCollum Heritage 91 Chardonnay. With a selection of flavors and spice levels, be sure to sample Gramal's Chilie: Jalapeño Garlic (Medium), made using their family recipe.