Wesselman Returns to IPNC Helm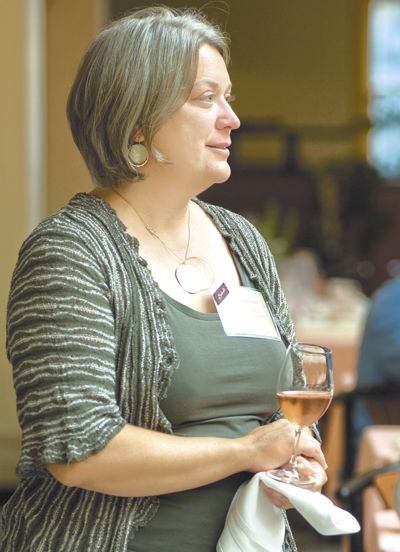 Amy Wesselman, co-owner of Westrey Wines, has once again been appointed executive director of the International Pinot Noir Celebration. Wesselman led the organization from 1999 to 2008. She will return effective Sept. 1, 2011.
Wesselman replaces current director Whitney Schubert, who is moving to New York to accept a position as French Brand Manager with Polaner Selections, a prominent importer and distributor.
Over the past three years, Wesselman continued to serve on the IPNC Board of Directors, remaining an active supporter and volunteer. Her continuing commitment helped ensure the success of the organization's 25th anniversary event.
"Amy brings a wealth of knowledge and strength to the organization, both as a winemaker and established leader in the Oregon wine industry," said IPNC Board President Anna Matzinger. "We are fortunate to welcome her back to the post."
Wesselman and the Board already have begun planning for 2012.
"It is an honor to be chosen to launch the IPNC into its next 25 years," she said. "There is no telling what ideas will hatch from our international family of winemakers and wine lovers."
During Schubert's nearly four-year tenure, she welcomed thousands of Pinot lovers to Oregon and introduced them to dozens of domestic and international luminaries from the wine and culinary world.
In departing, she said, "It has been an honor to work alongside members of the Oregon wine community to create this annual reunion. It is with bittersweet feelings that I move in a new direction.
"I will think of my IPNC experience with great fondness and look forward to serving as a proud ambassador of Oregon wines on the opposite coast."