In Memoriam: Harvey Shafer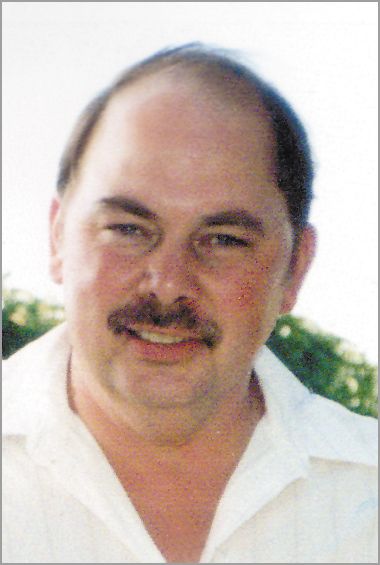 The Oregon Wine industry is saddened by the passing on Aug. 6 of a true Oregon wine pioneer, Harvey Shafer, founder of Shafer Vineyard Cellars.
When the Shafer family started their business in 1973, neither Harvey nor his wife, Miki, could foresee their 70-acre estate becoming one of the founding vineyards in the Oregon wine industry.
The dedication and diligence they put into the crop was reflected in the quality of fruit harvested. With encouragement from colleagues, the Shafers built a winery. The first crush in 1981 produced a little more than 3,000 gallons; yet with perseverance, the Shafers grew production to approximately 30,000 gallons.
Harvey has made his mark on the Oregon wine industry, leaving us with his memory through the winery and vineyard, which can only be described as uniquely Oregon. Harvey and his contribution to the Oregon wine industry will be truly missed.
Look for an in-depth tribute in the upcoming October issue.