Cruise In, Cowgirl Up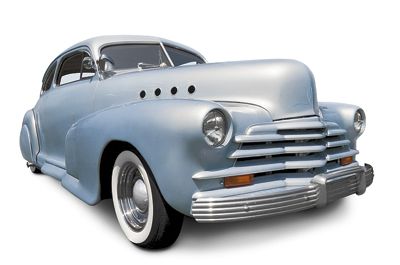 Rodeo queens, classic cars and Oregon wine combine to create a fantastic weekend at Laurel Ridge Winery on Sept. 17, 10 a.m. to 2 p.m.
Since 2005, owner Susan Teppola and staff have welcomed car owners and winery guests to sample wines — sparkling, Pinot, whites and more — enjoy a picnic lunch and peruse classic cars during the winery's Royal Cruise-in.
Proceeds from this year's event will benefit the Miss Rodeo Oregon Pageant, which offers scholarships to young women promoting the western way of life and the state of Oregon.
The cars will be judged by the gathered owners, except for the "Queen's Choice," chosen by Miss Rodeo Oregon, Miss Teen Rodeo Oregon and Jr. Miss Rodeo Oregon. Cars range from the 1920s to the 1970s, from radical customs to factory stock to full restores.
Car owners are encouraged to bring canned goods to be donated to Helping Hands, a food bank located at the Sherwood United Methodist Church.
Laurel Ridge is located at 13301 N.E. Kuehne Rd., Carlton. For more information, call 503-852-7050 or visit www.laurelridgewinery.com.