Rose City Sippin'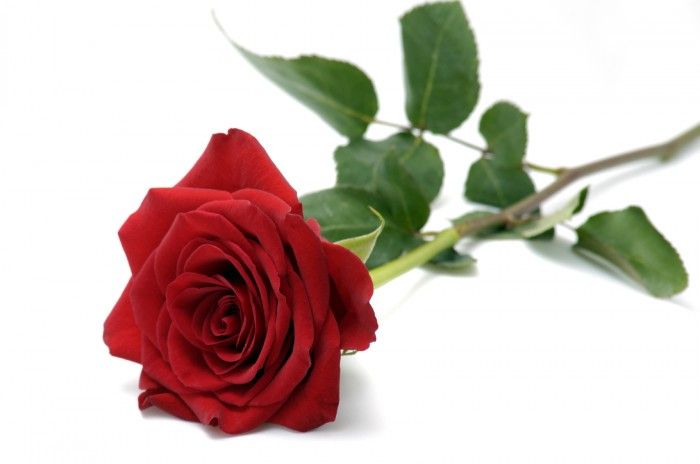 YAMHILL-CARLTON FALL TASTING
Come taste the Yamhill Valley's finest wine and food at Yamhill-Carlton AVA's summer tasting, Aug. 29, in Portland's Pearl District.
More than 23 wineries, joined by a handful of top-notch restaurants, will offer guests a chance to "Taste the Place" at Gerding Theater at the Armory, from 5 to 8 p.m.
Participating wineries include: Alexana, Anne Amie, Atticus, Belle Pente, Boedecker, Carlton Cellars, Denison, EIEIO, Elk Cove, Et Fille, Ken Wright, Kramer, Lemelson, Lenné, Luminous Hills, Panther Creek, Penner-Ash, Roots, Shea, Soléna/Grand Cru, Stag Hollow, Twelve and WillaKenzie.
Participating restaurants include: La Rambla, Joel Palmer House, Nick's and more to be announced .
Gerding Theater at the Armory is located at 128 N.W. 11th Avenue.
Advanced tickets are $30 and available at www.yamhillcarlton.org.
DUNDEE HILLS WINE EXPERIENCE
Experience the past, present and future of the Dundee Hills during the 2011 Dundee Hills Wine Experience, Aug. 11, 6 to 9 p.m., at The Leftbank Annex in Portland's Rose Quarter.
Taste through older and current vintages of participating wineries, mingle with winemakers — established and new — as well as enjoy food pairings and learn more about the AVA's famous red clay soil and more.
Tickets are $55 and include wine tasting, food, a Pinot Noir glass and a chance to participate in a silent auction benefiting ¡Salud!, whose mission is to help provide access to healthcare services for Oregon's seasonal vineyard workers and their families.
The Leftbank Annex is located at 101 N. Weidler St.
For more information, visit www.dundeehills.org.
PINOT IN THE CITY
Experience spectacular Willamette Valley wines, winemakers and food in the heart of the Pearl. Guests will have the chance to meet the faces behind the labels in an exciting urban setting.
About 150 wineries will sample their latest Pinots and more.
The event will take place at N.W. Ninth and Marshall streets.
For more information, visit www.willamettewines.com.