Viscous, Vigorous Viogniers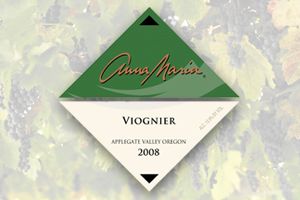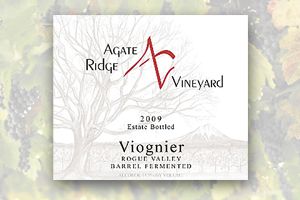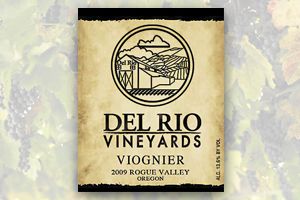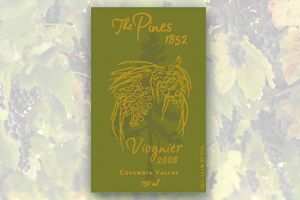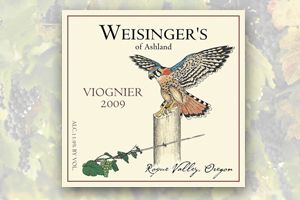 The classically rich, round white wine from France's Rhone Valley seems to have found a welcome home in Southern Oregon, as these outstanding examples indicate.
Anna Maria/ Valley View 2008 Viognier, Applegate Valley • $22 (600 cases)
Full bodied is a term usually reserved for red table wines, but Viognier can be the exception, and this one says it exceptionally well. Mead, clover, snow peas, banana and honey make for a meaningful mouthful. Fresh acidity brightens the total impression and leads to a long, lingering finish.
The Pines 1852 2008 Viognier, Columbia Valley • $18 (280 cases)
The lush, thick, textured weightiness in the mouth that marks a good Viognier is here in spades. Wild rose on the nose leads to pear, apple, banana and minerality, all of which benefit from excellent balance.
Agate Ridge 2009 Viognier, Rogue Valley • $18 (81 cases)
This succulent sipper offers a symphony of soft, round flavors — honey, spice, fresh-cut grass, peaches, mangos and a hint of smoke. Tiny production but well worth a visit to the winery to snap up several bottles before it's all gone.
Del Rio 2009 Viognier, Rogue Valley • $20 (842 cases)
It seems a paradox to be both dry and lush at the same time, but this wine pulls it off in a very well-balanced way. A dusty, floral fragrance tickles the nostrils while citrus and minerality play on the tongue. Crab apple, celery, plum and vanilla add complexity.
Weisinger's of Ashland 2009 Viognier, Rogue Valley • $25 (255 cases)
The spicy scent of Sweet William introduces a concentration of lush, supple flavors on the palate that includes green apple, stone fruit, a swirl of smoke and a hint of mint. A poster child for Viognier's trademark viscosity.
The Oregon Wine Press tasting panel has selected the following wines based on overall quality and value within their respective categories. To the best of our knowledge, they are currently available in the retail marketplace. But a call to the winery or your favorite wine merchant will best determine where they may be purchased. The above wines have met the following criteria: Produced by an Oregon winery; retail price up to $25 per 750 ml bottle for all still table wines except Pinot Noir, which can be up to $35, $25 per 375 ml bottle for dessert and $35 for 750 ml sparkling wines. All wines must be currently available to consumers. Recommended wines were selected using a double-blind method and a 20-point ranking system for appearance, aroma, taste, balance and finish.