¡Buen Trabajo!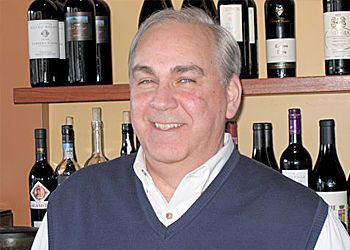 Santé, the magazine for restaurant professionals, has named Nel Centro — located in Portland's Hotel Modera — a winner of the 2010 Santé Restaurant Awards.
Now in their 13th year, the Santé Awards were created to recognize excellence in restaurant food, wine, spirits and service hospitality. The Santé Awards program is the only peer-judged national restaurant and hospitality competition in North America.
Dave Holstrom, owner and president of Guy du Vin, is the author and director of the wine program at Nel Centro. Chef/owner David Machado and Holstrom have collaborated on many projects since the mid-1990s. They worked together at the Heathman Group, where Holstrom created an award-winning wine list at Southpark Seafood Grill & Wine Bar.
The Santé Awards are produced by On-Premise Communications, Inc., which is headquartered in Bennington, Vt.