Pinot Blanc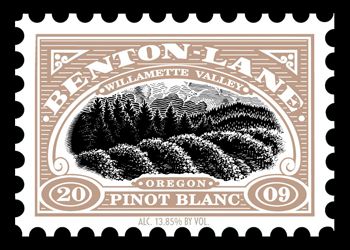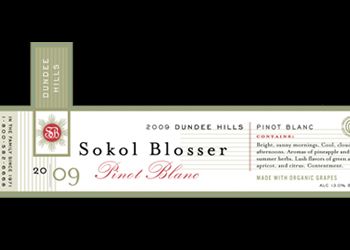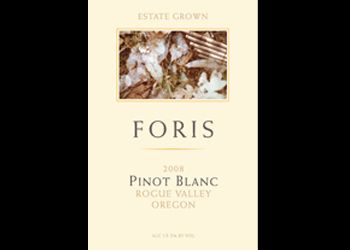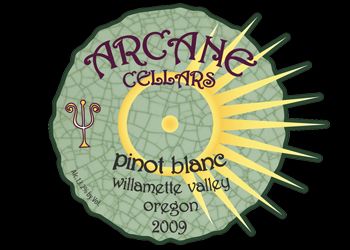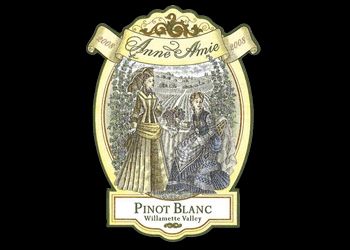 Benton-Lane 2009 Pinot Blanc, Willamette Valley • $19 (256 cases)
An intriguing array of aromas and flavors tantalize throughout the taste experience. Hints of oak and dusty peat mingle with stone fruit and a kiss of herbs on the forward, floral nose. Flinty minerality complements flavors of caramel, grapefruit and fennel. Citrus and vanillin linger in the aftertaste.
Sokol Blosser 2009 Pinot Blanc, Dundee Hills • $24 (120 cases)
Fresh berries, lime and mineral notes out front are followed by a tart, dry wine that still delivers sufficient fruit for good balance and just a tangy touch of salinity, all of which speak to its pairing possibilities with a variety of fish and seafood dishes.
Foris 2008 Estate Pinot Blanc, Rogue Valley • $13.50 (756 cases)
The aromas of roses and subtle spice introduce this wine, whose round, silky mouthfeel and baked fruit flavors entice the taster. Soft and supple throughout. Well-balanced. Long finish. A wine to like from first sip to final swallow.
Anne Amie 2008 Pinot Blanc, Willamette Valley • $20 (500 cases)
Wild strawberries, yellow apples and ripe pears all contribute to a taste bordering on delicious. Just a whiff of vanillin accents the aroma and bright acidity brings balance to the appealingly fresh overall package.
Arcane Cellars 2009 Pinot Blanc, Willamette Valley $18 (125 cases)
Yin and yang seems to be the flavor analogy here. Crisp, clean, green-apple acidity delivers tartness in contrast to a nutty, almost butterscotch-like richness. Yet, the combination is quite appealing. Tart in a harmonious marriage with sweet. Asian cuisine, anyone?
The Oregon Wine Press tasting panel has selected the above wines based on overall quality and value within their respective categories. To the best of our knowledge, they are currently available in the retail marketplace, but a call to the winery or your favorite wine merchant will best determine where they may be purchased. The above wines have met the following criteria: (1) produced by an Oregon winery; (2) retail price up to $30 per 375 ml bottle for Pinot Noir and $25 per 750 ml bottle for all other varieties and blends; (3) currently available to consumers. Recommended wines were selected using a double-blind method and a 20-point ranking system for appearance, aroma, taste, balance and finish.