White Blends and Rosés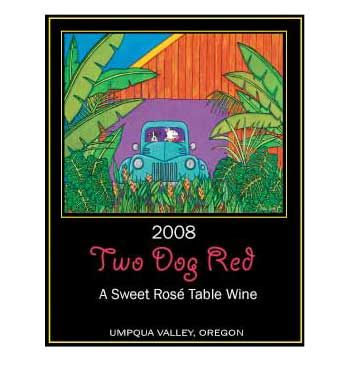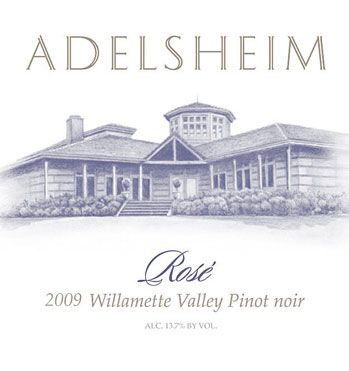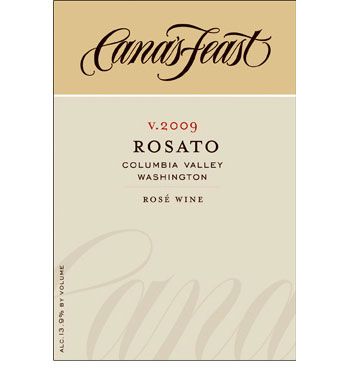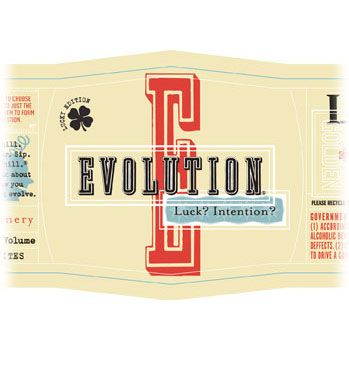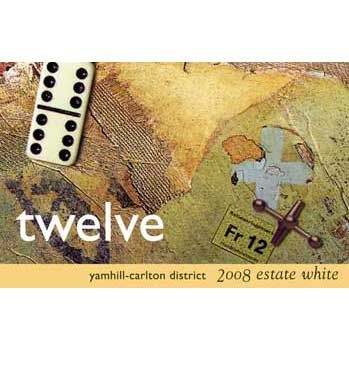 2008 Twelve Estate White • $18 (125 cases)
A blend of 80 percent Pinot Blanc and 20 percent Pinot Gris, this is the first white blend from a producer whose Pinot Blanc is considered to be one of Oregon's best. Expansive floral aromas introduce round, juicy flavors of golden delicious apple accented by butter and honey. A hint of residual sugar adds depth to its piquant character. Chill and enjoy.
2009 Jezebel Blanc Oregon White Wine • $14 (550 cases)
Several white varietals make up the blend of this delightful, just off-dry white. Jezebel may be the second label from Daedalus Cellars, but there's nothing secondary about the distinctive style that combines perfumed oak fragrance with fresh, crisp, green apple fruitiness and a smidgen of salmonberry on the finish.
N.V. Sokol Blosser Evolution Lucky Edition American Wine • $15 (60,236 cases)
Big production by Oregon standards. No big deal by California's. A very good deal for anyone who likes a wine that's filled with lively, fun flavors. Grapes from both states are in its blend and it really doesn't matter what they are. A spicy, perfumed nose and creamy mid-mouth yield lively taste impressions of pear, cinnamon and Muscat-like dried fruits.
2009 Cana's Feast Rosado Columbia Valley Rosé • $12 (510 cases)
The grapes are from Washington, the winery is in Oregon and the inspiration is Italian. A ripe, full-bodied Rosé. Sweet red cherries are predominantly complemented by huckleberries and a lingering nuttiness. Good acidity offsets sweetness to make a nicely balanced whole.
2009 Adelsheim Vineyard Willamette Valley Pinot Noir Rosé • $19 (576 cases)
A very food-friendly Rosé offering distinctive character and a just off-dry palate impression. Fresh, tangy flavors of wild currant and cranberry are balanced by bright acidity. A long, lingering finish lends further proof to the proposition that Pinot Noir can make superb Rosés.
2008 Melrose Two Dog Red Umpqua Valley Sweet Rosé Table Wine • $10 (563 cases)
Don't know the story behind the misleading "Red" term in the name, but this Southern Oregon wine is certainly no dog. It's definitely a Rosé all the way with attractive floral aromas and an enticing palate that speaks most predominantly of baked apples while still saying good wine.
N.V. Helvetia Vineyards Willamette Valley Pinot Noir Rosé • $14 (50 cases)
Once again, the Pinot Noir base brings surprising flavor interest. Plum blossoms, wild roses (as in flowers), hints of herb and green grass all lend themselves to an enjoyable overall taste experience. The only way to get this one is at the winery due north of Hillsboro.
The Oregon Wine Press tasting panel has selected these wines based on overall quality and value within their respective categories. To the best of our knowledge, they are currently available in the retail marketplace. But a call to the winery or your favorite wine merchant will best determine where they may be purchased. The above wines have met the following criteria: produced by an Oregon winery; retail price up to $25 for all wines except Pinot Noir; and up to $30 for Pinot Noir; currently available to consumers. Recommended wines were selected using a double-blind method and a 20-point ranking system for appearance, aroma, taste, balance and finish.