Weather, Climate and Wine: From Vineyard to Tank and Barrel
Comparing this year's weather to previous ones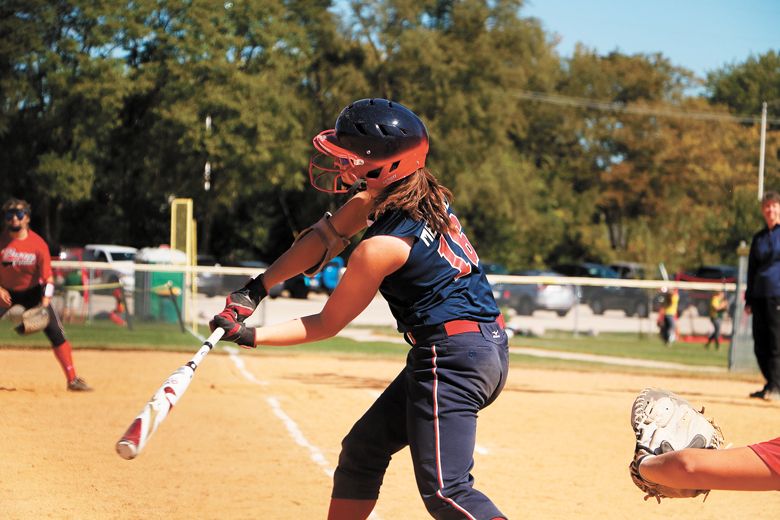 By DR. GREG JONES
Oregon's 2023 vintage is in the home stretch. Growers around the state have harvested their fruit, some earlier and others later than anticipated. Winemakers everywhere are processing the juice through fermentation and moving the nascent wines into tanks and barrels.
While vintage quality discussions will continue as the wines evolve, how does this year's weather and climate compare to previous ones? From a climate perspective, a vital variable is growing degree days. A measure of the accumulation of heat over the growing season, typically April through the end of October, growing degree days help producers compare vineyard sites, regions, vintages and trends over time.
Growing degree days are used in many agricultural applications and calculated as the sum of average temperatures above a given baseline, below which little, if any, growth occurs. For some crops, the baseline can be as low as 40 degrees but for viticulture, our standard baseline is 50 degrees. For example, a day with a high of 81 degrees and a low of 55 averages 68 degrees or 18 heat units. Each day is then added together over the growing season period for a sum total for the vintage. If the daily average is below 50 degrees, it is set to zero, adding no heat or growth potential that day.
Worldwide, ideal viticulture growing degree days range from roughly 1500 to 5000. Only very early ripening varieties do well in cooler regions and very late ripening varieties and table grapes grow best in the warmest regions. In between, variations in growing degree days determine the varieties that can be reliably grown. For example, Pinot Noir tends to thrive in lower ranges— approximately 2000 to 2500. Cabernet Sauvignon ripens best in climates from 3000 to 3500 (or more).
Growing degree days vary from the low to mid-2000s in the Willamette Valley to the mid-3000s in Eastern and Southern Oregon. As we come to the close of the 2023 vintage, growing degree days will end near 2500 in the Willamette Valley, 3300 in the Umpqua Valley, 3400 in the Columbia Gorge and Walla Walla, and 3600 in the Rogue Valley.
When assessing the overall climate of the 2023 vintage, we like to put these numbers in context … was it cool, warm or normal? Frankly, what is normal? Observing and discussing climate is inherently statistical, requiring baseline period comparisons to make sense of how they relate to our lives.
So, we rely on climate normal periods, based on 30 years of meteorological data, to limit the random daily swings and perceptions. Recommended by the World Meteorological Organization, these internationally-used standard reference periods better reflect our day-to-day weather experience and understanding of our changing climate.
Our current 30-year climate normal period range is 1991-2020. When comparing it to 2023 vintage growing degree-day values in Oregon's main wine regions, it is warmer than normal and expected to be a top ten warmest vintage. Similar vintages in the recent past include 2006, 2016, 2017 and 2020-2022.
However, a single number cannot represent all the day-to-day weather experienced by growers. While 2023 ends as a warmer-than-normal vintage in terms of growing degree days, it was not all smooth sailing. First, Oregon and the Pacific Northwest are currently in a drought after a very dry year. Second, our relatively cool spring with slow initial growth was followed by a rapid warm-up. This accelerated vine growth nearer to normal. Then, in mid-August, we experienced a record-breaking five-day heat wave during véraison. To close the vintage, September turned cool and much wetter than anyone wants during harvest.
While warmer than normal will be the tagline for the 2023 vintage, Oregon growers and producers stepped up to the plate, managing all the curveballs and knuckleballs thrown their way!
Year after year, Oregon's climate contributes to our celebrated vintage variation. WEATHER, climate AND WINE explains how the weather affects our grapevines, fruit and, ultimately, wines. Visit www.climateofwine.com to read more in-depth reports.