Gifts Galore
Gift ideas for dads, grads and newlyweds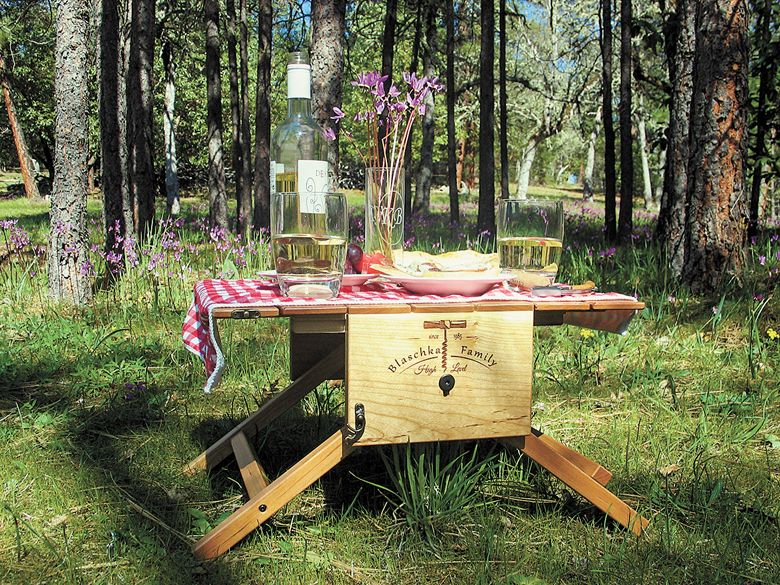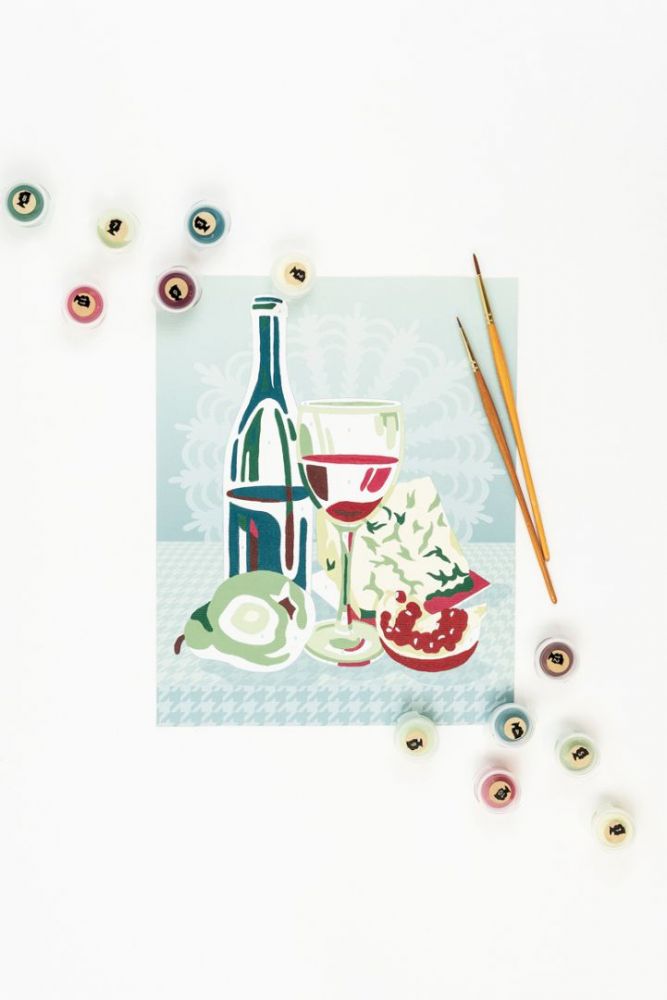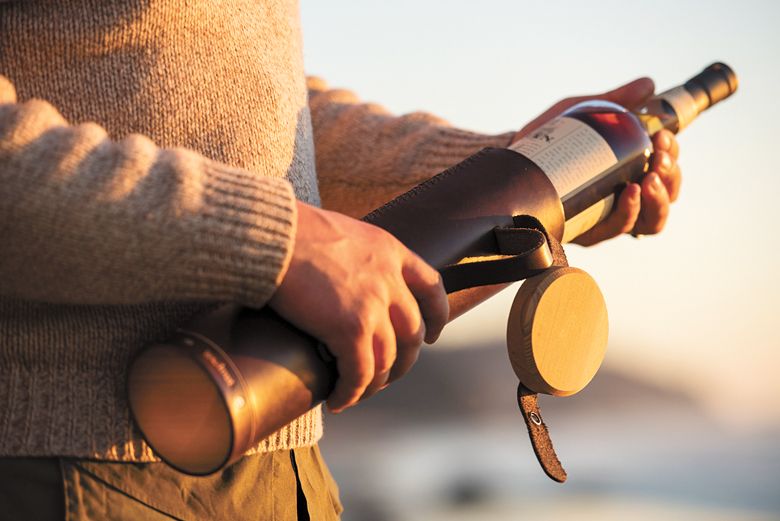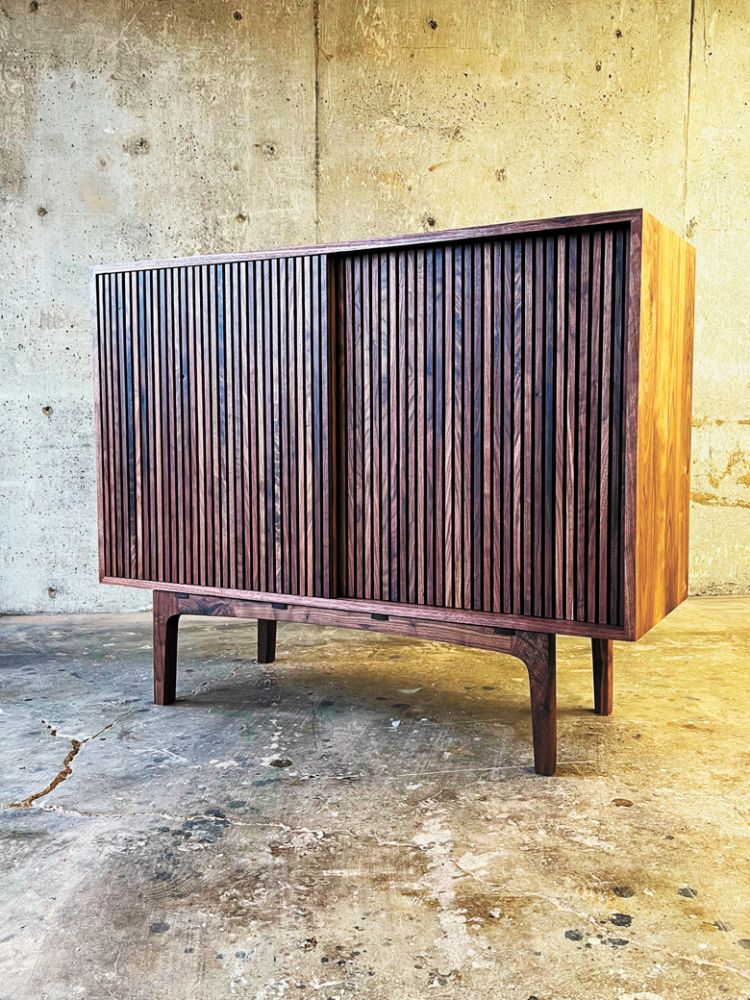 Folding Picnic Table and Basket in one
Picnic season rises to a new height with this creative table that doubles as a tote. Fill with food and drink, then convert into a table for more formal picnicking. Made by Jacksonville-based woodworker Mike Blaschka, with help from his wife Kel, the table can be personalized, making it a perfect gift.
$180, mikelcustoms.com
Paint-by-number Wine & Cheese still life
Unleash everyone's inner artist with this paint-by-number kit. Using non-toxic, USA-made acrylic paints, anyone can be a painter just by matching the colors to the corresponding numbers. Created by illustrator Rachel Austen, Elle Crée is located in Milwaukie and donates five percent of its net profits to social and ecological-focused nonprofits.
$38, elle-cree.com
Whiskey / Wine Case leather bottle holder
Made in Nehalem by husband-and-wife Geoffrey and Valerie Franklin, this leather bottle case makes a spectacular gift for anyone on the go. Arriving at their next soirée toting wine in this upscale case will be noticed. Using hides from American cows, tanned in the U.S. under stringent EPA environmental laws, each is handstitched and features sustainable cedarwood ends.
$145, walnutstudiolo.com
Cascade Cabinet
Artisan furniture maker Christopher Dean crafts simple, yet elegant cabinets from real wood. Based in Eugene, he uses woodworking techniques requiring few nails or screws. The Cascade cabinet includes storage for 24 wine bottles along with 50 upright liquor bottles. Store wine glasses on the hangers running the width of the cabinet. Price includes shipping/local delivery.
$3500, TheTimberedWolf.com