Venture Beyond the Cheese Board
Wineries offer a truly gastronomic experience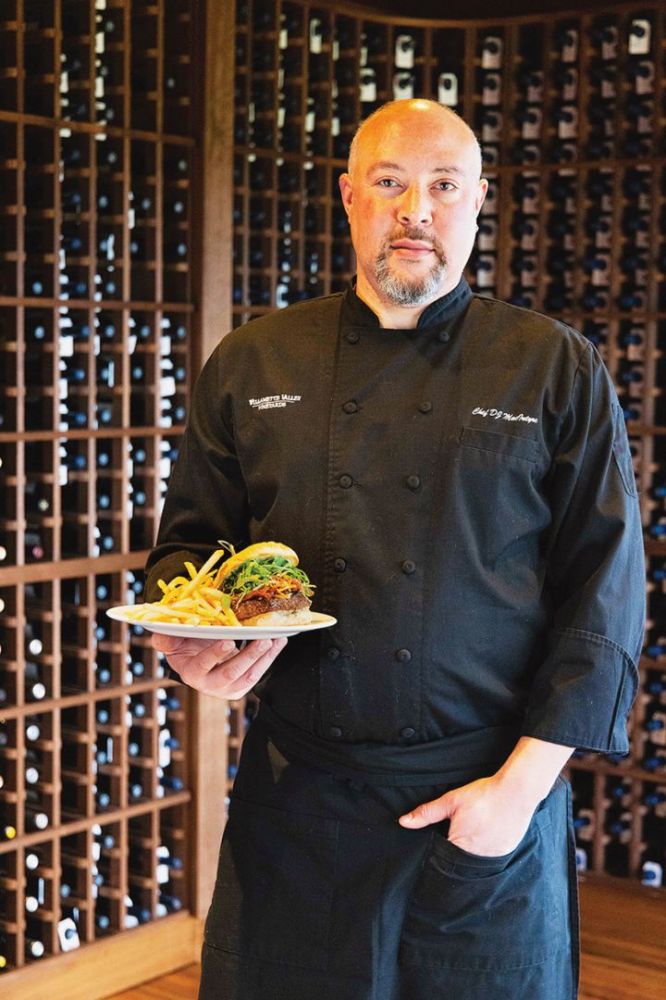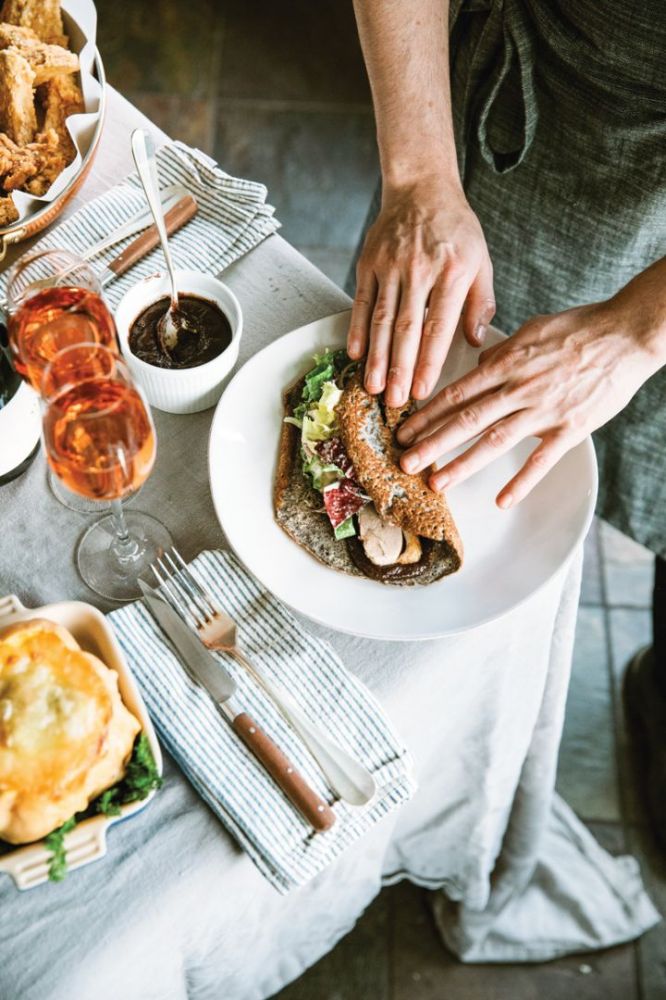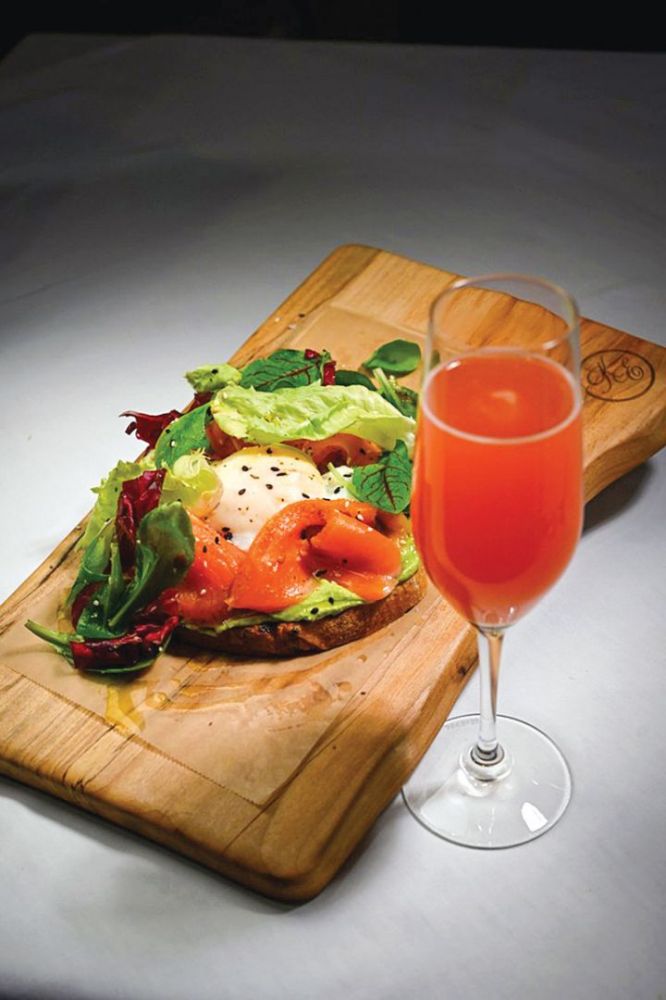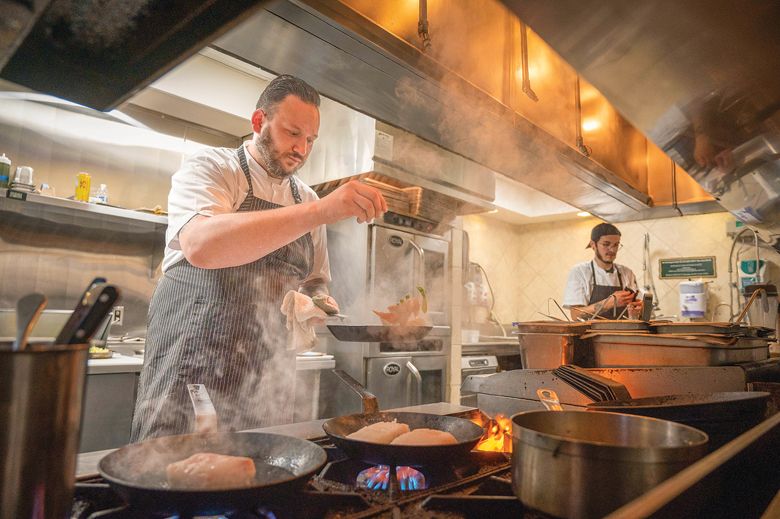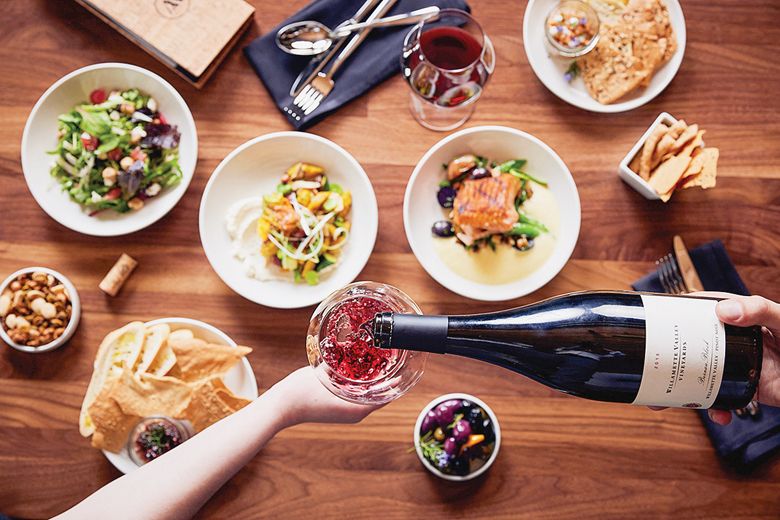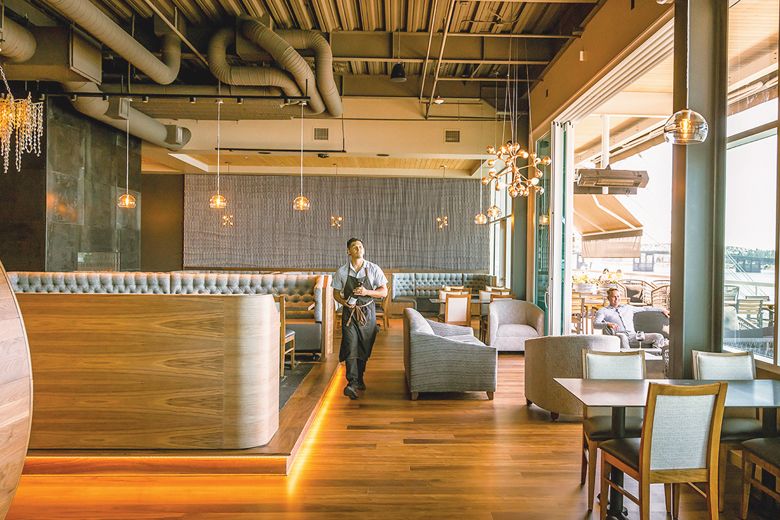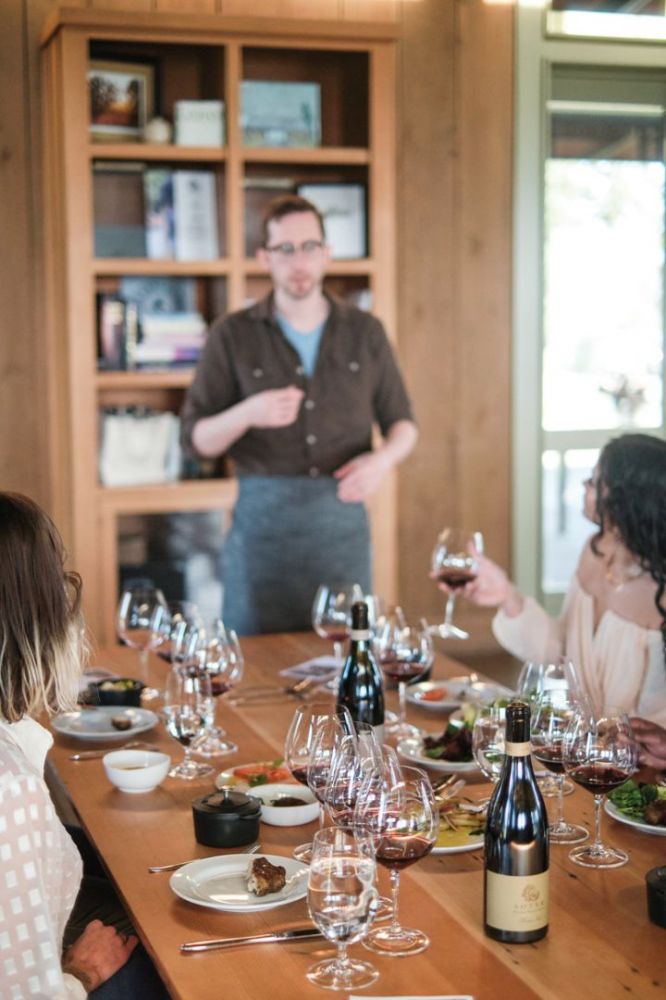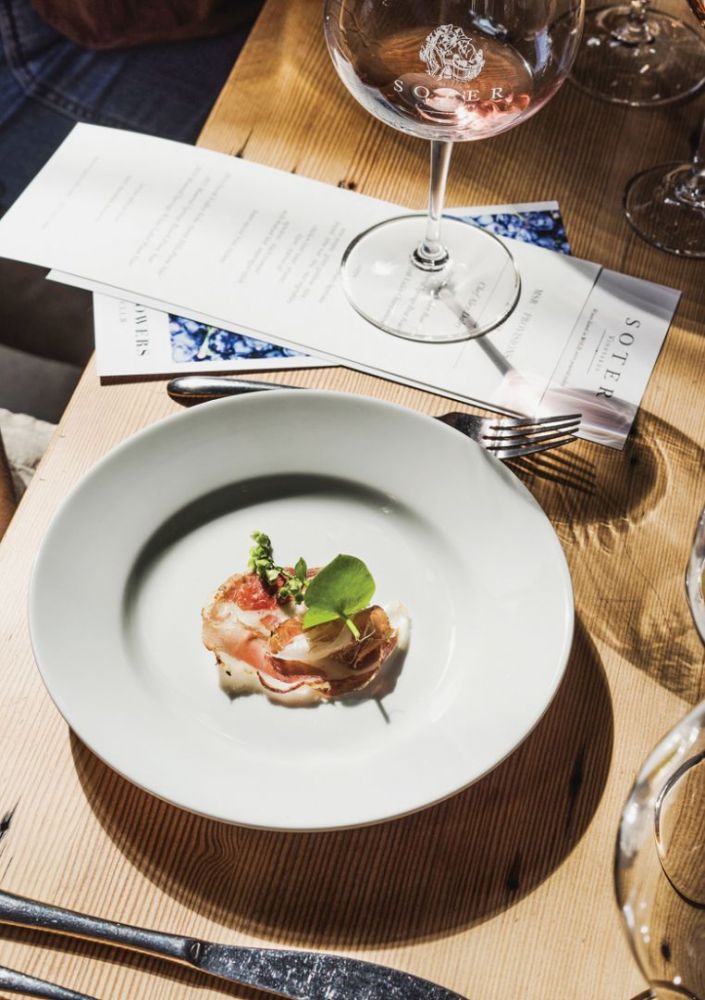 By Brooke Strickland
It's no secret our state's wines are famous for their complexity, beauty and originality. While Oregon's renowned winemakers craft wines that can stand alone with bold and rich flavors, pairing them with Northwest cuisine creates a culinary experience unlike anything else in the world.
For wine lovers looking for a gastronomic experience that goes beyond simply pairing wine with fine cheeses, some local wineries are creating delicious opportunities that add more depth to their wine's already beautiful story.
Soter Vineyards specializes in a program where the wine and food share the stage together as co-stars. Specifically, the Soter team introduces guests to its unique biodynamic farm, where they raise animals and grow a variety of fruits and vegetables. Head chef Clayton Allen, formerly of Clyde Common, collaborates with the farmer to ensure they have perfect ingredients for their menu offerings– at the right time. Soter Vineyards' culinary program was created for their Provisions Tasting, a guided food and wine experience.
"This isn't just a classic tasting menu, where a precious bite is paired with a single wine," shared Julia Bandy, director of consumer sales and marketing.
"Rather, it's a guided tasting and lunch where you enjoy two to three courses of small plates served with several wines. The food exhibits the versatility of our farm and highlights pairing opportunities. It's convivial and allows space for experimentation, exploration and education. A member of our hospitality team shares stories about our history, farming practices and wines throughout the experience. Clayton, our chef, is intimately familiar with our brand and wines, creating the best pairing experiences possible. He is present at most tastings, which means our guests get a direct line to the kitchen."
At Alloro Vineyard, executive chef Chris Smith welcomes guests to their farm-focused dining experiences that highlight the singularity of their wines.
"Chris is a talented chef with a passion for local and fresh…presently we offer an assortment of foods that pair beautifully with our wines," explained David Nemarnik, founder and vineyard manager. "Guests can expect to see seasonal changes as curated by our chef. Going forward, we plan to offer a complete meal that highlights our wines expertly paired with beautifully prepared dishes. Our goal is a wonderful wine and food experience with thoughtful hospitality."
Currently, Alloro Vineyards presents a menu that changes based on seasonal availability. Some of their most popular items include a mushroom tarte, delectable seafood and cheese boards, wood oven focaccia, a roasted beet salad and more.
At King Estate Winery, food became an integral part of their growth and evolution. In 2006,15 years after starting the winery, they opened a restaurant. Their goal was to create a destination that showcased locally-grown food to accompany their wines. In fact, an average of 75 percent of the food prepared in the kitchen is grown on their 24-acre orchard and garden. Visitors can choose a full-service lunch or dinner, as well as brunch on weekends. To best reflect what is in the garden, the menu changes frequently.
"Food and wine are meant to go together– both are made better by the other," said Jodee King, restaurant manager at King Estate. "That's what the restaurant does."
Chef Matt Hobbs brings stellar culinary credentials to King Estate Winery that include working with people and places like Vitaly Paley in Portland to the Blue Duck Tavern in Washington, D.C. Hobbs feels passionate about food and people. As a nod to the flavors of the Pacific Northwest, he has created a menu that brings diners the best of the best farm-to-table cuisine.
"We have such a variety of ingredients available to us," Hobbs shared. "Plus, there are several greenhouses on the property growing a diverse assortment of vegetables, roots and herbs… While we feature many very special items, such as Kaluga caviar, Alba white truffles, live shellfish and locally foraged mushrooms and truffles, the truly special ingredients are those grown just 500 yards from the kitchen. Sometimes, vegetables are plucked from the ground an hour before guests enjoy them. Even our eggs are produced right here on site. The culinary team at King Estate provides unique, eclectic, thoughtful and creative culinary creations."
Willamette Valley Vineyards is yet another wine destination that recognizes their wines have a sense of place which their cuisine should also reflect. That's why DJ MacIntyre, executive winery chef for the company has created Northwest-inspired dishes that pair uniquely with each of their wines. For example, he often highlights steelhead, as it not only complements Pinot Noir, but also resonates with the land and people of the area. Willamette Valley Vineyards also rotates in seasonal favorites, such as locally-grown lamb and Dungeness crab. They offer gourmet pairing dinners at several locations- a four-course meal where guests taste through a seasonal menu and learn the stories of their wines and history of the Willamette Valley.
Jim Bernau, founder and CEO of Willamette Valley Vineyards, shared, "Our mission is to create an identifiable Willamette cuisine that consists of local ingredients paired perfectly with our wines. The idea behind these pairings is 'what grows together goes together.' Wine enthusiasts and consumers are seeking wines that make their food taste better. Wine is a food and is intricate to the dining and socialization that culinary consumers are looking for."
With the incredible bounty of Pacific Northwest ingredients, your next wine tasting expedition should include food which invites you to sit back, relax and revel in the extraordinary symphony of flavors that ensue when Oregon food and wine come together.