You Cheddar Believe It
The Oregon Cheese Festival returns to Central Point on March 11 & 12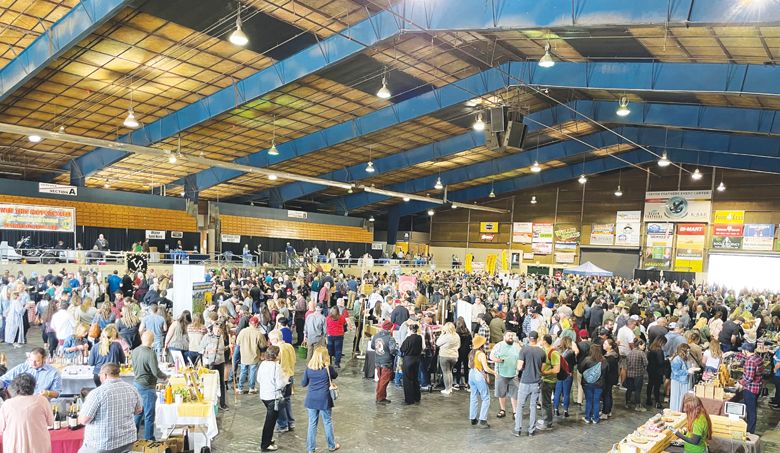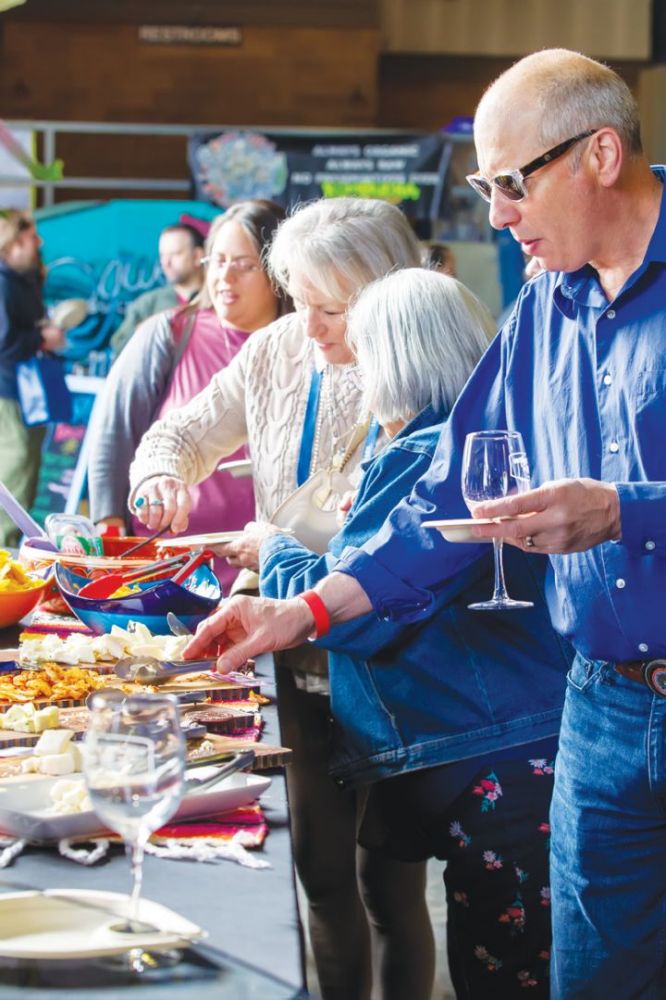 By Mélodie Picard, The Oregon Cheese Cave
Southern Oregon is home to two wine AVAs: Rogue and Applegate Valleys. And let's not forget about the Illinois Valley, another distinct grape growing area. So we make a lot of wine. Much will be bottled and released this month but forget about wine… March is the month of the Oregon Cheese Festival. Since 2006, people have gathered in Central Point, home of the world-famous Rogue Creamery, to taste samples of cheese, as much as humanly possible.
Today, the Oregon Cheese Festival, on March 11 and 12, attracts hundreds of vendors and thousands of folks. Moved from the creamery to the larger Jackson County Expo, expect more space, more parking, more people, more cheese!
Come hang out to:
- eat cheese
- discover cheese
- smell cheese
- look at cheese
- and buy cheese (as well as many accompaniments like fruit spreads and honey).
Plan to wash them down with wine, beer, mead tastings and more in your commemorative event glass.
Do stop by the Oregon Cheese Cave table where I will offer Oregon-made cheese produced by friends who can't make it.
My shop is also hosting a special wine & cheese pairing on Thursday, March 9. Email me at roguecheesequeen@gmail.com for details and reservations.