Pi(e) Day
Pi Day is 3.14, so why not celebrate with pie?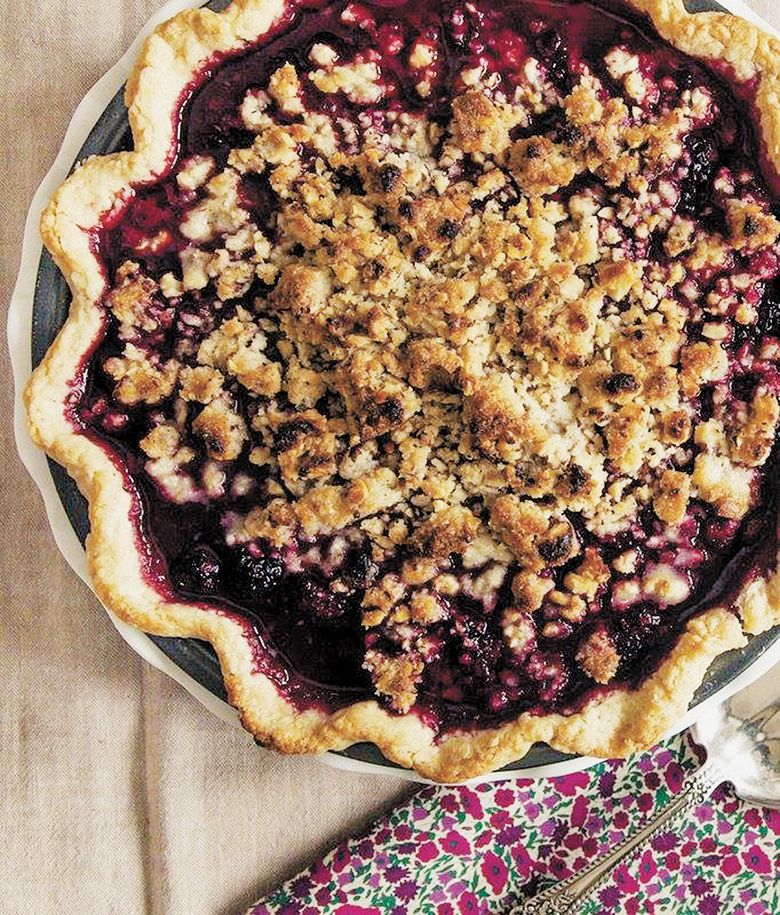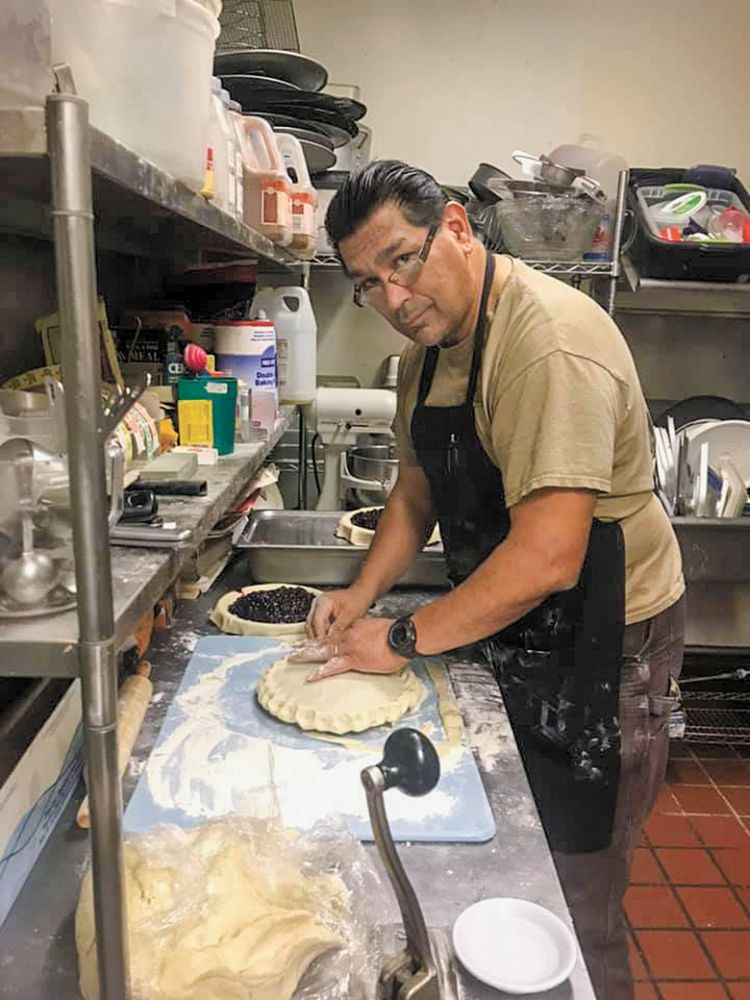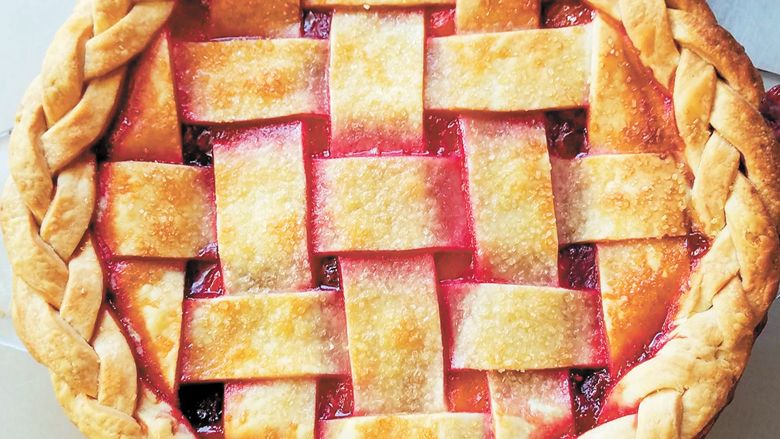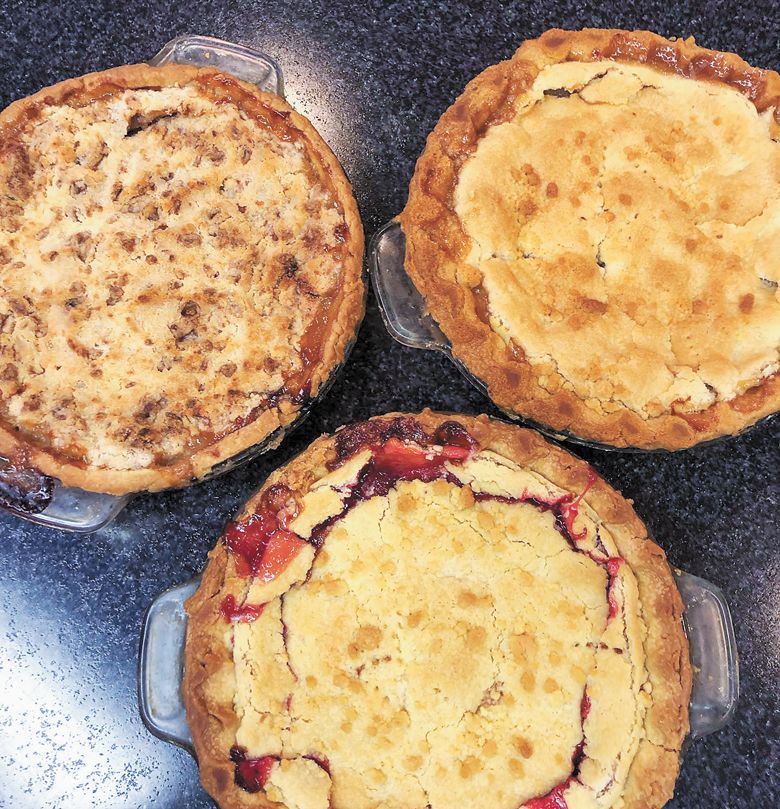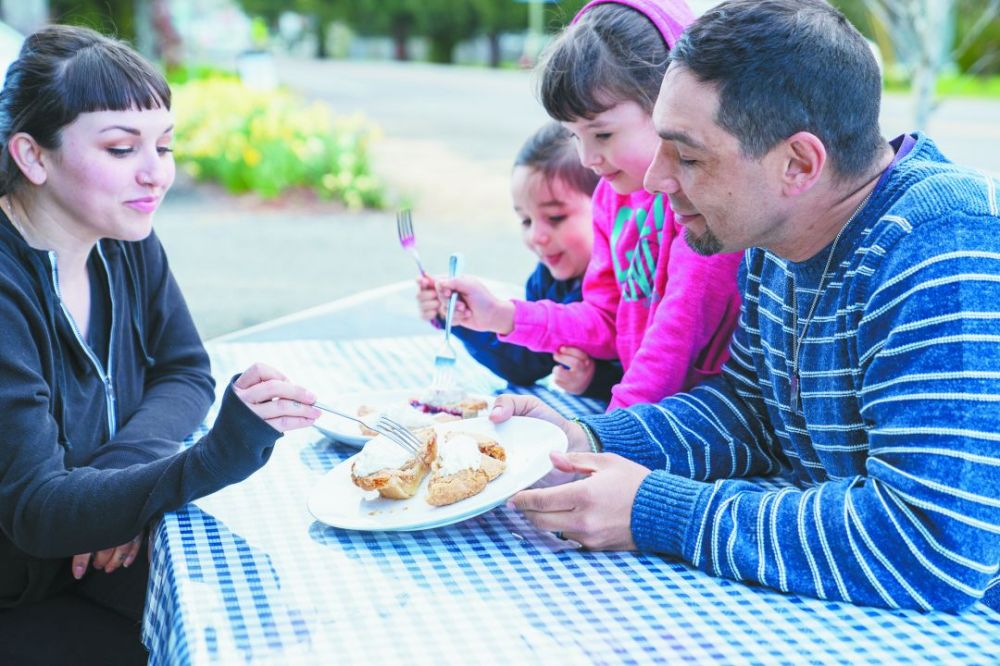 Bipartisan Café
Open daily, Bipartisan Café, in Portland's Montavilla neighborhood, was established in 2004. From day one, the café has been based on building community and "working with people to try to create a place where they can get along on a real level." Beyond cups of Joe, soups, sandwiches and baked goods, they serve a plethora of pies, from coconut cream and Key lime to apple and cherry.
They even include four vegan options.
7901 S.E. Stark St., Portland, (503) 253-1051, bipartisancafe.com
Eagle Crossing Restaurant
Eagle Crossing Restaurant is located in Warm Springs, about an hour's drive from both Government Camp and Bend. It's family-owned and serves breakfast, lunch and dinner all-day, every day. With an extensive menu, the place is serious about their pies, baking traditional fruits including apple and cherry. Don't miss a slice of huckleberry– the star of their line-up.
2198 US Hwy-26, Warm Springs, (541) 553-3123, facebook.com/eaglecrossingrestaurant
The Crazy Norwegian's Fish & Chips
The oldest Southern coast town of Port Orford is home to The Crazy Norwegian's Fish & Chips, where "all food is made from scratch– no packages, no junk." As indicated by the name, expect several fish options, including chowder, but don't leave without sampling the pie. Made daily, the specials rotate often and sell out fast. Recent favorites include chai mocha, raspberry white chocolate latte and matcha green tea creme pie.
259 Sixth St., Port Orford (541) 332-8601
Punky's Diner and Pies
Every day but Sunday, Punky's Diner and Pies cooks breakfast and lunch in a nostalgic, music-filled 50's diner setting. With this many comfort-food options, the menu of the Medford restaurant reminds you to save room for pie. Owned and operated by the same family for over 25 years, select a slice after your meal or plan ahead and order a whole pie. I'd be surprised if your favorite flavor isn't offered, many with a Dutch crumble topping.
953 Medford Center, Medford, (541) 494-1957, punkysdinerandpies.com
Blue Raeven Farmstand
Blue Raeven Farmstand, located in Amity, is a sprawling 130-acre, third-generation family farm growing berries, apples and peaches. With a gift shop, local wines, sandwiches and baked goods, it's a great place to visit in the Willamette Valley. The farmstand, open every day but Monday, sells a wide variety of berry and cream pies; popular flavors include apple blackberry, bumbleberry, Marionberry and chocolate peanut butter. Their pies are also available at select grocery retailers throughout the Valley and Portland Metro area.
20650 S. Hwy 99W, Amity, (503) 835-0740, blueraevenfarmstand.com