Share and Tell
Continuing a legacy of promoting Oregon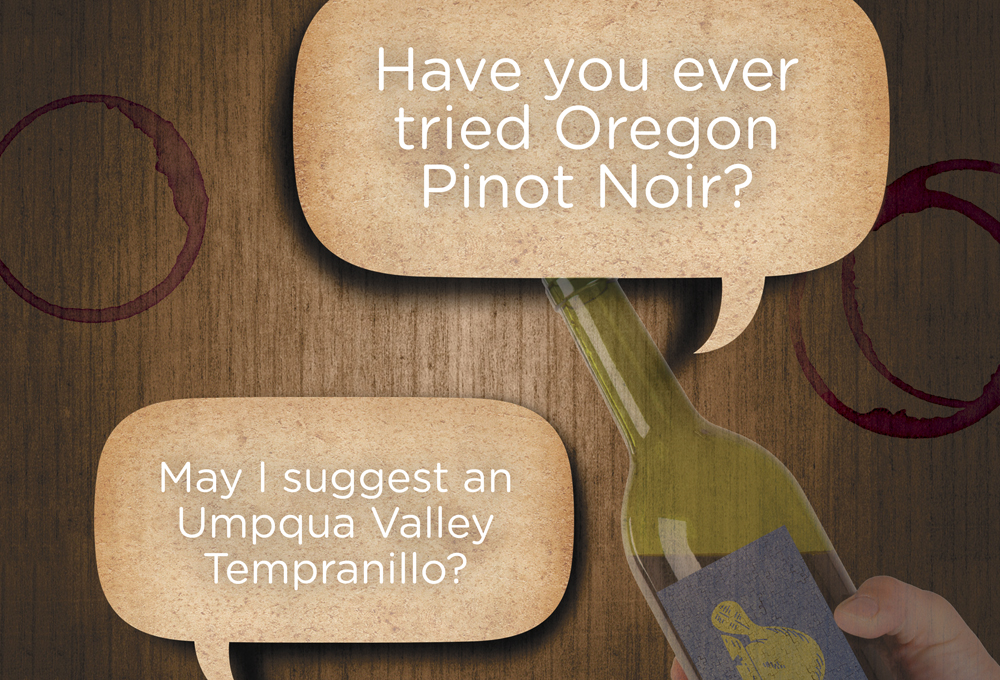 The year 2015 was one of incredible highs, with the record-breaking early and plentiful harvest, and heartbreaking lows marked with the passing of Cole Danehower, one of the industry's greatest advocates and dearest friends.
It is still hard to believe that Cole is not a call or e-mail away, or that we won't be seeing him at the next major wine event. He was such a font of knowledge, a man of know-how and a person of the highest integrity. For those reasons and many more, OWP honors him as the 2015 OWP Person of the Year.
Undoubtedly, friends and colleagues will mourn Cole for a long time, but I'd bet that's not what he'd want. I can hear him say, "There's no time for tears; there's too much work to do!"
Tireless were his efforts to promote Oregon wine. And to honor Cole, all of us industry members — and Oregon wine enthusiasts, too — need to take up his torch, so bright and powerful.
I am not talking about creating billboards or multi-million-dollar campaigns — although those would be much appreciated — instead, it's the little efforts that can have just as much impact. As an editor, Cole would agree, it's all in the details.
How about ordering a glass of state-made wine at your favorite restaurant or demanding more Oregon wines be made available on the menu? Cole would approve; he was integral in revitalizing the Oregon Wine A-List Awards (formerly Superior Cellar Awards) with OWP and the Oregon Wine Board in 2015.
If you would rather eat at home, perhaps gather friends and family for a wine dinner preceded by an informal Oregon wine tasting, a "share-and-tell," so to speak. Although intimidating at first, wine descriptors can be a lot of fun — and even more so as the bottles empty. Any chance to discuss and experience Oregon wine is always good for "the cause."
How about sharing a copy of OWP? You could take the latest edition on your travels, leaving it on the plane so unsuspecting wine lovers can pore over the pages, and maybe even pass it on.
No matter how big or small, every bit helps spread the word about Oregon wine. And with every effort made, and bottle shared, Cole's spirit lives on.