2015 ¡Salud!
Event raises thousands for worker healthcare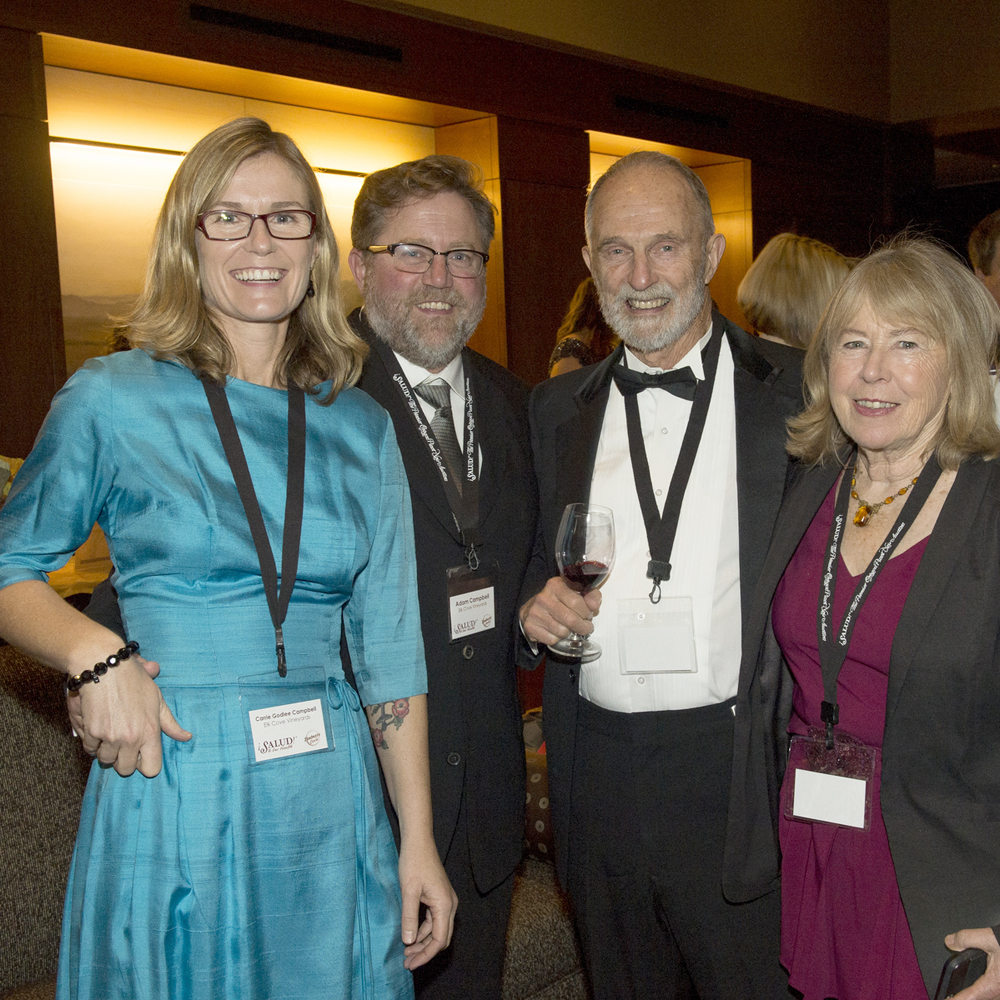 The 2015 ¡Salud! Pinot Noir Auction was, yet again, another success, raising a record-breaking $800,000 for ¡Salud!, a unique collaboration between Oregon winemakers and healthcare professionals to provide access to healthcare services for the state's seasonal vineyard workers and their families.
After 20 years at Domaine Drouhin Oregon, the Big Board Auction on Friday, Nov. 13 was hosted at Ponzi Vineyards. There, guests bid on exclusive ¡Salud! cuvées from more than 40 wineries, raising $203,000, a record for this portion of the event.
The following evening, Saturday, Nov. 14, attendees arrived at The Allison Inn & Spa, where a silent auction, hors d'oeuvres and wine tasting with winemakers from the ¡Salud! Vintners Circle awaited. Dinner, prepared by JORY, followed the live auction.
During the ceremonies, Elk Cove Vineyards' Pat and Joe Campbell were honored as this year's Legacy Winemakers — ¡Salud! has selected influential Oregon winemakers for this award since 2007.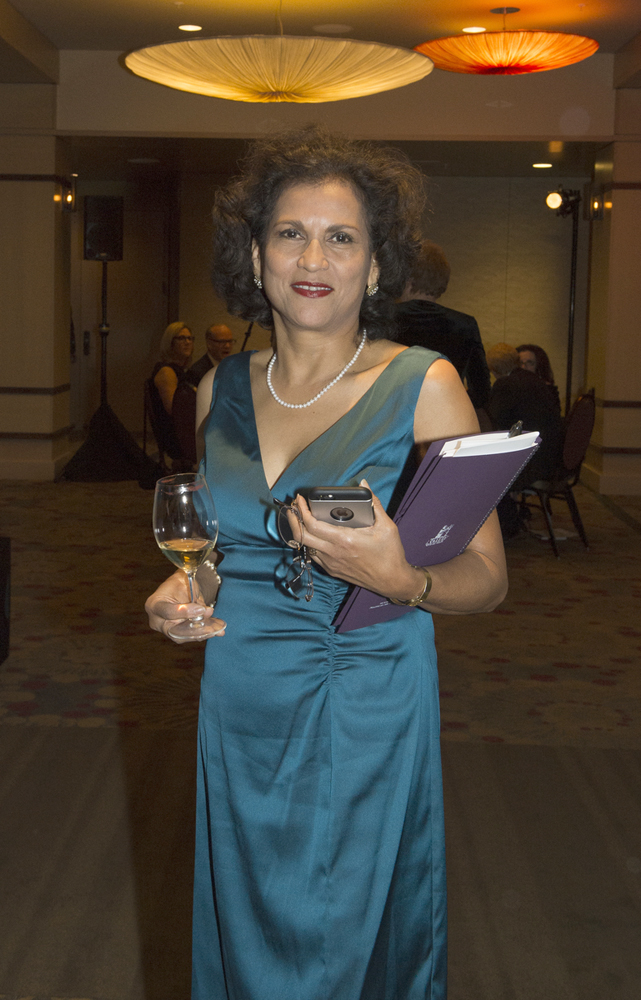 The 2015 ¡Salud! Vintners Circle included: Adelsheim, Alexana, Amalie Robert, ArborBrook, Archery Summit, Argyle, Ayres, Ayoub, Bergström, Bethel Heights, Big Table Farm, Brittan, Brooks, Chapter 24, Chehalem, Cristom, Dobbes, Domaine Drouhin Oregon, Domaine Serene, Dukes, Dusky Goose, Elk Cove, Erath, Gran Moraine, Hamacher, Hyland, Lange, Maison Louis Jadot, Patricia Green, Patton Valley, Penner-Ash, Ponzi, R. Stuart & Co., Raptor Ridge, ROCO, Scott Paul, Seven Springs, Shea, Soter, St. Innocent, Stoller, Trisaetum, WillaKenzie, Winderlea and Witness Tree. Winery partners included: Argyle and Willamette Valley Vineyards.