Say What?
Name your favorite place in Portland for a glass of wine. What makes it so great?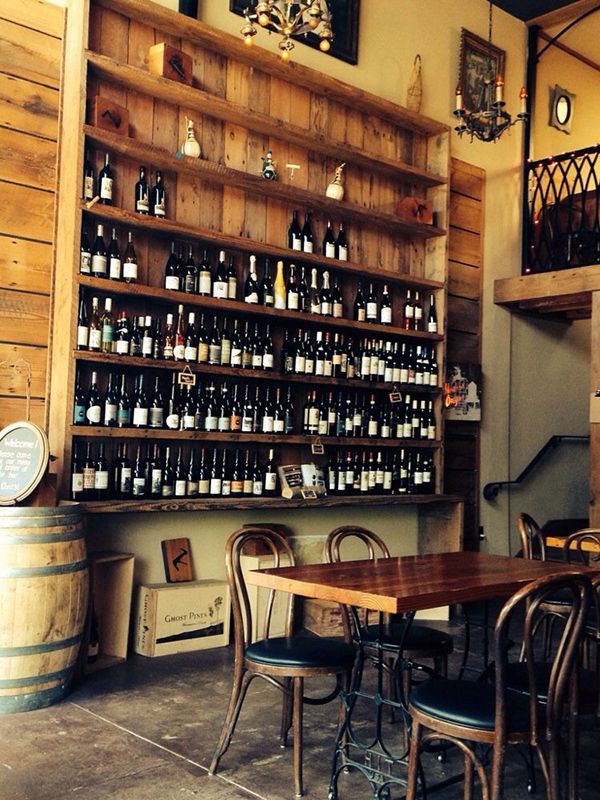 "The iconic Portland City Grille for the wonderful selection of wines, amazing food and the spectacular views."
—Craig & Vicki Leuthold, Maryhill Winery
"My favorite place to enjoy a glass of wine in Portland is Corkscrew Wine Bar in Sellwood. Originally opened by a wonderful woman named Tracee Danyluk, it has been completely run by knowledgeable women, several of whom are wine industry professionals. The bar was recently sold to Lauren Smith, who, in addition to having sommelier certifications, managed the tasting room at DDO (Domaine Drouhin Oregon) for several years.
"Corkscrew's space is warm and inviting, the walls are all paneled with reclaimed wood from floor to (almost) vaulted ceiling. The ceiling features beautiful and eclectic vintage chandeliers and the walls sport incredible vintage photos of people imbibing. There is a little upstairs balcony and several cozy places to tuck away and enjoy conversation and a nice glass and snack. Leah Jorgenson, an industry veteran and winemaker, can be found there several days a week as well. It's so fun to stop in and chat with these friendly and super knowledgeable ladies, and they are great at accommodating bigger groups, too. Everyone should know about this little gem, just so long as I don't get crowded out!"
—Shannon Fitzpatrick, UTZ Wines
"With one of the world's greatest Champagne and Sherry list right in our backyard, it's hard for me not to stop at Pix Patisserie & Bar Vivant for a glass of grower bubbs on the way home. Inevitably, I end up spending hours combing through the pages of their biblical size wine list, luckily, with a glass of rare Amontillado in hand!"
—John House, Ovum Wines