Thank You, Cole
Oregon wine industry has lost a great one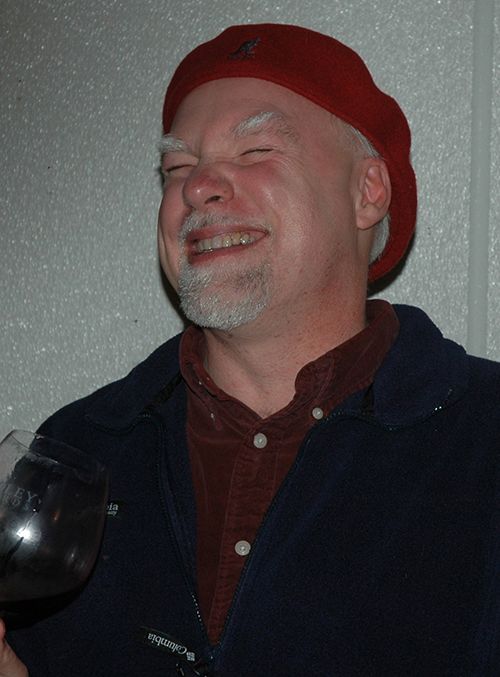 I will admit I'm not one for crowds. At most wine events, I tend to find a spot — I call it my anchor — and stay there, surrounding myself with people I know. At times, I feel as if I literally have glue on the bottom of my shoes — or posterior — when it is my own social anxiety that has me bound.
It takes me a while to warm up, but — most of the time — I eventually emerge from my shell. Wine helps. And friendly faces, too.
I met Cole Danehower the first time at a James Beard Foundation wine and food event hosted in Portland several years ago.
He was the perfect example of someone I would see in a crowd, and, suddenly, I found myself frozen.
Why? He was someone I admired. He was someone I "should get to know," yet anxiety made me too nervous to make my legs work or my mouth move.
That is, until he approached me.
After a simple greeting, I was immediately at ease. He had a way about him that was instantly likeable. He was just SO nice. Not a bone of pretension in his body.
After this initial meeting, I kicked myself for waiting so long to know Cole. We got along so well that he asked if I would be interested in publishing a regular column written by him for OWP.
I was so honored — and a little star struck — that this person whom I looked up to for so many years as an editor and writer, wanted to be part of OWP.
The impetus for becoming a regular contributor was not for the byline but for the chance to engage the wine community, once again, with his sage advice and keen observations — he made all of us think.
As a speaker, writer, author, wine judge and marketing guru, he offered such charisma, confidence and competence that his shoes will not easily be filled. Any time soon.
Unlike my "sticky" shoes, his definitely had no glue underneath, but instead a bounce in his step that all of us in this industry he loved so much will forever miss.
RIP, Cole.