Surls on Display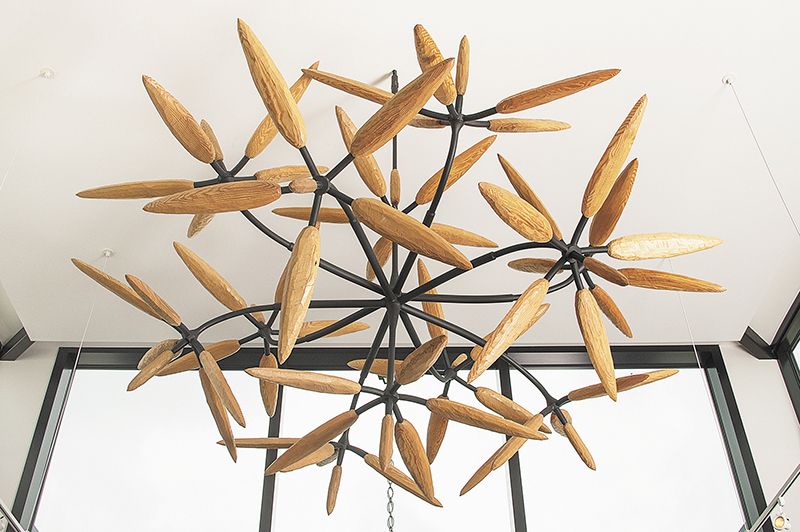 At Saffron Fields Vineyard, art and wine are integral to the visitor experience. Owners Sanjeev Lahoti and Angela Summers, avid collectors of fine art and sculpture, commissioned a new piece for their collection by internationally-renowned American artist James Surls.
On June 2, "Flower Fields" was installed at the tasting room just outside Yamhill in the northern Willamette Valley. Surls, a Colorado-based artist inspired by the American landscape, is featured at New York's MoMA, Whitney and Guggenheim as well as a majority of the country's leading art museums, including the Portland Art Museum.
Guests will find the sculpture in the Saffron Fields Jewel Box, a room built to display art with views of the winery's Japanese gardens. Surls' sculpture joins works by notable artists Jaume Plensa, Leo Villareal, Jennifer Steinkamp and others.
Saffron Fields is located at 18748 N.E. Laughlin Rd., Yamhill. Find more information at www.saffronfields.com.