Scott Paul Wines sells interest to partner
Founders Martha and Scott Wright keep import company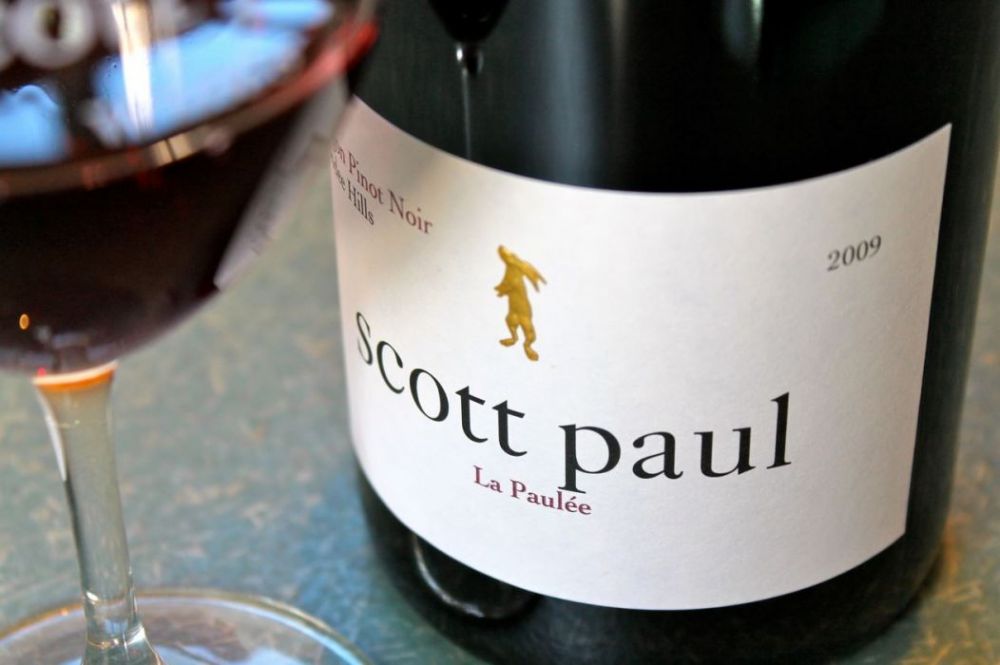 Scott Paul Wines founders, Martha and Scott Wright, have announced the sale of their interest to partner and Kettle Chips founder Cameron Healy, the company announced in a press release Friday, Dec. 5.
Martha and Scott retain ownership of the Burgundy and Grower Champagne import company and will keep that business moving forward under a new name.
Scott Paul Wines is an artisanal producer of Willamette Valley, Oregon, Pinot Noir, based in Carlton.
"With the goal of seeing all parts of the business reach their full potential, we mutually agreed that this was the right stage in our evolution to split the import and domestic wine businesses," said Scott Wright.
"Martha and I founded Scott Paul Wines in 1999, and Cameron joined us on our amazing journey in 2003," Scott Wright said, "As the founder of both Kettle Foods (Kettle Chips) and Kona Brewing Co (Longboard Lager), Cameron has had a tremendous track record of success and we know the company will be in great hands going forward."
Over the next year, Wright will stay on as a consultant on the domestic wine side to help in the winemaking and marketing of Scott Paul and Wildstock, a new value-oriented Oregon Pinot Noir made with the same overriding philosophy of non-manipulated winemaking as the Scott Paul Pinot Noirs.
"Scott and Martha and the superb team at Scott Paul Wines have done a tremendous job of establishing a reputation for crafting wines of unique character and integrity," Cameron Healy said. "I look forward to working with the team to carry on this tradition."