Splitting Heirs
Editor's Note: Honeywood and HillCrest honored in Oregon's wine history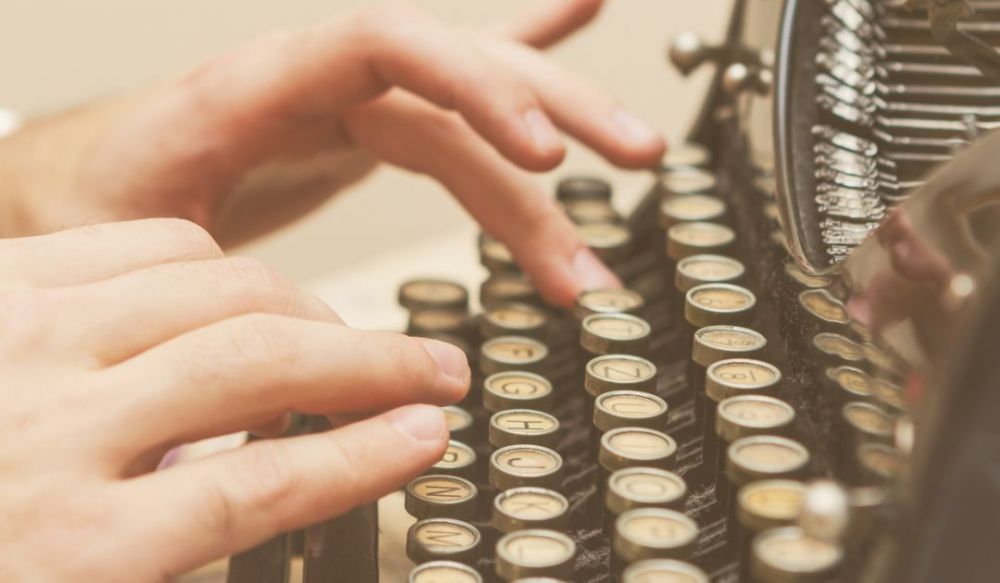 By Hilary Berg, OWP Editor
As a winery owner, I know how hard it can be to garner media attention, especially when — you believe — you're rightfully deserving of the spotlight.
In the case of Honeywood and HillCrest, these two wineries deserve the utmost respect as both have roots so deep, perhaps Roots would have been an appropriate name for either.
Some wineries — Roots! — are shameless for attention; not the case for Honeywood or HillCrest.
After the September edition was in the hands of readers, I received a friendly call from Dyson DeMara of HillCrest Winery in the Umpqua Valley. He was requesting a clarification in the article "Historically Honeywood." DeMara told me, "I want Honeywood to get their due, but HillCrest and Richard Sommer need to be recognized for their accomplishments as well."
While the article's focus was on the venerable 94-year-old previous owner, Mary Reinke, OWP should have anticipated the confusion that has long surrounded the claim of Oregon's oldest winery.
Here are the hard facts no one can dispute: Honeywood is bonded winery No. 26; HillCrest, No. 44. The start of Honeywood can be traced back to 1933–1934 (then called Columbia Distillery); HillCrest, 1961. What about all these missing numbers? They are literally history; the attention has always been on the wineries still in operation.
Whether one focused on fruit and winegrapes (Honeywood) or winegrapes alone (HillCrest), the fact that state government granted winery status to both — in their respective eras — clearly answers the question: Which current winery is Oregon's oldest? Answer: Honeywood, which celebrates 80 years this fall.
Many do not know that even though Honeywood made primarily fruit wines, the Salem winery did produce some vinifera (winegrape) wines as well in its early years. Yes, some were produced in California, purchased as bulk wine and shipped to Oregon for bottling, but not all; according to co-owner Lesley Gallick, Honeywood has documentation of sourcing Riesling from a Roseburg vineyard as early as the 1950s.
On the other hand, HillCrest is Oregon's oldest continuously operating ESTATE winery and has been producing vinifera winegrapes for 53 years. HillCrest was also the first to plant Pinot Noir. Not a small distinction; in fact, on page 11, the Umpqua winery recently received a historical marker for the vineyard.
With the help of Adolph Doerner, whose family first planted winegrapes in the valley in 1888 — that's 126 years ago — Richard Sommer established HillCrest in 1961 in the Umpqua Valley. He planted more than 35 varieties. Along with David "Papa Pinot" Lett of The Eyrie Vineyards, Sommer is recognized as a father of the Oregon wine industry.
Back to the present. Harvest has begun, and as bins of glorious fruit arrive around the clock, what happened decades ago takes a back seat to the now: sorting, punch downs, taking temps...
But soon, vintage 2014 will be history, too, in a bottle, awaiting a future date for opening and sharing with friends.
On that note, I would like to raise my glass and toast harvest as well as Oregon's oldest: Honeywood and HillCrest. Cheers! Clink!