Expanding the Family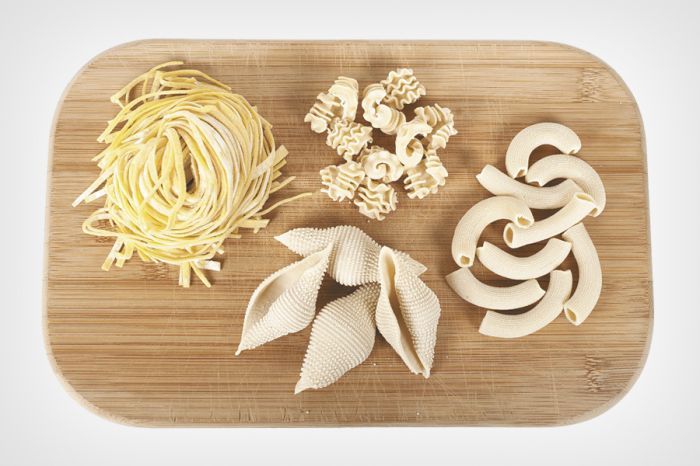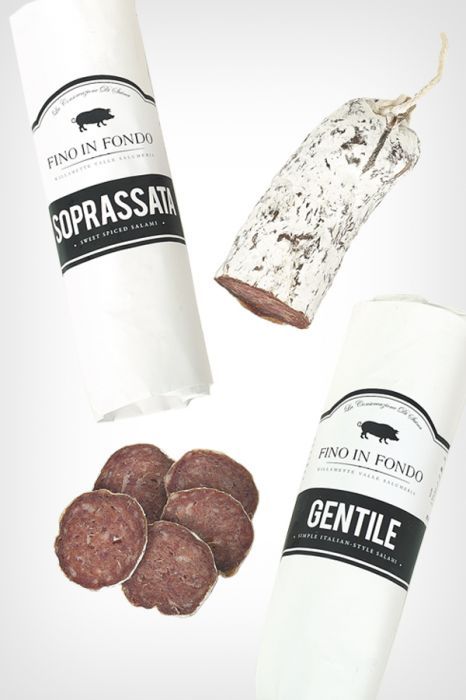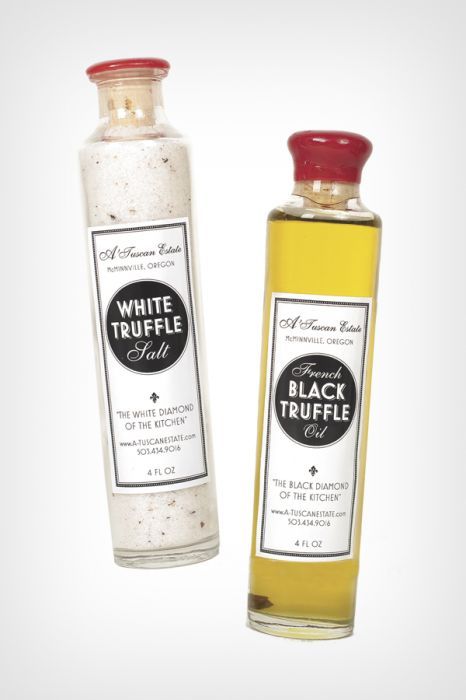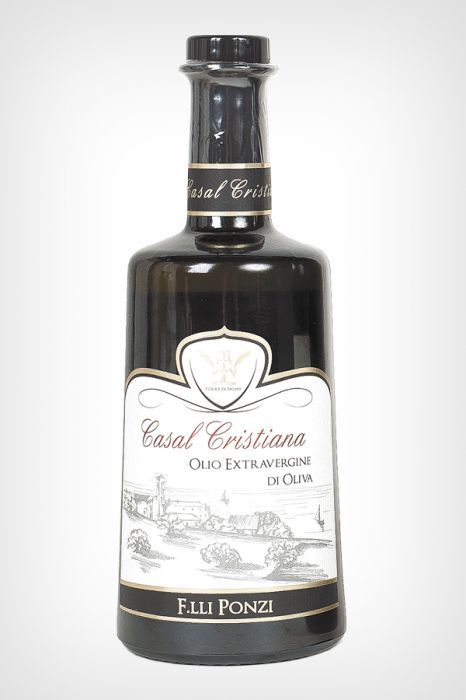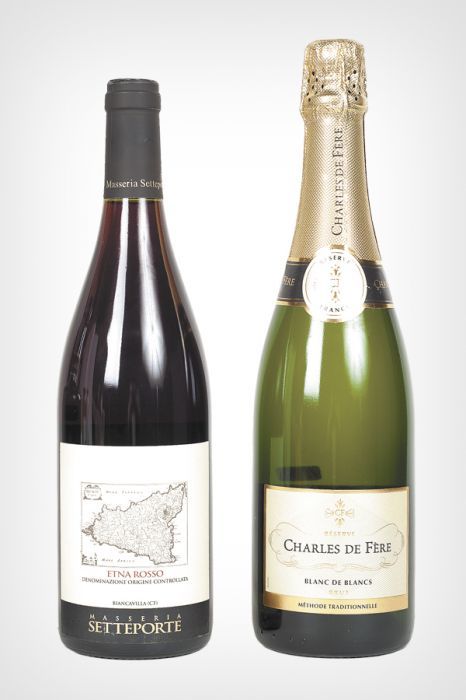 The Peirano family keeps getting bigger and bigger, and even better — if that is possible. In November, Carmen Peirano and Eric Ferguson opened Peirano & Daughters, an authentic Italian market in downtown McMinnville.
Located next to culinary gem Nick's Italian Café — founded by Carmen's dad, Nick Peirano, in 1977 — the sleek new space, beautifully designed with subway tile and vintage lighting, is the official retail location showcasing Fino In Fondo, the Willamette Valley's only Italian salumeria and the couple's wildly successful venture.
In addition to the variety of hand-crafted salumi — Tartufo, Soprassata, Finocchiona, Gentile — the market makes fresh pasta, offers sandwiches and salads, as well a case of fine cheese and a selection of artisan bread from up-and-coming Carlton Bakery. Then there's the hand-picked Italian imports for kitchen and cellar, too.
Named Vino Arcanum, the wine shop within Peirano & Daughters is owned by Michael and Dawn Stiller. Also the wine steward for next door Nick's, Michael can guide you to that perfect wine for your Italian feast. Don't expect any Oregon wine though; his international selection has been crafted with the Valley's globe-trotting winemakers in mind and those wanting to expand their cellars with German Rieslings, French Bordeauxs and other fine worldly finds.
House-Made Pasta
Following the family recipe, Carmen Peirano and Eric Ferguson make fresh pasta daily for both the deli and Nick's Italian Café next door. Explore take-home pasta options like Radiatori (spirals), Conchiglioni (shells), Fettucine, Macaroni and more.
Fino In Fondo Soprassata
Aged to perfection, this Italian-style salami is seasoned with clove, nutmeg, garlic, fresh black pepper and Italian red wine. Easily, Fino In Fondo's most complex offering yet. Made with nearby Carlton Farms pork. $14 (8 ounces) www.finoinfondo.com
Fino In Fondo Gentile
Some things are better left understated; at least this is the philosophy behind Fino In Fondo's simply seasoned salami using the freshest black pepper and, of course, Italian red wine. $14 (8 ounces) www.finoinfondo.com
A'Tuscan Estate Black Truffle Oil and White Truffle Salt
Jacques Rolland, innkeeper/co-owner of A'Tuscan Estate in McMinnville, is also a world-class chef. He has authored culinary books and now crafts two must-haves for your local larder: black truffle oil ($46 for 4 ounces) and white truffle salt ($30 for 4 ounces). www.a-tuscanestate.com
Casal Cristiana EVOO
After stepping down as CEO of Ponzi Vineyards, Michel Ponzi moved to Italy to create a new family venture, not in wine but extra virgin olive oil. Named after their Italian villa, the Ponzis' authentic EVOO is made in small batches and limited quantity, ensuring the finest quality. $32 (16.9 ounces) www.casalcristiana.com
Picks from Vino Arcanum
Stunning wine from DOC Etna in Sicily, 2010 Masseria Setteporte Setteporte Etna Rosso ($25.50) is intense ruby red with a lively bouquet of red fruits and wild berries. Harmonious elegant and persistent in the mouth. Annual production only 1,350 bottles.
NV Charles de Fère Réserve Blanc de Blancs ($13) is one of the best, inexpensive French bubblies you can find in McMinnville and beyond. This pale, golden wine shows white fruit aromas with a touch of hazelnut. The palate is elegant and long-lasting.