Riches at Red Ridge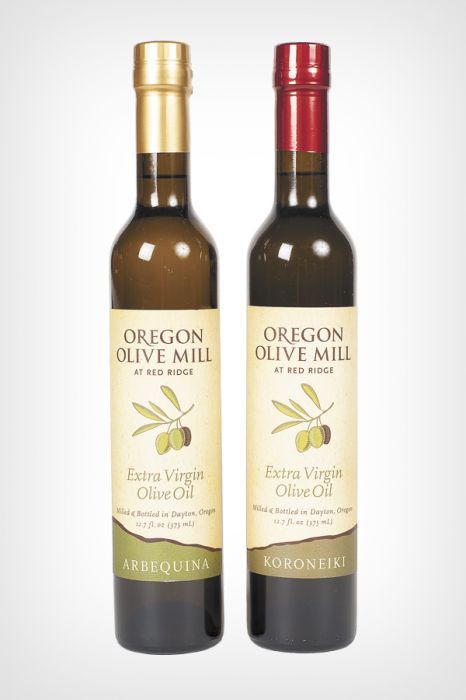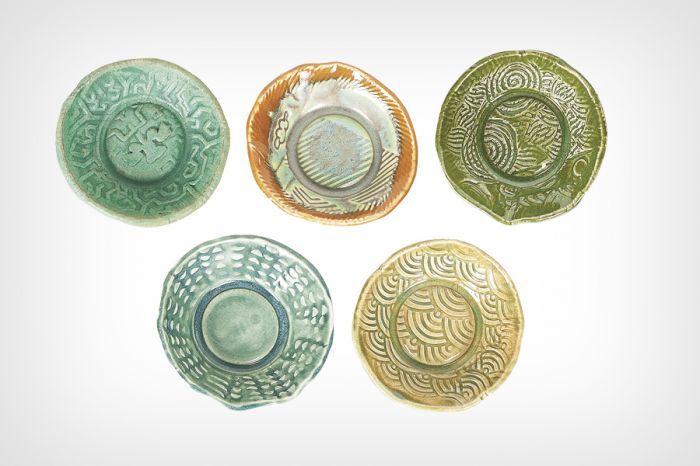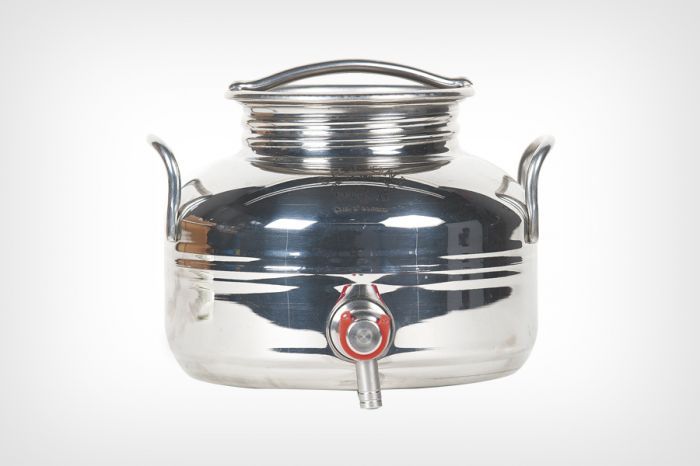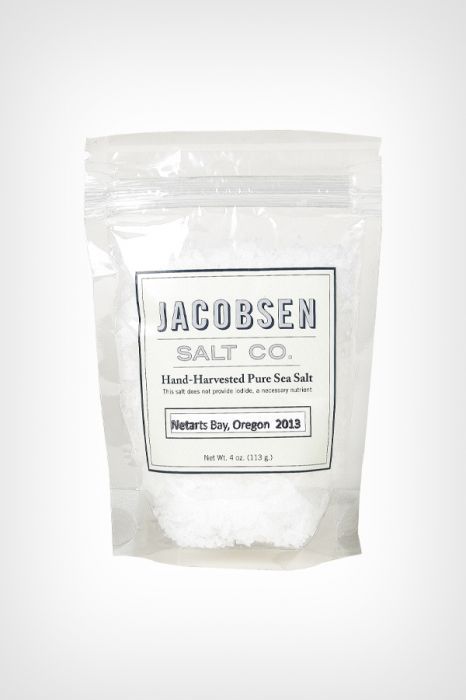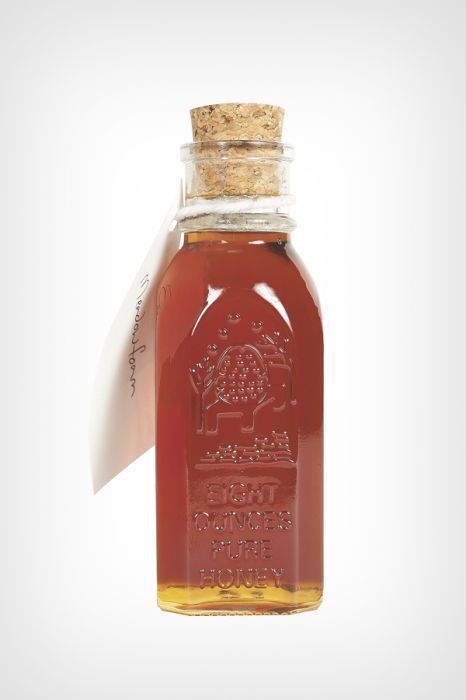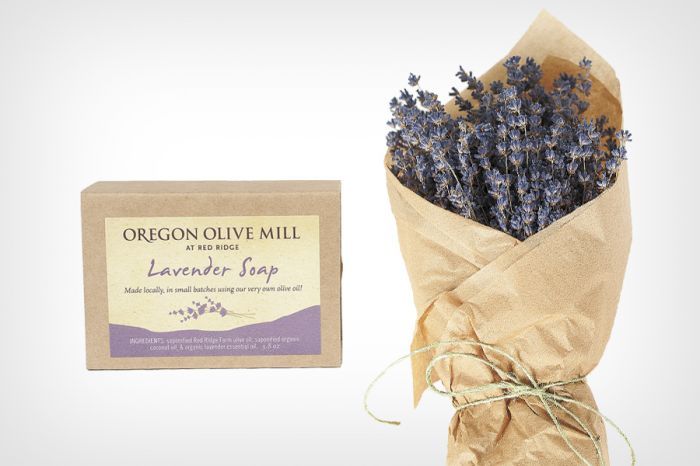 By Hilary Berg
Over the next several issues, OWP will be venturing into wine country on a mission for unique boutiques. These charming shops are an essential part of the tourist experience; they offer consumers a balance to the bevy of bottles sampled at surrounding tasting rooms. The best sell a blend of mostly local fare and finds with a thoughtful selection of out-of-state and Old World wares.
Our first stop is Red Ridge Farms in the Dundee Hills near Dayton. Co-owner Penny Durant calls it a "garden shop," and for good reason. Plants are everywhere; not to mention she is a master gardener.
Throughout the nursery, you'll discover a variety of garden goodies, including estate-grown lavender, other aromatic herbs, affordable topiaries — the turkey is perfect for the holiday season — as well as flowers, bushes, olive trees and other specialty plants. A myriad of unique pots — large and small — also dot the Red Ridge grounds, while fountains add to the peaceful outdoor atmosphere.
Inside, the plants and pots continue. Tender succulents and wild-looking air plants fill the shop's quaint arboretum; and containers — from dangling glass terrariums to hand-thrown pottery — are ready for you to build your own unique creation.
The garden atmosphere eases effortlessly into the shop's culinary side. The most important and impressive product is the estate-grown, -milled and -pressed olive oil under the Red Ridge brand Oregon Olive Mill. You can sample through the different varieties — much like wine in the nearby Durant Vineyards tasting room — and employees can guide you through the tasting and explain the oils' nuances and ancient process.
Locally raised honey, handmade chocolates, unusual jams, a wall of finishing salts and more round out the shop's edible offerings. Olive oil carafes, artisan dishes, salt cellars and hand-picked cookbooks complete the culinary compliments.
You'll find it challenging to leave without buying something, I promise. If it's a plant, I have a piece of hard-earned advice: Even though air plants are not in soil, they still need water. How much? Inquire within...
Oregon Olive Mill Oils
Ken and Penny Durant, winegrowers since 1973, first planted olives in 2005 and now grow more than 13,000 trees on 17 acres in the Dundee Hills. In 2008, they built the Oregon Olive Mill, Oregon's first — and to date, only — commercial olive mill. Estate oils include: Arbequina (Spanish), Koroneiki (Greek), Tuscan and a Miller's Blend.
Norma Sadler Hansen Pottery
Handmade by Norma Sadler Hansen, each pottery piece is one of a kind. Based in Salem, Hansen has gained a great reputation as one of the finest potters in the Pacific Northwest. Coasters, mugs, plates, tiny serving bowls (as seen above) and more are available in a handful of colors, glazes and designs.
Sansone Fusti
The best way to store and dispense your high quality olive oils is also a true conversation piece. The Sansone stainless steel fusti protects your EVOO from light and air while looking chic on any countertop.
Jacobsen Salt
Inspired by the sea salt in Scandinavia, Ben Jacobsen created Jacobsen Salt Co. upon his move from Denmark and Norway to Oregon. His salt, hand-harvested from the Oregon Coast, has gained critical acclaim for its authentic taste, texture and appearance. Each bag is marked to show the salt's origin.
Rolling Hills Apiary Honey
Based in Newberg, Rolling Hills Apiary cultivates raw honey from its multiple hives placed in this part of the Willamette Valley. One of owner/beekeeper Andrew Schwab's most popular varieties is meadowfoam, a white flower. On the nose, the honey's aroma is rich vanilla mixed with pipe tobacco; the taste is sweet with hints of toasted marshmallows. Unforgettably good.
Lavender & Lavender Soap
Being a master gardener and a lover of herbs, Red Ridge co-owner Penny Durant knows her lavender. It is scattered around the grounds. She sells several potted varieties, as well as harvests and dries small bunches for sale in the shop. She also offers a slab-cut lavender soap made with Oregon Olive Mill olive oil. In all its forms, the lavender's fragrance is fresh and oh-so French.
RED RIDGE FARMS/OREGON OLIVE MILL
ADDRESS: 5510 N.E. Breyman Orchards Rd., Dayton, OR 97114
HOURS: Daily, 9 a.m. to 5 p.m.
PHONE: 503-864-8502
WEBSITE: www.redridgefarms.com