Thanksgiving Weekender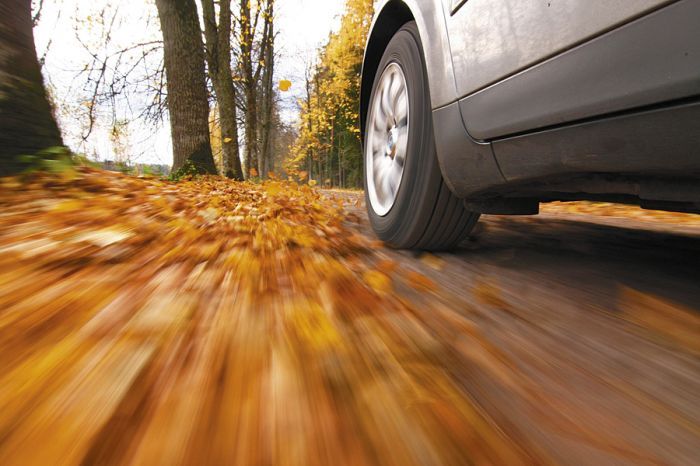 By Hilary Berg
November is Oregon Wine Press' biggest issue of the year. Thanks to Thanksgiving Weekend and the start of the holiday gift-giving season, wineries ramp up their advertising, hoping to persuade you, the reader, to visit their tasting room in the coming weeks or anytime thereafter. All the beautiful ads make for an expanded publication we are always proud to present — the 350-plus open house listings also add to the girth.
I guarantee all the wineries that support OWP are well worth the visit. Special offerings abound during Oregon's busiest wine weekend.
What's to do? Barrel taste. Listen to live music. Nibble on handmade food thoughtfully prepared with the many different wines in mind. Chat with winemakers and owners, who often pour the wine themselves. Take advantage of special discounts and case sales; that alone is definitely worth the drive.
Speaking of the road: Be careful out there. While it is tempting to zip around the curves — like straight out of a test-driving commercial or as my mom would say, "bat out of hell" — please, slow down. Believe it or not, like the city, you have to watch out for bicyclists — it's impossible to see them around every bend. Unlike the city, you must be patient with the occasional tractor or farming implement, a reminder that Oregon wine country is, in fact, an active agricultural area.
Yes, we grow grapes out here. Really good grapes that make really great wine. Wine that many parts of the world are now paying attention to, which is why my job is so exciting.
I love talking to the many new and already established owners and winemakers around the state. It seems regardless of where they are in their careers, they are endlessly passionate about wine and making it in Oregon.
See — and taste — for yourself this Thanksgiving Weekend.