Promoting the Goat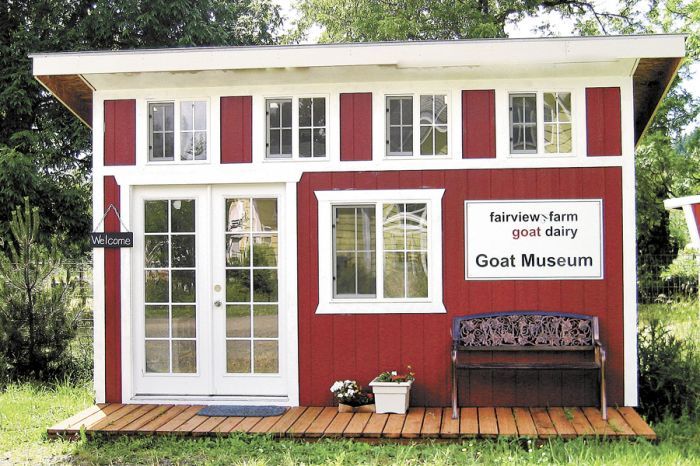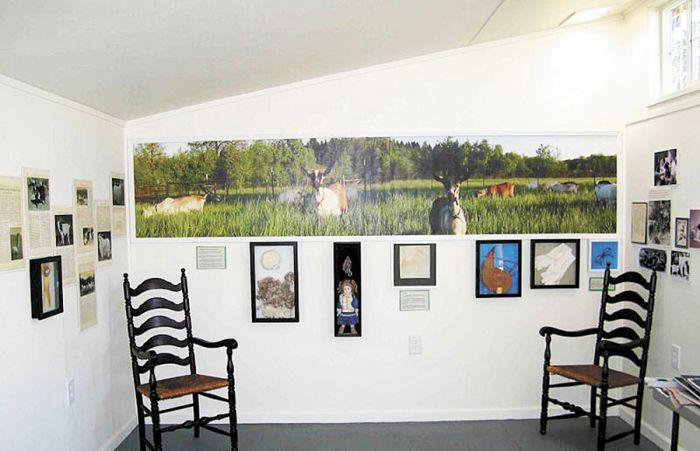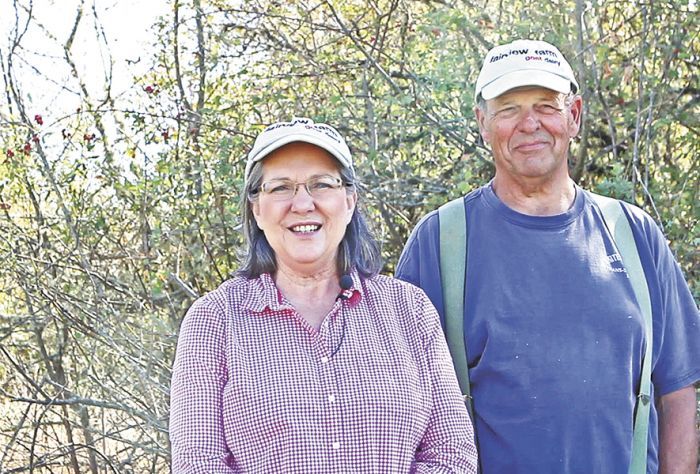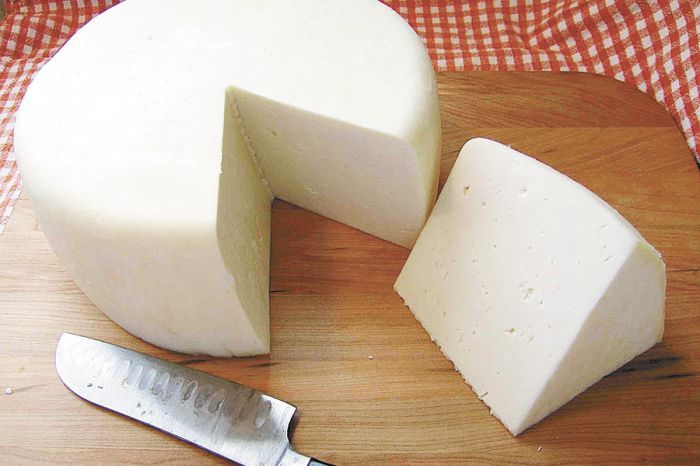 By Christine Hyatt
If there's one truism I've observed about "goat people," it is how they're a multi-faceted bunch. They also have a way of infusing their many talents into their farms, making their dairies a richer, unique experience. Such is the case at Fairview Farm.
For historian and writer Laurie Carlson and her husband, Terry, goats are the foundation of their business, Fairview Farm, in Dallas, Ore. Married for 40 years, the couple relocated to the Willamette Valley in 2006 with the intention of starting a dairy producing healthy, high quality foods.
Previously, Terry was a grain farmer and truck driver along with other jobs through the years. Laurie has a Ph.D. in history and wrote 20 books in as many years before burning out behind the computer. Farming while raising dairy animals was something that appealed to both and allowed them to put their skills to work and develop new ones.
Terry runs the farm and dairy, caring for the goats and managing the operation from the breeding and birthing to the feeding and twice-a-day milking. He has an obvious affection for and way with the herd of 60 curious and energetic Nubian and Alpine cross-breeds.
Inside the creamery, also located on the six-acre farm, Laurie crafts a variety of fresh cheeses and dairy products. Fairview specialties include the Icelandic treat Skyr, a spreadable, flavored cheese, as well as nutritious and tasty drinkable yogurts and some dynamite farmhouse cheese. Perhaps the biggest draw to the little storefront is the soft serve goat milk ice cream, a big hit with locals and tourists alike.
The farm has been in operation since 2009, and recently the couple was looking for another way to celebrate the creatures they love and from which they derive a living. With Laurie's love of history and goats, they created the nation's first-ever Goat Museum as an homage to these fascinating creatures.
The museum opened on their property in June. During the high tourism season, it has proven quite an attraction. The guestbook has logged entries from visitors from several states, as well as South Africa, Mexico, Canada, the Netherlands and Switzerland.
For her part, Laurie is happy to share the fascinating history of goats, creatures that have been revered by kings, queens and presidents, beloved well beyond the status of the "poor man's cow."
The museum, small in scale and packed with informative displays, has a distinctly offbeat, handmade vibe, charming visitors who have commented how it's "very Oregon."
It traces the history from domestication of goats about 10,000 years ago through the modern resurgence of interest here in this country. Visitors can learn how cattle and sheep became more common than goats, an outgrowth of industrialization and production of ancillary products like wool and tallow.
The exhibits have earned high marks for the quality of information, and Laurie has worked hard to tie it to the local area, researching and unearthing stories of the area being the top producer of angora goats prior to World War I.
A recent addition to the museum is "Lucy," a former veterinary college specimen donated by a woman in Eugene who read about the museum. The skeleton had been gathering dust in a barn for decades and has now found an ideal home where it can be appreciated by visitors.
Laurie notes that for many visitors, the most surprising photos are of Ronald Reagan and his dairy goats. Long before he went into politics, Reagan was an avid dairy breeder and member of the American Dairy Goat Association.
If you are in the Dallas area, get your "goat on" and stop by the farm. Peruse the museum, buy some cheese or ice cream, and visit "the girls," who are often lazing in a barn so guests can view their charming antics.
Fairview Farm is located at 2340 S.W. Fairview, Dallas, and is open to the public Friday–Sunday, 10 a.m. to 4 p.m.