Mission Ag-complished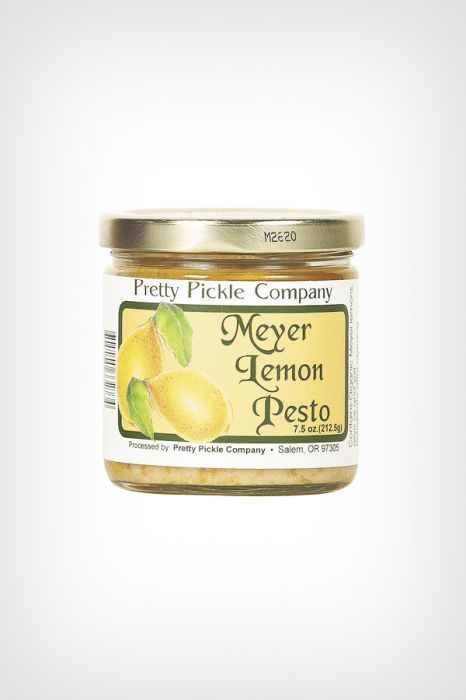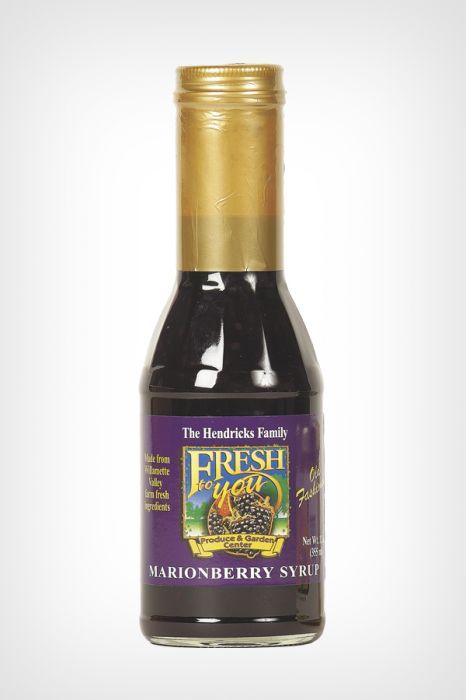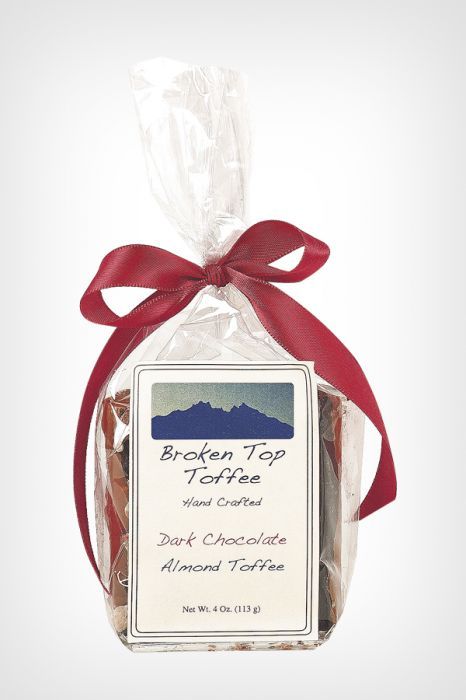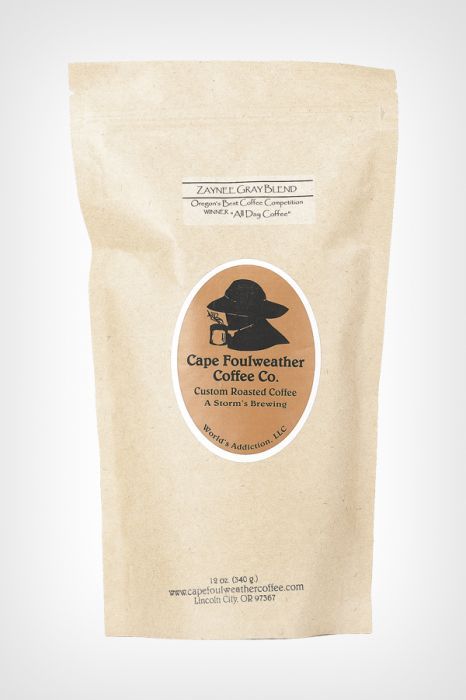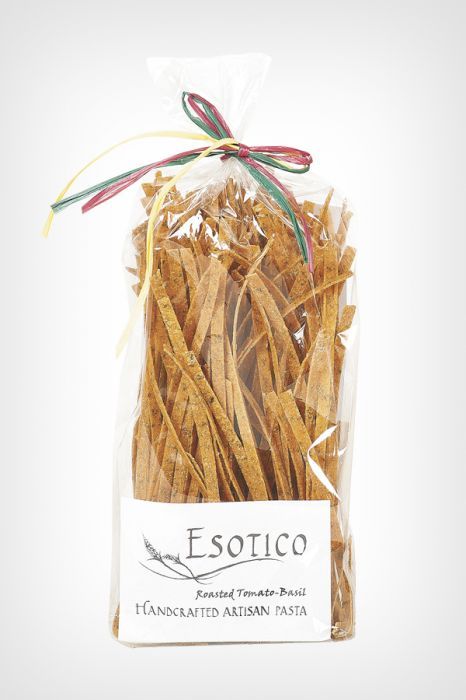 Since 1998, area residents of Oregon's capital city have embraced the Salem Saturday Market, encouraging it to grow to more than 200 vendors.
Like the many different businesses the Salem Saturday Market hosts, the company has its own mission statement. According the website, the Market aims to provide local growers, producers of artisan foods, as well as fine artists and crafters the opportunity, with location and services, to sell their products direct to the consumer; to enhance the quality of life in the mid-Willamette Valley by providing its community with a vibrant, environmentally responsible gathering place; and to strengthen and encourage community support for the area's economy.
Salem Saturday Market makes accomplishing the "mission" even easier with the following additional locations and days: Monday Market, Wednesday Farmers Market, Thursday Evening Market at Broadway Commons as well as Keizer Sunday Farmers Market and a two-day Holiday Market in December.
Pretty Pickle Company
Named after the vegetable stand Margaret Shell and her friends built in the 1970s, Pretty Pickle Company is a dream revisited for Shell, who reimagined the Salem gourmet company after a career as a job counselor. She now produces pickled products using fresh, local produce and old-fashioned recipes with no additives or preservatives. Products include: Spicy Dill Pickled Garlic, Classic or Spicy Dilled Green Beans, Dill Pickled Garlic, Dill Pickled Asparagus, Bread and Butter Pickles, and Meyer Lemon Pesto. www.prettypickles.com
Fresh to You Produce
Carl and Nancy Hendricks, their children and Carl's sister represent the fifth generation to carry on the rich family tradition of farming in Stayton. They grow fruit, vegetables, nursery plants and flowers, offer a CSA (Community Supported Agriculture) delivery program and make a variety of offerings from their bounty. Products include: fruit syrups, honey, hazelnuts, jams, dried fruits, marinades and glazes, pasta sauces, barbecue sauces, vinaigrettes, balsamic vinegar, salsas, pickles and more. www.freshtoyouproduce.com
Cape Foulweather Coffee Co.
Based in Lincoln City, Cape Foulweather is dedicated to creating the highest quality, freshly roasted coffee. Striving to be the best, not the biggest, co-owners Lisa Keyte and Elaine McCracken enjoy the simple pleasure of sharing their award-winning java with their coastal community and online customers. Coffees include: single-origin offerings as well as Zaynee Gray Blend, Beach House Blend, Drifters Blend, Tsuga Tsunami Blend and more. www.capefoulweathercoffee.com
Broken Top Toffee
It all started when teachers Matt Faatz and Erica Simon were in college and couldn't afford holiday presents; instead, they made toffee. Over the years, friends raved; fans formed. After more than two decades of handcrafting the deliciously crunchy gifts, the Keizer couple decided to make it a business in 2012. Flavors include: White Chocolate, Milk Chocolate, Dark Chocolate, Coffee Toffee and White Chocolate Coconut. www.brokentoptoffee.com
Esotico Pasta
Inspired by a love of pasta and fresh vegetables, Pati and George Harris, and Julie and Wayne Huisman founded Esotico in their hometown of Silverton. With their passion for gardening, they envisioned the creation of fresh pasta infused with ingredients so flavorful no sauce is needed. Pastas include: Herb and Garlic, Asian Explosion, Black Bean-Chipotle, Curry, Roasted Tomato and Basil, and Lemon Pepper. www.esoticopasta.com
SALEM SATURDAY MARKET
www.salemsaturdaymarket.com
Monday Market
10 a.m. to 2 p.m. (June–Sept.)
Salem Hospital
Wednesday Farmers Market
10 a.m. to 2 p.m. (May–Oct.)
Chemeketa Street in Downtown
Thursday Evening Market
4 p.m. to 8 p.m. (June–Oct.)
Broadway Commons Plaza
Saturday Market
9 a.m. to 3 p.m. (April–Oct.)
Summer & Marion Streets N.E.
Keizer Sunday Farmers Market
10 a.m. to 2 p.m. (June–Labor Day Wknd.)
Heritage Park in Downtown Keizer