Jadot Buys Resonance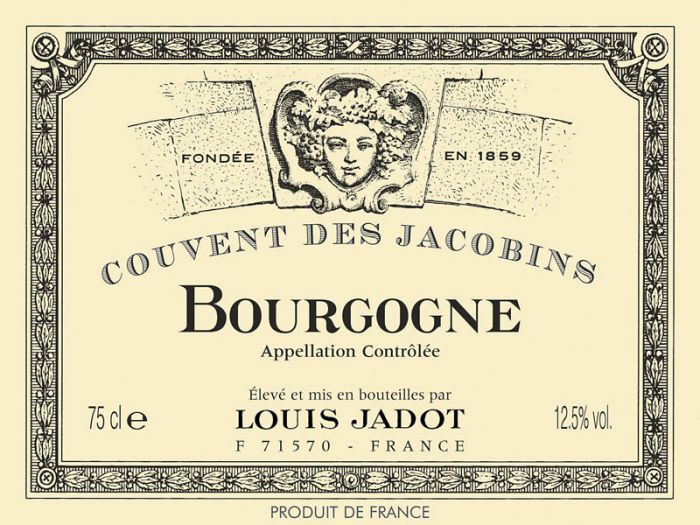 By Karl Klooster
One of France's most famous wine brands, Maison Louis Jadot, has purchased the 20-acre Resonance Vineyard in the Yamhill-Carlton AVA from owners Kevin and Carla Chambers.
Resonance Vineyard, first planted in 1981, has been carefully tended by the Chambers for the past 24 years. That meticulous attention has made it a showcase estate ever since.
The wines from Resonance have already proved their worth under the talented hands of Sineann owner/winemaker Peter Rosback, who said, "Year after year, our best Pinot Noir is from Resonance."
Pierre-Henry Gaget, directeur général of Maison Louis Jadot, stated, "This is the first time that Jadot will produce wine outside of Burgundy."
Louis Jadot, which markets its exclusively Burgundian wines worldwide, is only the second French wine firm to invest in Oregon. Maison Joseph Drouhin entered Oregon in 1986 with its Domaine Drouhin Oregon in the Dundee Hills.
Former Louis Jadot winemaker Jacques Lardiere will be in charge of all vineyard, winery and cellaring responsibilitis as of the upcoming 2013 vintage.
The facilities at nearby Trisaetum Winery will be used for winemaking services. Trisaetum owner James Frey said, "It's very exciting to see Louis Jadot coming to Oregon and it will be a terrific experience for us to work alongside Jacques Lardière this harvest."
In addition to Resonance, the Chambers also founded Results Partners, a vineyard management firm, and built Oregon Vineyard Supply into Oregon's premiere winery and specialty farm equipment dealer.
Kevin and Carla Chambers said, "We are honored to pass the baton of stewardship to Maison Louis Jadot. Wines from Resonance Vineyard fruit have been among the most celebrated Oregon pinot noir for the past couple decades. We believe the Jadot team will build upon our success."
In a letter to members of the Yamhill-Carlton Winegrowers Association, Carla explained their plans to move to the Eola-Amity Hills, where they have acquired an 80-acre site for planting winegrapes.
"We are going full circle back to Amity — Kevin's ancestors traveled on the Oregon Trail to Amity in 1846," Carla said. "His mom, his grandma, his great grandma were all born there."
She continued, "Leaving the community [of Carlton] will be very difficult after so many years invested here, but with my grandkids still in the school district and my many friends, I am sure you will see me around."