Pride in the Pickin's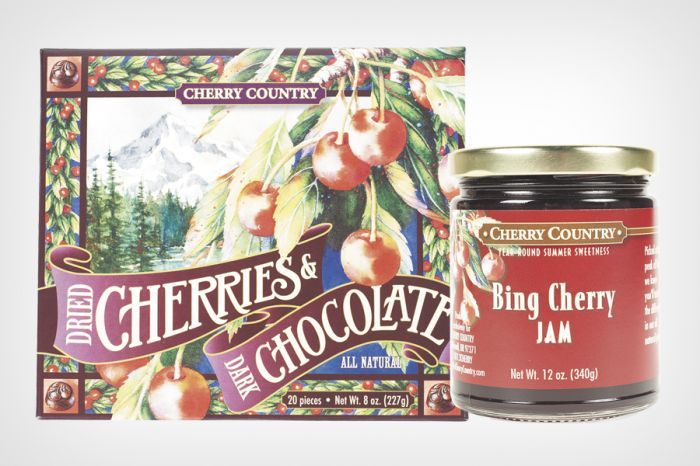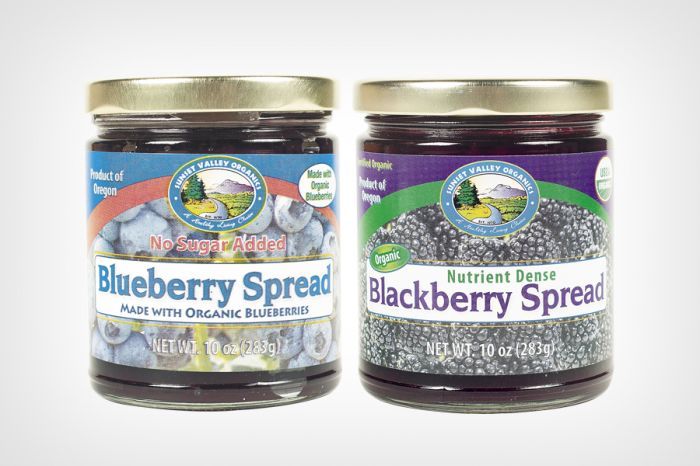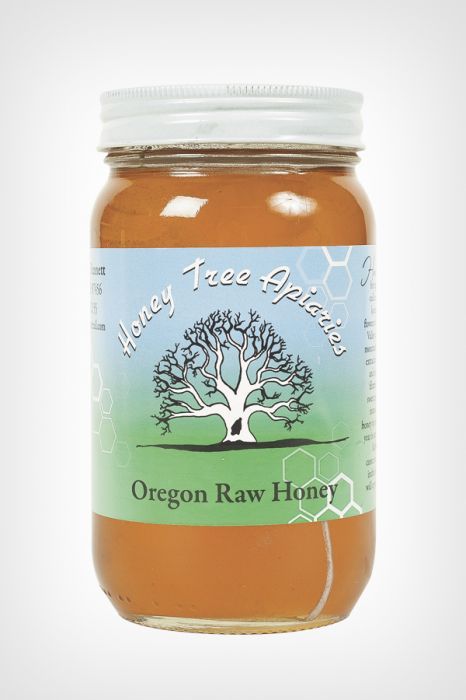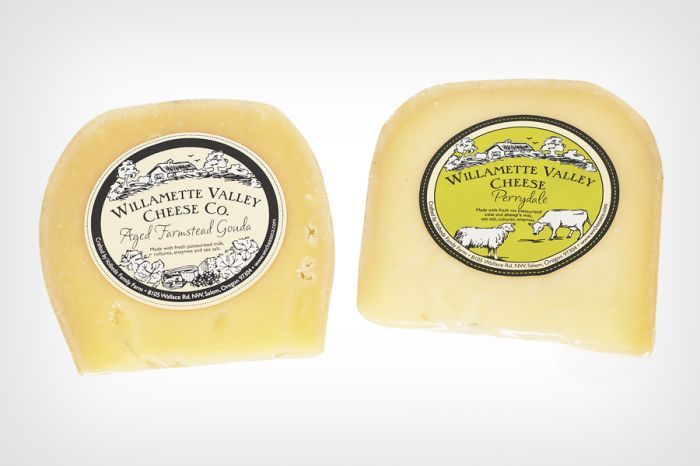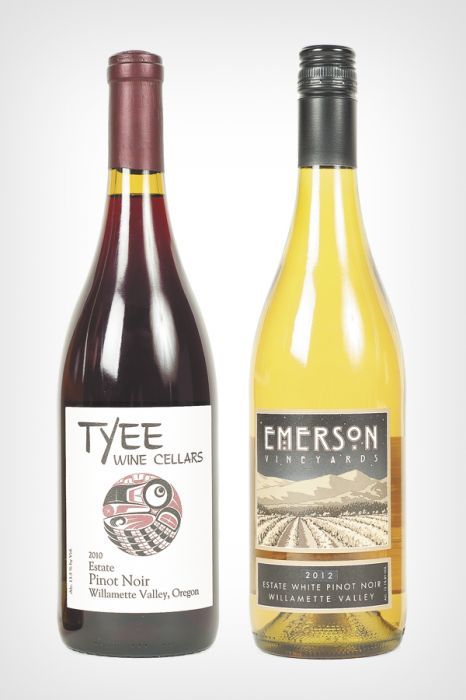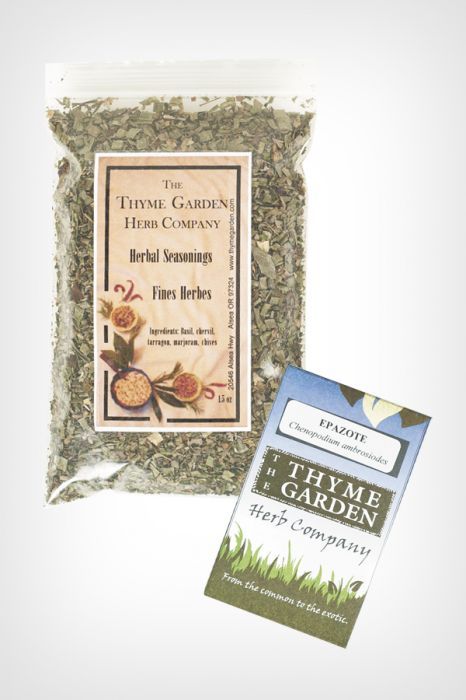 Corvallis-Albany Farmers' Markets operates three vibrant farmers' markets where locals gather to buy high-quality agricultural products directly from farms in six Oregon counties. Offering the finest fruits, vegetables, cut flowers and nursery plants, the markets are the pride of farmers and customers alike. Local nuts, honey, meats, eggs, cheese, jams, dried fruits, baked goods and more round out the markets' 32-week season.
"Each market day is a community event to which everyone is welcome," says Rebecca Landis, market director. "We consciously strive to create community gathering places, where people come expecting to see friends and family, enjoy free live music and learn about where their food comes from. Cooking demonstrations are regular events, and we work to maximize opportunities for low-income residents to access fresh and local foods."
Corvallis-Albany Farmers' Markets operates three markets from mid-April to late November.
Cherry Country
Nearly 20 years ago, the Shadbolt family bought a Royal Ann cherry orchard located on 37 scenic acres in the Eola Hills, west of Salem. Mike and Marsh worked together to learn about growing cherries and then drying them without adding any preservatives, sulfites, sugars or oils. And so began Cherry Country, a family-owned and -operated company based on showcasing the dynamic flavors and healthy benefits of cherries. Products include: dried cherries, cherry chocolates, cherry-chocolate barks, jellies and jams. www.thecherrycountry.com
Sunset Valley Organics
A certified-organic, multi-generation, family-owned farm, Sunset Valley Organics is a passion for the Wilts family. Located in Corvallis, the company produces frozen blueberries, dried blueberries, blueberry jams and spreads and freeze-dried blueberry powder as a natural supplement. At Sunset Valley, berries are picked ripe for flavor and processed quickly in small batches. While blueberries are the Wilts' flagship, the family also grows and processes other berries, including strawberries, raspberries and blackberries. www.sunsetvalleyorganics.com
Honey Tree Apiaries
Located at the base of the Coast Range in the town of Alpine, Honey Tree Apiaries is a small honey bee farm dedicated to quality comb. Owner Ethan Bennett's signature blue hives collect raw honey while promoting pollination of cherries, blueberries, blackberries, meadowfoam, pumpkins, cabbage, radishes and wildflowers. Each crop produces distinctly flavored honey. Other products include candles and raw beeswax. www.honeytreeapiaries.com
Willamette Valley Cheese
A farmstead, family-run operation committed to organic farming practices and raising happy jersey cows and sheep, Willamette Valley Cheese has received dozens of awards since its beginning in 2002. Time-honored recipes, innovative techniques and imaginative flavors are balanced by Rod Volbeda's dedication to artisan cheesemaking. Cheeses include: Gouda, Havarti, Jack, Cheddar, Brie, Fontina, Mozzarella and other farmstead cheeses. www.wvcheeseco.com
Heart of Willamette Wineries
Heart of Willamette Wineries promotes the area's wine producers, from Salem to Monroe. Members rotate at the farmers market, pouring wine for those wanting to taste as well learn the stories behind each winery, wine and vintage. Wineries pouring at the CAFM include: Airlie, Emerson, Brigadoon, Marks Ridge, Lumos, Spindrift, Sweet Earth and Tyee. www.heartofwillamette.com
The Thyme Garden Herb Company
Dedicated to adding more to the environment than they take, Rolfe and Janet Hagen, owners of The Thyme Garden Herb Company, offer customers non-GMO, organically grown herb seeds and plants. Their beautiful display gardens in Alsea, southwest of Corvallis, give visitors an opportunity to experience more than 700 varieties of herb plants. Other products include: bulk dried herbs, herb teas, herb seasonings and more. www.thymegarden.com
CORVALLIS-ALBANY FARMERS' MARKET
CORVALLIS
Location: First Street and Jackson Avenue
Hours: Saturdays and Wednesdays, 9 a.m. to 1 p.m. (ends Nov. 27)
ALBANY
Location: Fourth Avenue and Ellsworth Street
Hours: Saturdays, 9 a.m. to 1 p.m. (ends Nov. 23)