Robust in the Rogue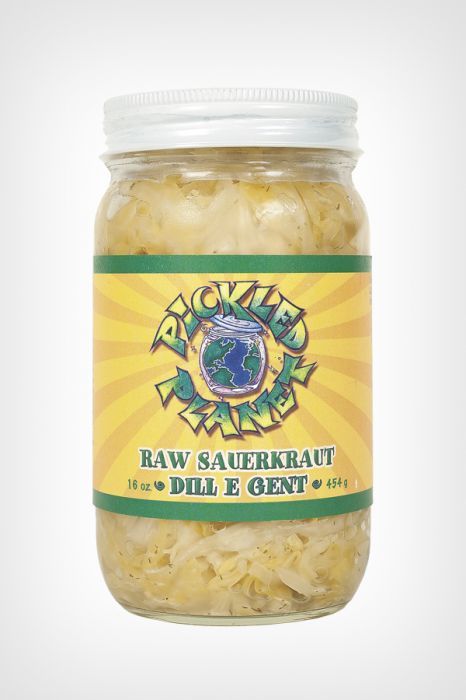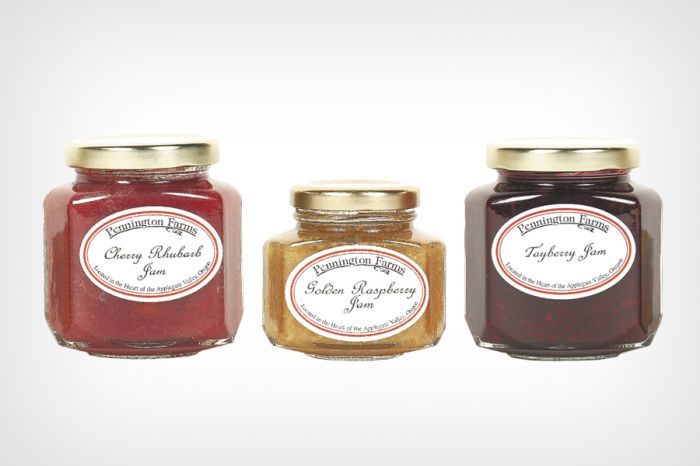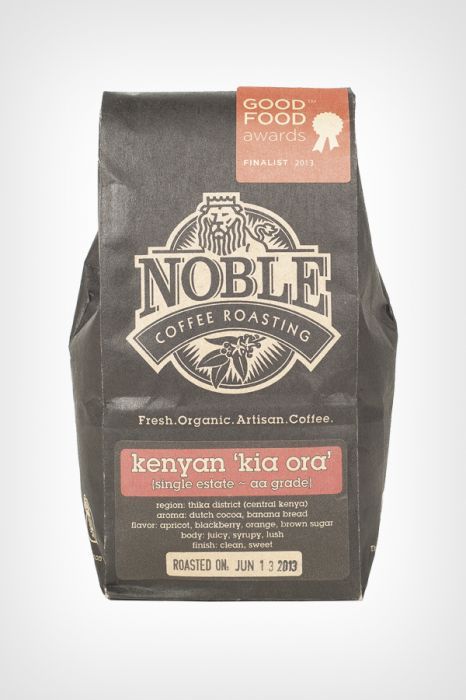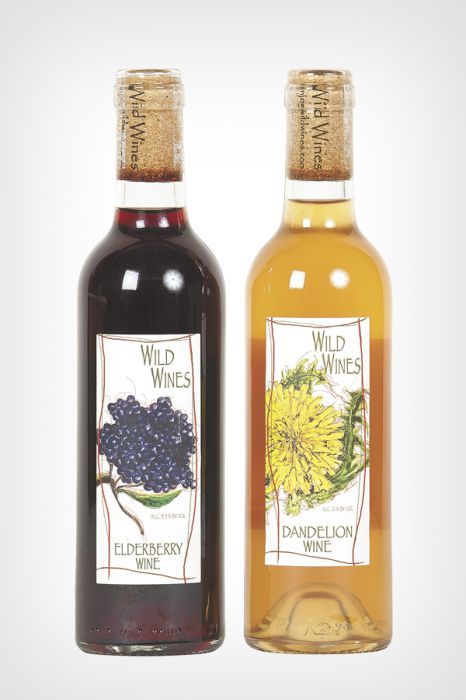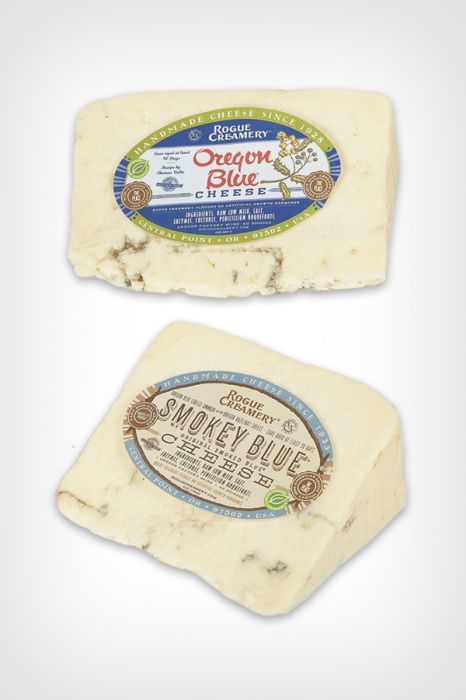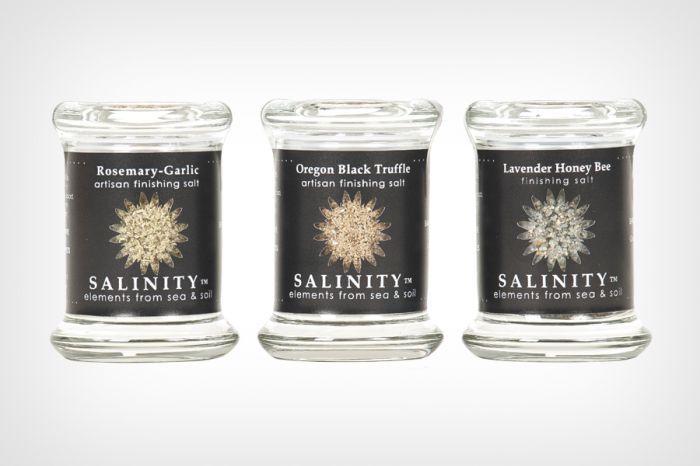 Started in 1987 by a handful of farmers and artisans, the Rogue Valley Growers & Crafters Market was an early player in the renaissance of farmers markets in the U.S.
With the enthusiastic support of the surrounding community, the Southern Oregon market has grown to more than 180 members in four open-air markets, including the newest addition, the Medford Saturday Market on The Commons.
"Roughly 70 vendors sell on The Commons, which has a vibrant atmosphere, where kids appreciate the playground, teens and adults enjoy lunch at picnic tables, and street performers frequent the market scene, offering entertainment for all ages on most market days," says Lori Hopkinson, RVGCM general manager.
Throughout the four markets, merchants offer great variety, including locally grown produce, plants and flowers, specialty foods, cheese, meat, baked goods, wine, and handmade arts and crafts. The markets also feature food vendors representing cuisines from around the globe, and are juried to ensure quality and that all items are grown, prepared or crafted locally.
Hopkinson adds "As more people join the buy-local movement, drawn by issues of food security, better nutrition, building strong consumer/producer relationships and keeping dollars circulating in local economies, Southern Oregon has reason to celebrate."
Pickled Planet
In 2002, Courtlandt Jennings launched Pickled Planet in Ashland. With a desire to offer high-quality fermented products, he started making sauerkraut with a statement. His goal is to raise the awareness of probiotics, and produce and sell lacto-fermented foods with a brand that inspires humanity. Mission accomplished. Products include: sauerkraut, herbal sauerkraut and pickles. www.pickledplanet.com
Pennington Farms
In the heart of the beautiful Applegate Valley, inside a renovated, rustic barn on their 90-acre berry farm, the Pennington family works together to grow, pick, process, bake and "jam" their homegrown berries into handmade baked goods and preserves. Jams include: Tayberry (black raspberry/blackberry), Olallieberry and Loganberry (blackberries), Cherry Rhubarb, Golden Raspberry and more. www.penningtonfarms.net
Noble Coffee Roasting
After 20 years of working in coffee, Jared Rennie's love for researching, roasting, brewing and pulling espresso finally convinced him to launch Noble Coffee Roasting in 2007 in Ashland. Named after his grandfather, Noble prides itself on quality and service, and dedication to sustainability. Coffees include: single-origins and blends. www.noblecoffeeroasting.com
Wild Wines
Located in the Applegate Valley, Wild Wines is a unique producer of herbal, flower and fruit wines. Owner/winemaker Carla David hand-harvests botanicals that are then fermented and aged for at least a year, producing exceptional flavors. Wines include: Dandelion, Elderflower, Elderberry, Ginger, Rosehip, Hawthorn, Blackberry, Blueberry, Oregon Grape Berry, Peach and more. www.enjoywildwines.com
Rogue Creamery
Founded by Tom Vella in 1933, Rogue Creamery has always taken inspiration from its surroundings, the Rogue River Valley. Owners David Gremmels and Cary Bryant have steadfastly held to the principles established by the Vellas, and within the first two years of ownership, garnered numerous trophies and awards, including World's Best Blue Cheese at the 2003 World Cheese Awards in London — a first for a U.S. creamery. Ten years later, the creamery continues to gather accolades. Online cheeses include: blue (eight varieties), cheddar (eight) and TouVelle (three), a Rogue original. www.roguecreamery.com
Salinity Salts
Salinity Salts, based in Grants Pass, crafts a variety of salts that can add a final burst of flavor, texture and color to any dish. Owners Jody Van Buskirk and Laine Alexander source hand-harvested grey salt from Guerande, France, and next add interest with herbs and spices for a whole lot of "finishing" fun. Salts include: Rosemary-Garlic, Oregon Black Truffle, Rogue's Heavenly Blue (cheese), Dilly-O, Lavender Honey Bee and more. www.salinitysalts.com
Rogue Valley Growers & Crafters Markets
541-261-5045
www.rvgrowersmarket.com
ASHLAND MARKETS
Tuesdays
National Guard Armory: 1420 E. Main St.
8:30 a.m. to 1:30 p.m. (ends Nov. 26)
Saturdays
Heart of Downtown: Oak Street
9 a.m. to 1 p.m. (ends Nov. 2)
MEDFORD MARKETS
Thursdays
Medford Armory: 1701 S. Pacific Hwy.
8:30 a.m. to 1:30 p.m. (ends Nov. 21)
Saturdays
The Commons: Sixth & Bartlett
9 a.m. to 1 p.m. (ends Nov. 2)