Introducing Somm School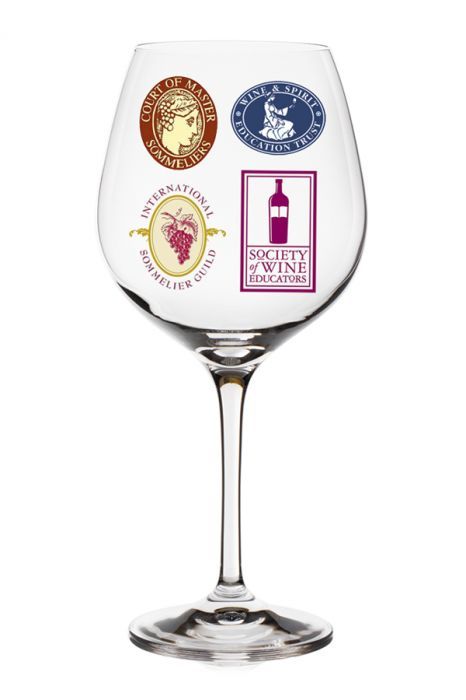 "I have an interest in becoming a certified sommelier and was curious how to accomplish this goal."- Brian in Salem
Your question comes at a perfect time, as this will be the final installment of this column. In its place will be a monthly piece called Somm School, in which I'll focus on wine from a global perspective.
We become so focused on Oregon here — and for good reason — that we sometimes lose sight of the wider wine world. In part, global wine knowledge is what being a sommelier is about, as well as teaching and serving, and gathering and sharing information with others, so customers enjoy a more meaningful experience.
But, I digress. To answer your question: There are several paths you can choose. The following are just some of the sommelier educational opportunities.
The Court of Master Sommeliers is an internationally recognized group. There are four levels: Introductory, Certified, Advanced and Master. The tests for each become progressively harder, and studying for a Master exam is a lot like achieving a PhD in wine — in terms of time commitment and knowledge level. There is a short half-day class for the Intro and two days of recap for the Advanced test. You shouldn't rely solely on the class to learn the material for the test, so studying at home is crucial. www.mastersommeliers.org
The International Sommelier Guild (ISG) offers fundamental classes as well as a sommelier diploma certification, which have helped many students achieve success in the Court and other certifications. But ISG's own certifications certainly can stand alone and are well respected. www.internationalsommelier.com
In addition to Certified Wine Specialist and Certified Wine Educator tests, the Society of Wine Educators also offers certifications in spirits and hospitality. The organization features reading materials and online learning tools, which can help a great deal in the process of learning. Here, as with many of these institutions, tests take place year round in various cities, so you'll need to factor in the cost of travel and hotel, as well as the test fees. www.societyofwineeducators.org
The Wine & Spirits Education Trust (WSET) is educational, and its certification is designed to prepare students for the rigorous Master of Wine exam. Again, by itself, the certification holds great merit if you choose not to continue to the MW program. www.wsetglobal.com
If certification isn't as important to you as simply gaining knowledge, I suggest more local options. In Portland, Wine & Spirits Education Archive leader Mimi Martin plays host to industry leaders who lead classes, ranging from WSET certification to subjects such as the wines of Portugal and wine tasting 101 in her Southeast Portland classroom. www.wineandspiritarchive.com.
Local wine educator Mich Nelson of Free Spirit Wines also hosts classes and tours (www.freespiritwines.com), and many wine shops and even some tasting rooms offer classes on wine. Online resources such as www.localwineevents.com are a good resource for that as is the OWP calendar in the back of this issue.
I want to say thank you for reading each month. Keep the questions coming, and I'll find way to incorporate them into the new column.
Cheers! Jennifer Cossey
Email me at jcossey@oregonwinepress.com to submit your questions. See you next month!